Sameer Wankhede's Wife Says, "We Are Getting Threats To Hang, Burn And Kill" – Exclusive!
Amidst political attacks on NCB officer Sameer Wankhede, who raided the cruise ship with Aryan Khan, his wife Kranti Wankhede held a press conference on Tuesday. Here she answered the allegations against her husband. Kranti said, "Sameer Wankhede will come out of all these controversies because truth prevails. All the allegations against him will have vanished soon as these will not be proved.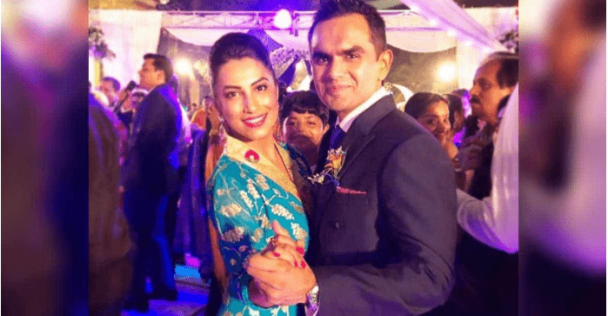 Kranti and Sameer
Referring to the threats received by her family in the recent past, Kranti said, "We suffer a lot. Someone from other states comes and threatens us. We should feel safe in our state. People who are anti-Sameer Wankhede give us a lot of pain. We will be hanged, we will be burnt, such threats are received. Our life is in danger, we feel those who work with all their dedication always suffer."
Kranti further said, "After these threats, we have got security, we are thankful for that. I am being threatened for my children, my family. Even if someone sees us, we wonder why this is happening. People are trolling us with fake accounts that too daily by multiple people."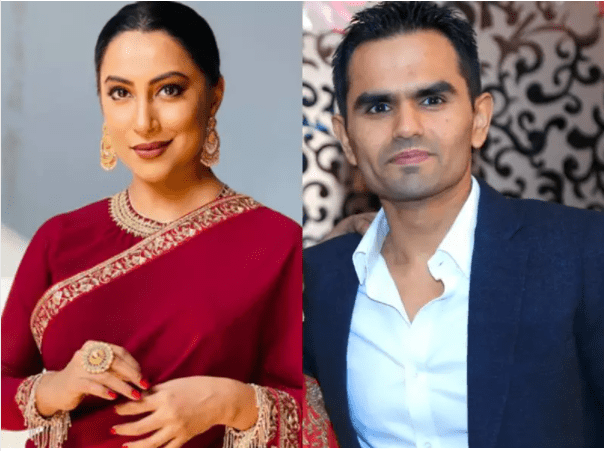 Kranti And Sameer
When the Marathi actress was asked about Nawab Malik and the political attacks, she said, "People are working against Sameer Wankhede. I think Sameer Ji's style of working is causing a lot of trouble. They (accusers) feel that because of Sameer Ji, they should not be troubled and their work should go on."
https://www.womansera.com/remo-dsouza-reveals-he-faced-racism-prejudice-due-his-skin-color-ever-since-his-childhood/
When asked about the conspiracy of political parties, Kranti said, "I feel that I am too young to tell who is behind them. But Sameer is so cooperative that truth will win." When a reporter asked that Sameer Wankhede is being accused that he is a puppet of the BJP. To this, she said, "I think only two to three percent of the artists who have been raided by Sameer Ji are actors, rest are drug peddlers. Any political allegations against them will never be proved".