Satish Kaushik Mentions 'Kabir Singh' A Copy Of 'Tere Naam'; Read Full News
Bollywood's veteran actor and director Satish Kaushik has said a big thing about Shahid Kapoor's superhit film Kabir Singh. He has said that Kabir Singh is a copy of the film Tere Naam. Satish Kaushik has said this while comparing today's cinema and these two films. At the same time, he has also said that things keep changing according to time.
Satish Kaushik recently spoke to the English website Indian Express. During this, he compared Kabir Singh and Tere Naam. It has also been told that Salman Khan did not want to play the role of a mad lover in the film Tere Naam, but he liked the story of the film. Because of this, he agreed to do the film Tere Naam.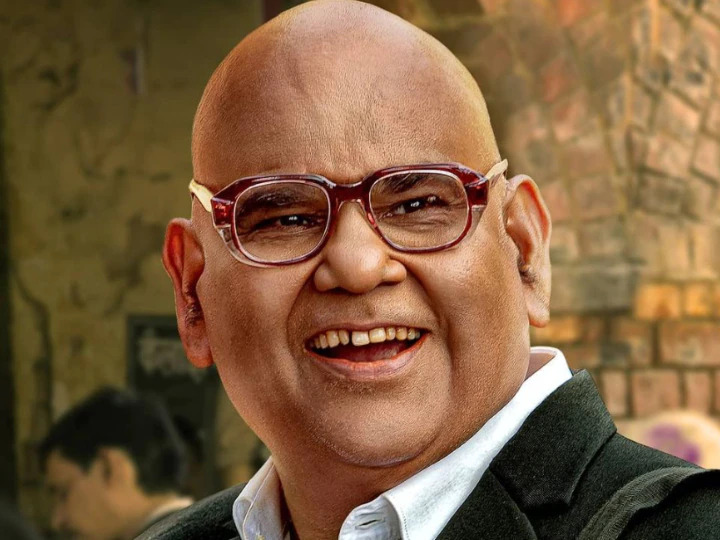 Satish said, "We definitely have to keep pace with the times. It is difficult to make the same film as before and expect the same performance from Salman Khan." Talking about the film Tere Naam, Kaushik said, "Salman always said that this film is good and will definitely work. But the character gives the wrong message in this. There was also a debate on Kabir Singh. Kabir Singh was an adapted copy of Tere Naam."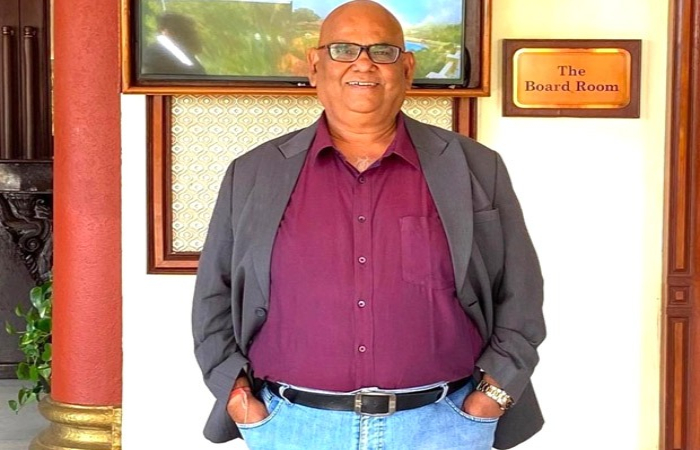 The actor further added, "The boy is trying to tell the girl that he loves her, yet he is not ready to listen to her. This is definitely not good. But if you notice, this is the culture in small towns even today, where a boy runs after a girl. According to Satish Kaushik, even though some films today may not be suitable for urban audiences, the situation is still the same in smaller areas."
He said, "Whether it should be your responsibility as a filmmaker to show such a love story or not, it altogether is a different issue. You cannot fall in love with someone who has told you no. But that was the passion at that time, where you couldn't hear from a person."