Shaheer Sheikh Feels Guilty Of Not Giving His Daughter The Much Needed Time- Read More!
Popular TV actor Shaheer Sheikh became a father to a baby girl named Anaya nine months ago. But since then, he has been juggling his back-to-back work commitments. Due to this, the actor has missed out on spending time with his little bundle of joy. Not just his daughter, Shaheer feels that his entire personal life has got a little imbalanced due to his busy schedule.
Talking about the same, Sheikh confessed, "There is no time I get for family, and I feel guilty that I have not been able to give that much time to them. That's the reason whenever I am not working, I hardly answer calls or reply to messages. People get offended, and feel bad, they say I am rude. But I am trying to just give as much time as possible to my family."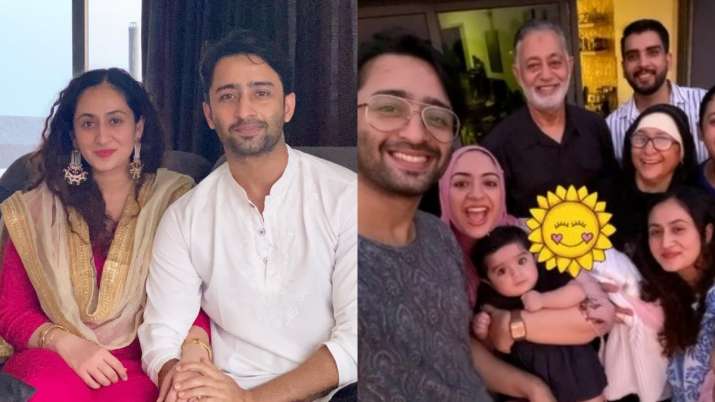 The 38-year-old actor, who has given some hit music videos recently further said that after becoming a dad, it is all about being with Anaya all the time. "I just don't want to leave her in the morning, and since I have to, I feel guilty. I am trying my best to manage more time, and not take up more projects as of now," stated Shaheer.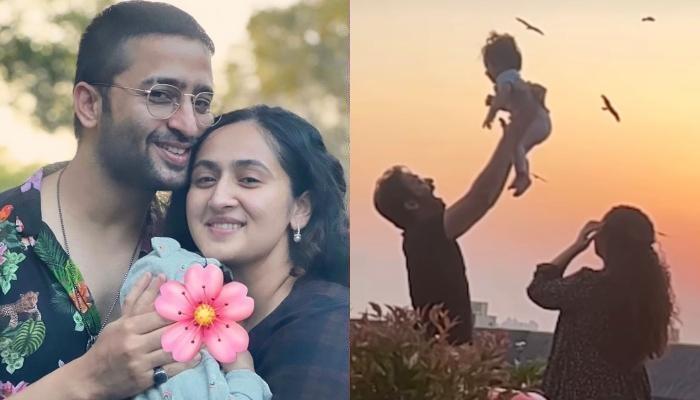 He further added, "I have just started. I have one basic rule or principle, every individual has their path, their journey, and they have to walk on that alone. We mostly tend to control and not explore. That's not good, I will let Anaya explore her path."
When asked if he depends on video calls to see his daughter, the Navya actor said, "Not really, I am not a video person at all! I don't video call my mum as well, it's weird for me," he ends.
On the professional front, Shaheer is currently doing Woh Hai Albelaa on Star Bharat. The show is doing great on TRP charts. In the past, Shaheer has given TV some blockbuster shows like Kuch Rang Pyaar Ke Aise Bhi, Mahabharata, etc.