Shah Rukh Khan and Gauri Khan are one of Bollywood's most prominent couples. Both have an excellent chemistry. A snapshot of the pair during their honeymoon in Darjeeling, which took place shortly after their marriage, has now surfaced. Vivek Vaswani, an actor and filmmaker, uploaded this vintage photo of Shah Rukh and Gauri, which quickly went popular on the internet. Vivek also shared an intriguing anecdote about the photo.
Shahrukh khan And Gauri's Honeymoon picture surfaced After Years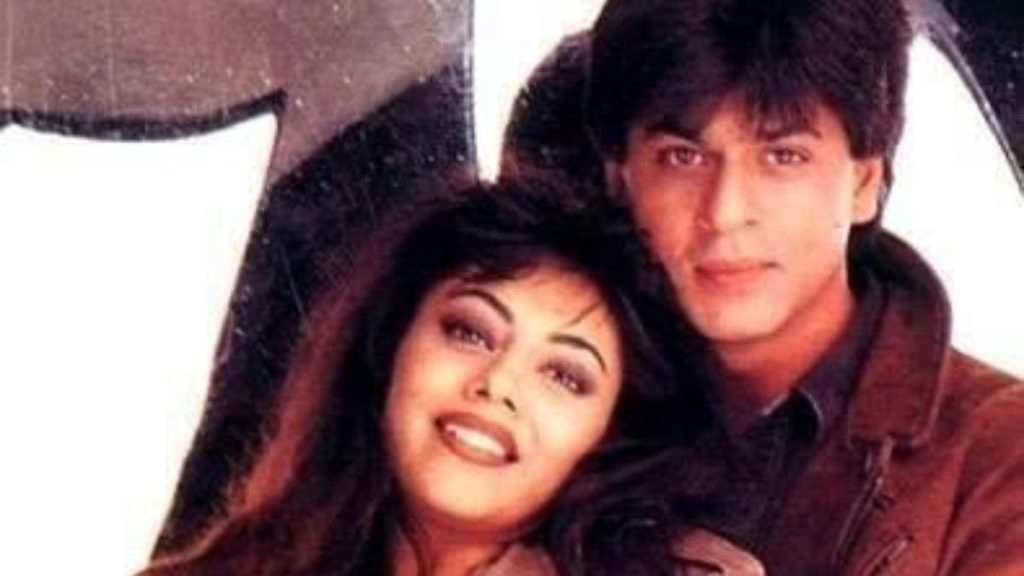 Vivek Vaswani shared an old photo of Shah Rukh Khan and Gauri Khan on his Twitter account showing the couple in traditional dress. Vivek posted the photo: "Honeymoon in Darjeeling while filming the first song of Raju Ban Gaya Gentleman. We went to Delhi, they got married and went straight to Darjeeling to shoot with the bride and groom."
Shahrukh Introduce Darjeeling As Paris To Gauri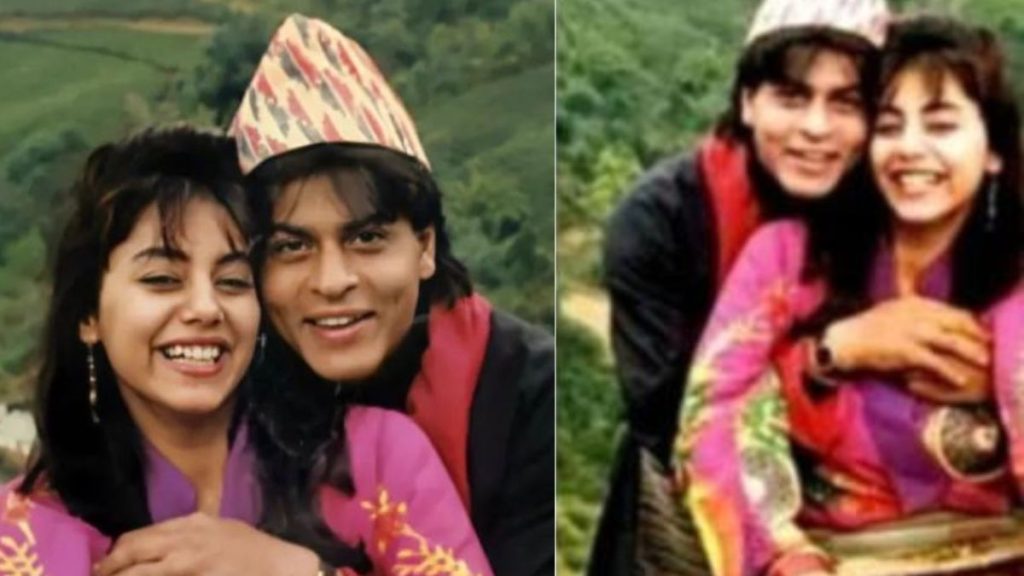 When Shah Rukh married Gauri, he didn't actually have any money, but Gauri was rich. He promises Gauri that after the wedding he will take them on their honeymoon to Paris and show them the Eiffel Tower. At that time, Gauri Khan did not travel much. Shah Rukh takes her to Darjeeling and tells her it was paris. Shah Rukh went to Darjeeling to film the song "Raju Ban Gaya Gentleman". He takes Gauri to Darjeeling thinking that Gauri won't go somewhere so she will not understand and introduce Darjeeling as Paris.
Vivek Vaswani Shared Shahrukh- Gauri Honeymoon picture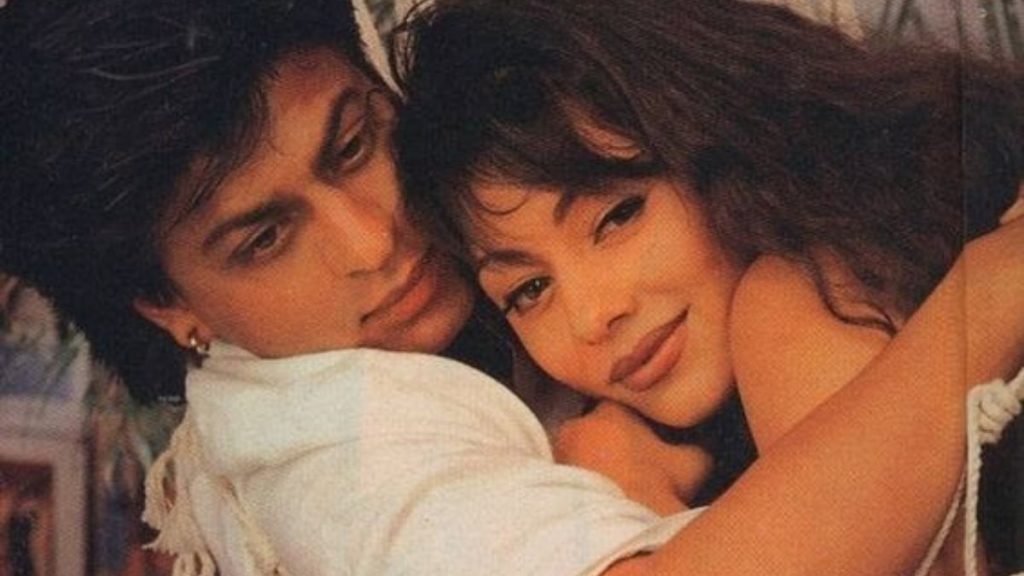 The picture shows Shah Rukh Khan and Gauri Khan smiling at the camera. Shah Rukh is known for starring in the song Dil Hai Mera Deewana Yaaro in the Darjeeling film Raju Ban Gaya Gentleman. When Shah Rukh Khan came to Mumbai to become an actor, Vivek helped him a lot. In addition, they collaborated on films such as Raju Ban Gaya Gentleman, English Babu Desi Mam, Kabhi Haan Kabhi Naa and King Uncle.
Shahrukh's pathan was Blockbuster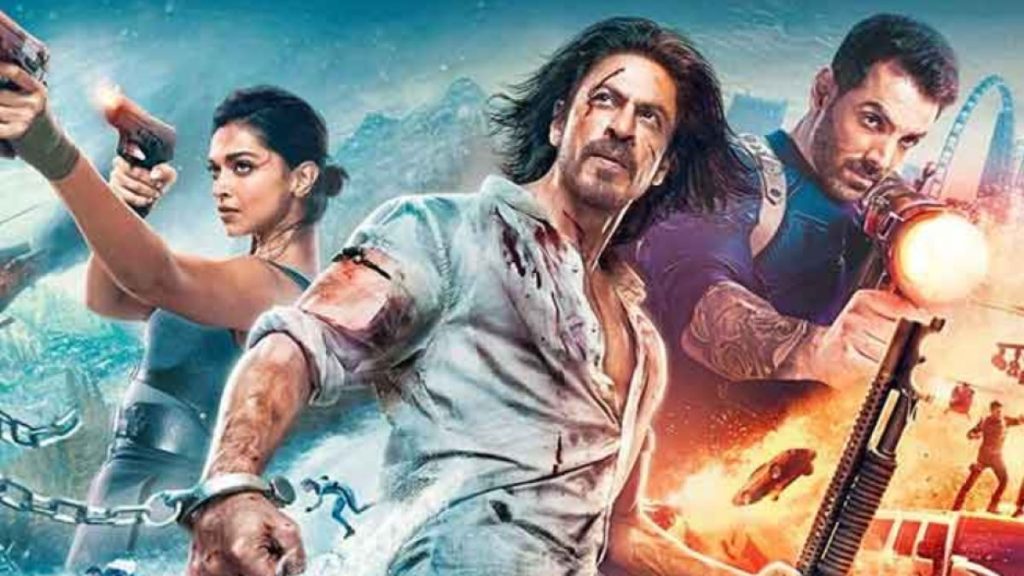 Shah Rukh Khan's previous film Pathan was a box office blockbuster. The film grossed around 1050 crores worldwide. King Khan is now starring in Jawan, which is set to premiere in June 2023. Meanwhile, Shah Rukh Khan is filming Rajkumar Hirani's Dunki.