Shahrukh Khan Is The Owner Of An Island In Dubai; The Place Is No Less Than A Paradise- Checkout!
Everyone is aware of the story of King Khan's reign. Shahrukh Khan, who has been ruling the screen for decades, is not just a king in name. The family of the actor, who has deposited his coin in Bollywood, is counted among the well-known families. Whether it is a luxurious bungalow in Mumbai, Mannat, or the most expensive collection of vehicles, King Khan's lifestyle is no less than a king's. Do you know that apart from Mannat and the land on the moon, King Khan also owns an entire island in Dubai? King Khan also lives his life king size and his hobbies are also "Raees" like his film. The brand ambassador of Dubai Tourism, Shahrukh Khan received a private island in Palm Jumeirah, Dubai as a gift in 2007.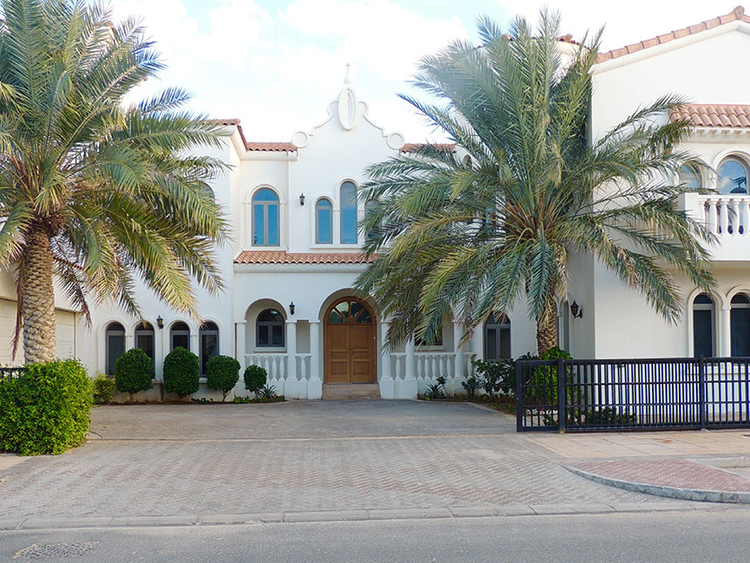 Shahrukh's fans are eager to know every little news related to him. So let us take you to his Dubai house. Which you hardly know about. The actor has a luxurious house named Jannat in Dubai which is located in Palm Jumeirah. Let us tell you that this is the largest artificial island group in the world. The value of the villa is $2.8 million which is approximately Rs 18 crore. According to the report, this beautiful holiday villa of Shahrukh is built on 14,000 square feet of land. This villa has six bedrooms, two garages, a private pool, and a beach. Shah Rukh Khan's wife Gauri Khan has designed the interiors of this villa.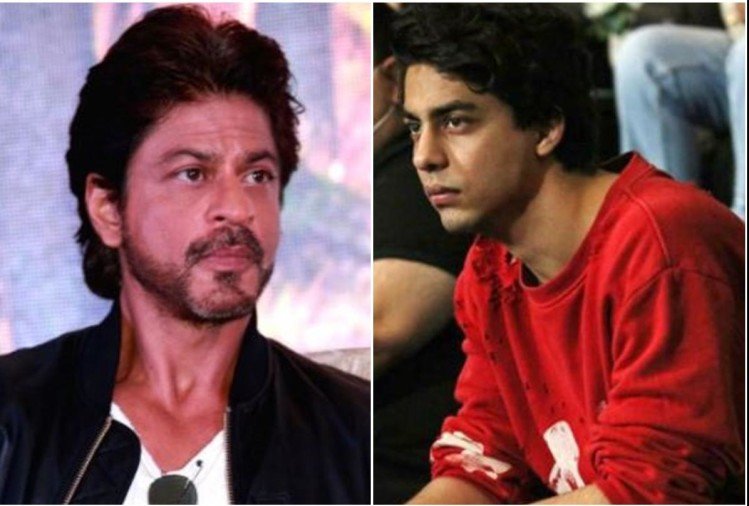 This villa is no less than a paradise. Apart from this, Shah Rukh Khan also has Mannat in Mumbai. Mannat is considered to be the most expensive purchase of the actor, which is worth Rs 200 crore. On the work front, the actor is returning to films with Siddharth Anand's action drama 'Pathan'. Apart from this, Shahrukh and his family have been in trouble for some time as his son Aryan Khan was in jail in a drug case and came out of jail after almost a month.