Shamshera: Kareena Kapoor Says This Big Thing About Ranbir Kapoor's Film
These days Kareena Kapoor Khan is busy promoting her film 'Lal Singh Chaddha'. The film is going to release in theatres in a few days. Kareena Kapoor Khan will be seen opposite Aamir Khan in this film. Even though there has been a demand to boycott 'Lal Singh Chaddha' on social media, but Kareena is seen encouraging people to watch her movie theatres through constant media interactions. Recently, during the promotions of Laal Singh Chaddha, when Kareena Kapoor was questioned about the failure of her brother Ranbir Kapoor's last film 'Shamshera', the actress gave a shocking statement.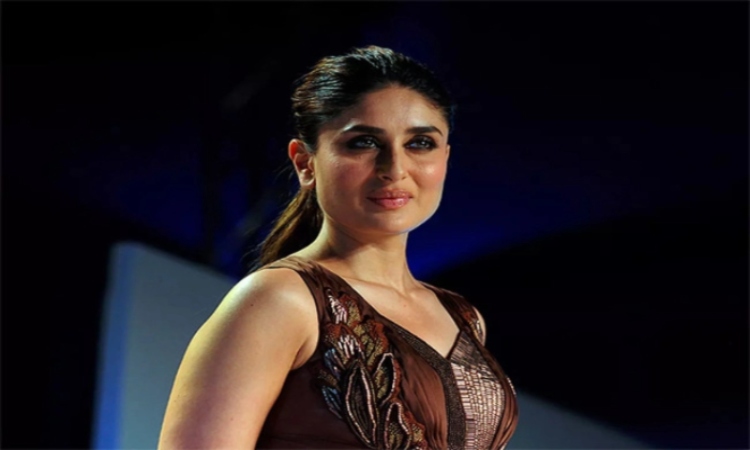 Recently, during a special conversation with India Today, when Kareena was questioned about the flop of her brother Ranbir's 'Shamshera', Kareena Kapoor Khan reacted and said, "I am no one to speak on any one film. Wally. I have not seen that film and secondly, everyone sees and understands it in their own way. Everyone treats their film differently. As I said, some people are very attached to their films and some are not."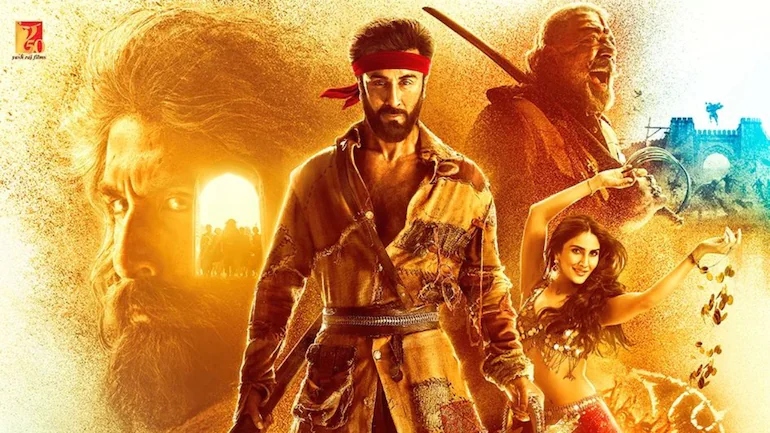 Ranbir Kapoor, who was seen in the film Sanju in the year 2018, returned to the big screen after four years with the film 'Shamshera'. While the trailer of the film was well-liked, when people went to the theatre to watch the film, they did not like the film much. Made on a budget of 150 crores, this film has so far earned only 40.45 crores. Ranbir Kapoor did not react when this film flopped, but Sanjay Dutt, who played a negative character in the film, expressed his displeasure towards the people who gave hate without watching the film.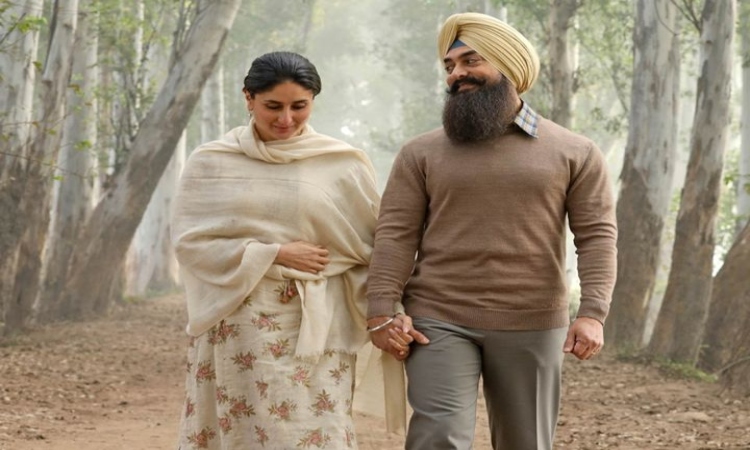 Talking about the same Kareena Kapoor Khan and Aamir Khan starrer film 'Laal Singh Chaddha', this film is being released in theatres on August 11 on the special occasion of Raksha Bandhan. Along with this film, Akshay Kumar's film 'Raksha Bandhan' will also be released in theatres. Laal Singh Chaddha also marks Aamir Khan's return to the big screen after four years.