Shatrughan Sinha's Son Kush Sinha Will Make His Directorial Debut Film With Sister Sonakshi Sinha
Veteran actor Shatrughan Sinha's son Kush Sinha is now preparing to become a director. The name, star cast and first look poster of Kush's directorial debut film have been released. The title of the movie is Nikita Roy and the Book of Darkness. Kush's sister Sonakshi Sinha is playing the lead role in this film. Paresh Rawal and Suhail Nayyar will be seen in important roles with him.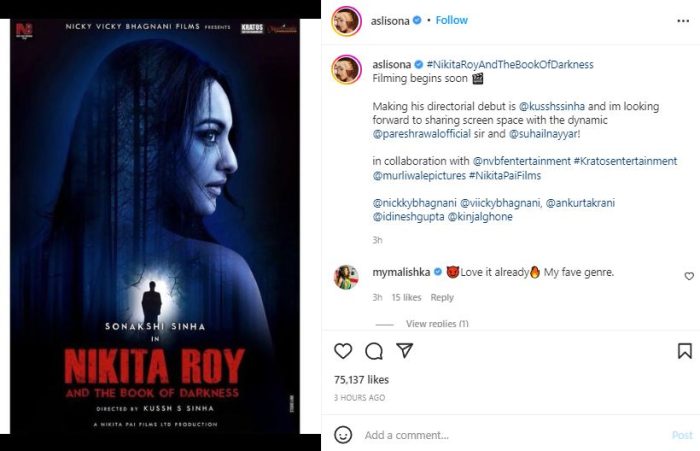 The film is being produced by NVB Films. Sonakshi is very excited about Bhai's debut film. Sonakshi said- we have found something that we both liked and we are very excited about it." Same, on directing Sister Kush says, "Sonakshi is a talented actress. I have always admired his work. Now I too am going to be a part of it. When I got this script, I asked Sonakshi to watch it. We both felt a fascination for the subject and that's when we decided to work together. I am looking forward to working with such talented actors as Paresh Rawal ji, Sonakshi and Suhail Nayyar."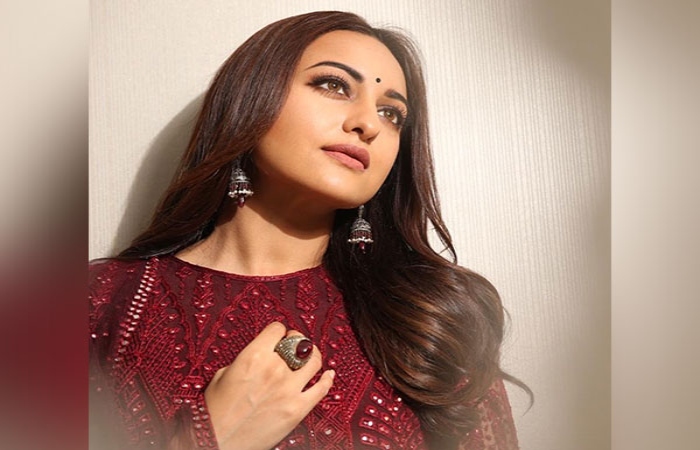 The film production company NVBF (Nikki and Vicky Bhagnani Films) is headed by Nikki Bhagnani, Vicky Bhagnani and Ankur Takarani. Nikki and Vicky are twin siblings. Ankur is a tech expert. The film will release in theaters next year. Let me tell you, Sonakshi's last film is Bhuj – The Pride of India, in which Ajay Devgn, Sanjay Dutt were seen playing the lead roles. The film was released on the OTT platform Disney Plus Hotstar. The film was not liked by the audience at all and became a flop. Sonakshi will now be seen in Double XL.