Shilpa Shetty Kundra Flaunted Her New Phone, People Asked, "Kundraji Ne Diya?"
Shilpa Shetty's husband and businessman Raj Kundra was arrested after a lengthy interrogation by the Crime Branch on July 19 for making obscene videos and releasing them on his app. However, after a long time, he got bail with a surety of Rs 50,000. When Raj Kundra was in jail, Shilpa Shetty Kundra was going through a very difficult phase during that time. On social media, Shilpa used to constantly share the idea of ​​some book or the other.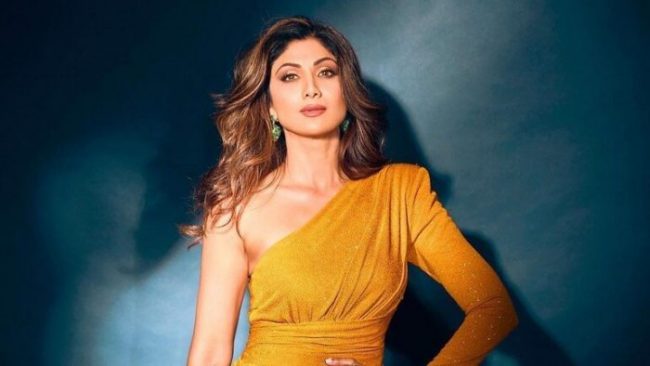 Shilpa Shetty
Shilpa Shetty was active on social media after Raj Kundra went to jail, but she used to share more thoughts than pictures in her posts. But after husband Raj Kundra came home, Shilpa Shetty shared a post on her social media. Actually this is a short video. Shilpa Shetty looks very happy in this video. Fans are also expressing different types of reaction after watching this video of her.
SRK Says, 'Brothers Who Play Together, I Think They Stay Together' Seeing His Sons Playing Video Games Together
Actually Shilpa Shetty has shared this video with her new phone. Shilpa looks very happy and excited in this boomerang. Sharing this video, Shilpa Shetty wrote in the caption, 'Very impressed with my iPhone 13. It's a truly cinematic experience at your fingertips. More than 15 lakh people have seen this video of him'.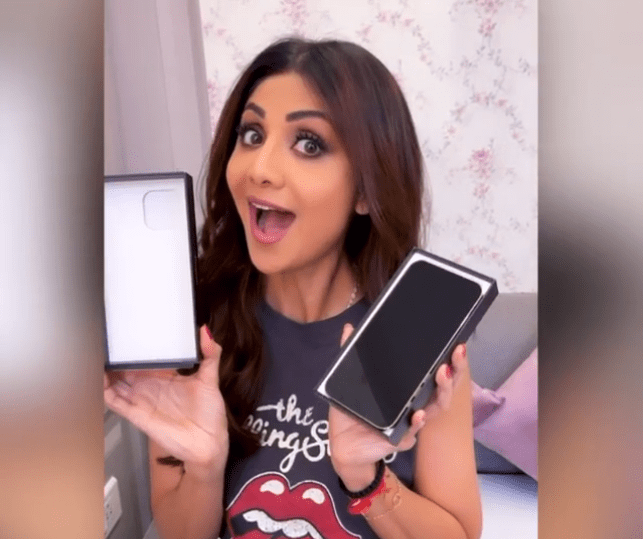 Shilpa With Her Phone
Ever since Shilpa's husband Raj Kundra is caught in the case of pornographic videos, Shilpa Shetty has also been continuously coming under the target of people on social media. As soon as Shilpa posted this video on social media, a user commented and wrote, 'Did Kundra ji bought it?' So the other user wrote, 'Do number ki kamayi ka paisa'. Another user even said that money is earned from porn videos.
When Raj Kundra was in jail, Shilpa returned to the sets of the reality show and also posted many pictures on social media. Although Shilpa has been avoiding saying anything on Raj Kundra's case from the very beginning. In such a situation, when she was once again questioned about Raj Kundra, the actress gave all the answers in two straight lines. When asked about Raj Kundra, Shilpa said, 'Do I look like Raj Kundra, am I Raj Kundra?'
Significantly, during the interrogation of Raj Kundra, Shilpa had said that she was so busy with her work that she did not know what Raj was doing. He also had no idea about the Hotshop app. On the other hand, after arresting Raj Kundra, the police have made many shocking revelations about him. Shilpa Shetty has made it clear that she does not want to talk about this. Let us tell you that during interrogation, there were also reports that there was a lot of debate between Shilpa and Raj Kundra regarding these things.