Shivya Pathania: 'Parvati' Of 'Bal Shiva' Was A Victim Of Casting Couch, Made A Shocking Revelation Herself!
Actress Shivya Pathania, who made her mark from house to house by playing the role of Parvati in the TV show 'Bal Shiv', is in the news these days. Shivya has recently revealed about being a victim of the casting couch. The actress was called by a fake producer and told to compromise. This incident happened to the actress when she was looking for work.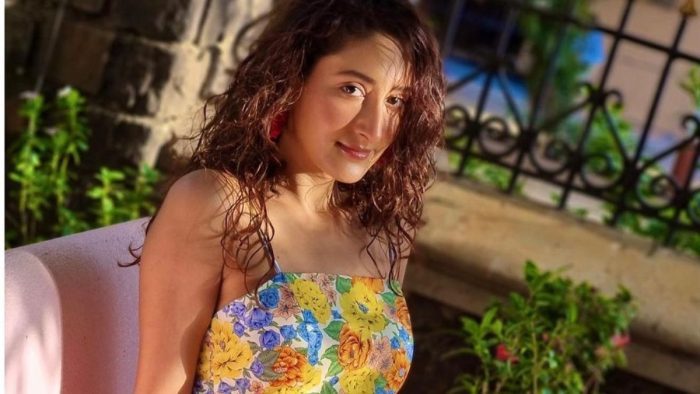 Shivya Pathania was doing serial 'Humsafar', which had no work till eight months after it went off the air. In such a situation, she was wandering here and there for work. During this time he got a call for this audition. Shivya Pathania said, 'I was called for the Santacruz audition. When I got there, I saw that the room was very small. The person who called me was posing as a producer and he told me that if you want to do an ad with a big celebrity, then you have to compromise with me.'
Further, Shivya said, 'The most laughable thing during this was that Hanuman Chalisa was playing on his laptop, which I can never forget. It was so funny and I laughed. I told him you are not ashamed? Are you listening to the hymn and what are you telling me? I came to know after a year that he was a fake producer and did not even have a production house. I also told all my friends about this so that no one ever falls into his trap even by mistake.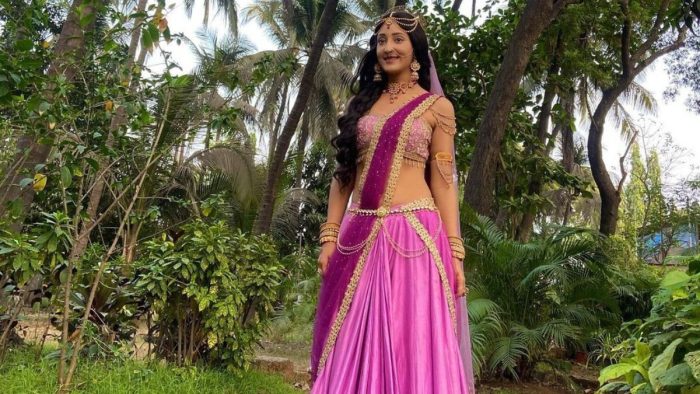 Let us tell you that Shivya Pathania has won the title of Miss Shimla in 2013. She made her small screen debut with the serial 'Humsafar' opposite Harshad Chopra. After this, she has worked in many shows like 'Yeh Rishta Partnership Ka', 'Yeh Hai Aashiqui', 'Radha Krishna', 'Bal Shiv', and 'Luv Kush'.