Siddharth Pithani Gets Interim Bail For Ten Days- Exclusive
Siddharth Pithani, who was Sushant's friend and flatmate, has been arrested in the drugs case related to this case only last month. Siddhartha was about to tie the knot this month. In such a situation, he had appealed for his bail in court.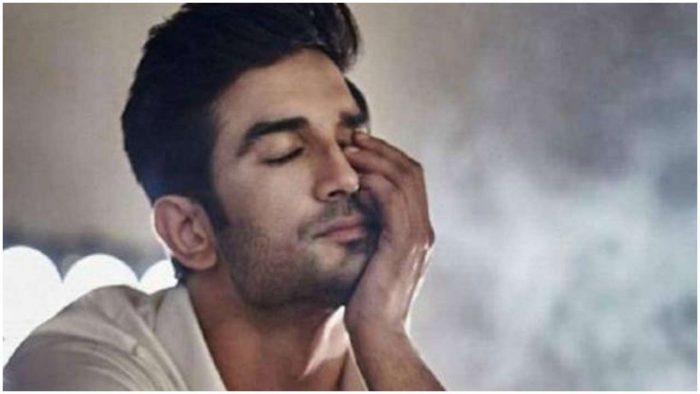 Sushant Singh Rajput
According to NCB sources, the NDPS Court Mumbai has given ten days of relief to Siddhartha on humanitarian grounds. Siddharth has been granted interim bail from June 18 to July 2. So that he can attend their wedding.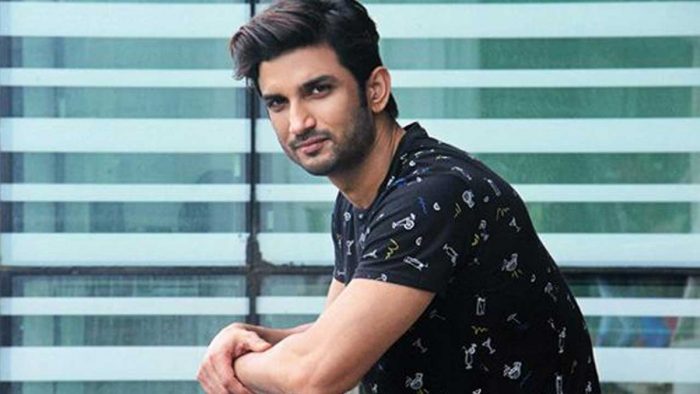 Sushant Singh Rajput
Pithani had informed the court that his marriage was on June 26 and had also requested that he be granted bail for this. However, NCB also has doubts that Siddhartha may tamper with the sources. After listening to both sides, the court has decided to grant interim bail to Siddharth. Along with this, strict instructions have also been given that he should surrender on 2 July.
Let us tell you, Pithani was arrested in Hyderabad on May 28 for not responding even after sending summons by NCB. Siddharth's social media activity was traced to him. Taking him into custody, he was brought to Mumbai. Sushant drug case, also known as case number 16/20, in which Riya Chakraborty, her brother Saubhik Chakraborty, Sushant's employee Dipesh Sawant, Samuel Miranda were all found guilty. Earlier this year itself, the NCB had filed a charge sheet against 33 people.