Siddharth Shukla Took Some Medicines Before Sleeping, Could Not Wake Up The Next Morning
Bigg Boss's Aan-Baan and Shaan Siddharth Shukla have passed away due to heart attacks today morning. Siddharth Shukla was just 40 years old. It is very difficult for the fans to believe the news of Siddharth's sudden death. The news of Siddharth's death has shaken people from TV to the Bollywood industry. There is a wave of sorrow among crores of fans.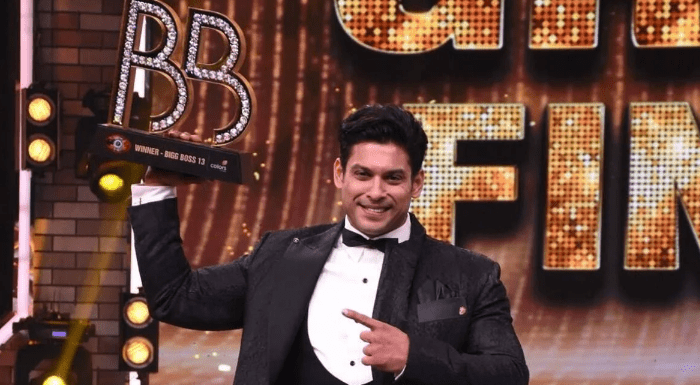 Siddharth Shukla
According to the information given by the hospital where he was taken by his family in the morning, Siddharth Shukla had eaten some medicines before sleeping, after which he did not wake up in the morning. According to doctors, Siddharth Shukla has suffered a heart attack. Till last night Siddharth was absolutely fit. In such a situation, it is quite shocking for Siddharth Shukla to suddenly say goodbye to this world without any illness. It is informed by the doctor that when he was taken to the hospital he was already dead.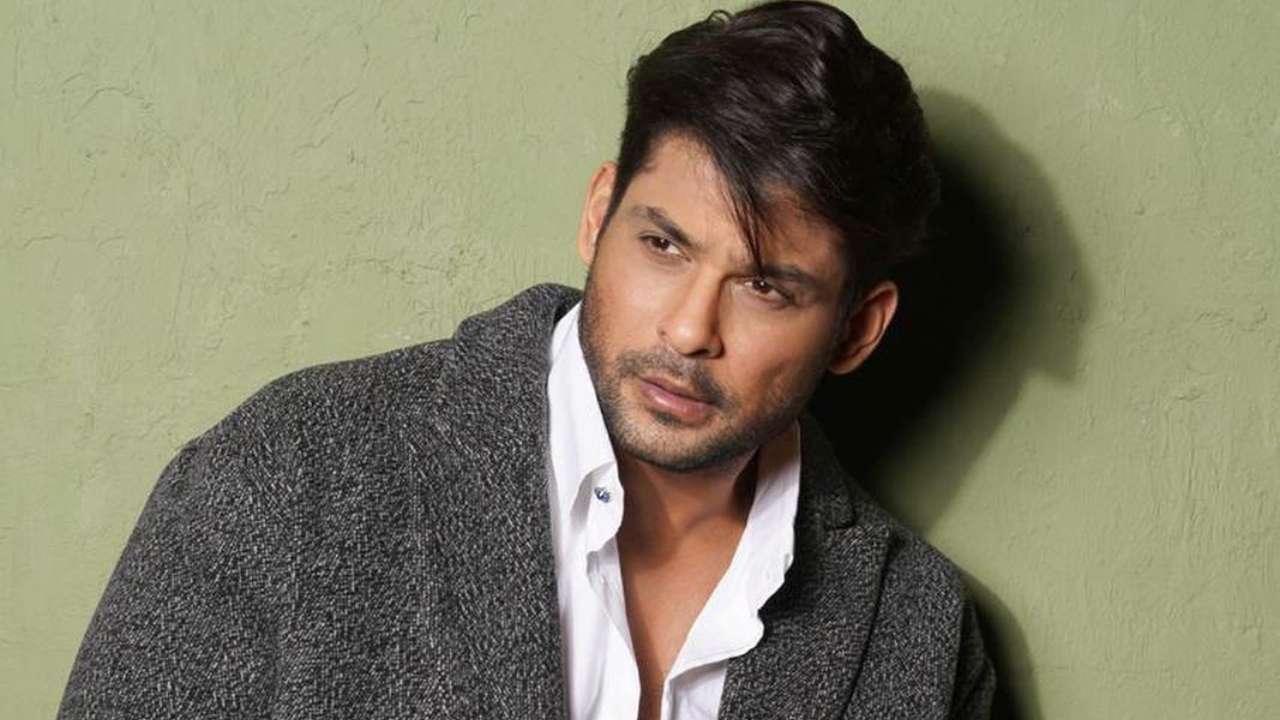 Siddharth Shukla
According to the information, Siddharth Shukla's closest friend Shahnaz Gill has left her shooting after the news of the actor's death. Let me tell you that Shahnaz Gill was the closest to Siddharth. A few days back, both were seen romancing together on Dance Deewane.
Siddharth and Shahnaz
Let me tell you that Siddharth Shukla was the most favorite contestant in the history of Bigg Boss. In the show, Siddharth made millions of hearts crazy with his charm. The fans of Siddharth's aggression, game spirit, and confidence were convinced.