Sidharth Malhotra Talks About How He Forced Kiara Advani To Cheat On Her Diet And Eat 'Ghee Wala Khana' Checkout!
For their fans, Sidharth Malhotra and Kiara Advani organised a live session on their Instagram account. The pair shared an amusing experience during their conversation. The friendship between Sidharth Malhotra, a Bollywood actor, and Kiara Advani, his Shershah co-star, is well known. Fans have eagle eyes and can see the couple's unwavering love in their eyes, despite their best efforts to hide it.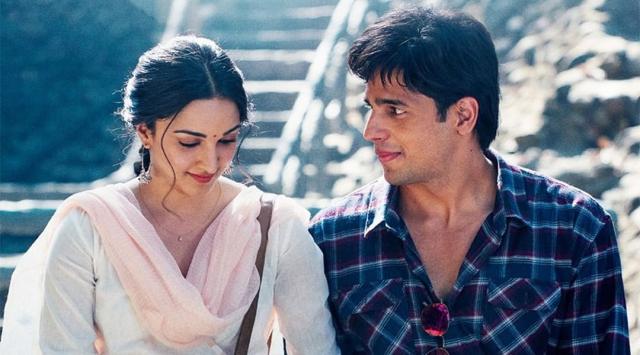 The lovebirds Sidharth and Kiara recently reflected on how they met and what they most appreciated about working together while filming their movie. For those who don't know, Kiara Advani and Sidharth Malhotra's mushy couple dance at Karan Johar's 50th birthday party had everyone in awe. The video first appeared online shortly after their devoted fan base was devastated by reports of their breakup.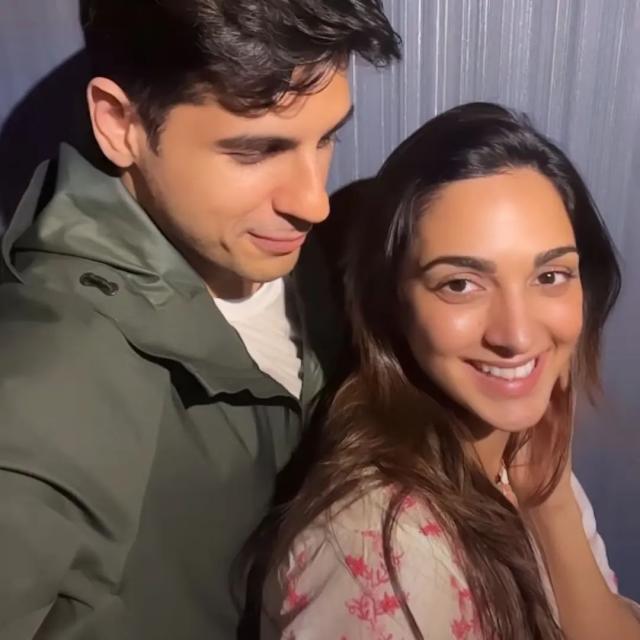 Sidharth and Kiara celebrated the anniversary of their movie Shershah on August 12, 2022, by hosting a live Instagram session for their followers. Kiara described how she first met Sidharth at a party five years ago during the session. She had actually heard about Shershah from Sidharth at the party. And it took a long time before she was chosen to play "Dimple" in the movie.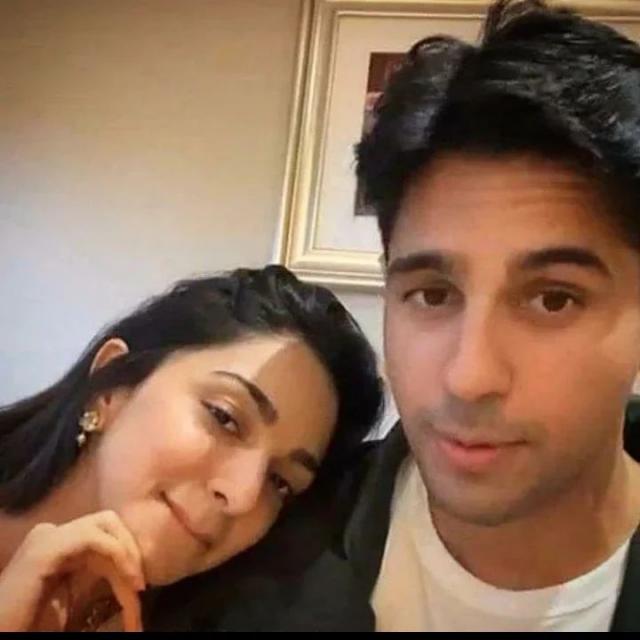 During their conversation, Sidharth recalled an incident from when they had travelled to Captain Vikram Batra's Himachal home. He was bingeing on ghee wala khana at a dhaba and had made Kiara violate her diet. He said: "We went to a monastery in Palampur soon after we met. I forced her to cheat on her diet at a Dhaba where I was gobbling food that contained a lot of ghee and oil."
Kiara was on a tight diet, and according to Sidharth, he frequently persuaded her to try new foods despite the fact that she was on one. Additionally, the actor made the joke that he had modified her palette and introduced her to some fantastic flavours. Kiara added to this: "My entire palate has changed since the shoot, thanks to you."