Social Media User Confirmed Alia's Pregnancy In April Itself With Proof, Her Account Was Banned Later!!
Alia Bhatt and actor Ranbir Kapoor recently shared such a good news with their fans that surprised everyone. The couple had recently shared their pregnancy news with the fans. After two months of their marriage, the news of pregnancy surprised everyone. However, a woman had given information about their pregnancy in April itself. A woman wrote about Alia's pregnancy on social media platform Reddit. However, then she was banned after calling her comment a rumour.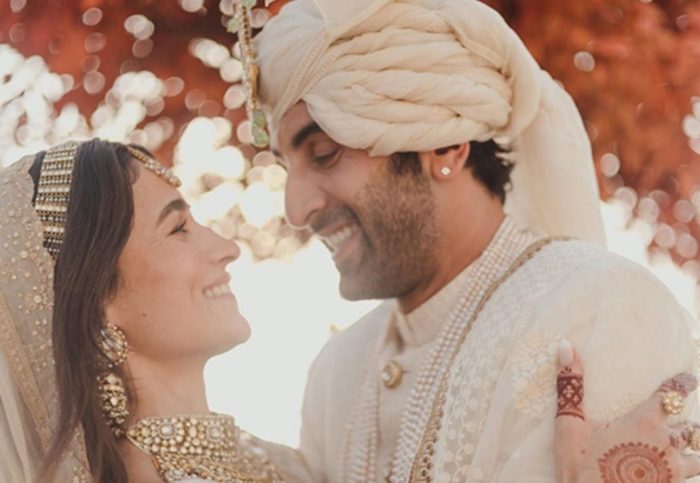 Alia Bhatt and Ranbir Kapoor
However, now this woman is back, on whom social media users wanted her to be respected. Actually, a Reddit user named newbee_forfun, commenting on a post, wrote that Miss Bhatt is clearly pregnant. Also, she had told the source of this news to an assistant of the actress, who is her friend/makeup artist. During that time, people called this claim of the user wrong and termed it as gossip.
Alia Bhatt and Ranbir Kapoor
After this comment of the woman, the fans were continuously supporting Alia. A user wrote in support of the actress – "So Alia told a make-up artist that she was pregnant and the artist decided that she would give so much personal information to you". To this the woman replied that the artist had overheard something and told other people about it. I told that thing here, keep guessing the rest and good bye from my side.
Women Claimed Alia's Pregnancy
After this, the moderators of Reddit faked this comment of the woman and she was banned. Also, her post was deleted. However, when the actress herself revealed about her pregnancy, the ban on the female user was lifted. After this, many social media users came in support of the woman and started demanding to give her the award. At the same time, after the ban was lifted, the female user wrote – "Hello friends, the ban has been lifted from me. Thank you for giving me credit. I can understand that sounded fanciful at the time, but I trusted the source."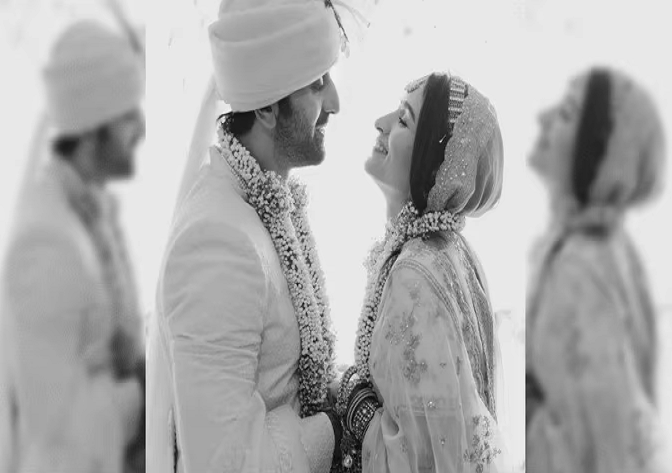 Alia Bhatt and Ranbir Kapoor
It is worth noting that Alia Bhatt and Ranbir Kapoor got married to each other on April 14 this year. After two months of marriage i.e. on June 27, Alia shared the news of her pregnancy on her social media account. She shared a photo of herself with Ranbir Kapoor on Instagram. Alia and Ranbir Kapoor were seen in the hospital in the picture. Posting their photo, he wrote in the caption – "Our baby… is coming soon".