Soha Ali Khan Reveals How Kareena Helped Her During Her Pregnancy
Bollywood actress, Kareena Kapoor Khan has very well adjusted in the Pataudi family. She shares a beautiful bond with her mother-in-law and both sisters-in-law, Soha Ali Khan, and Saba Ali Khan. Both Kareena and Soha are often seen on vacations together with their kids. They embraced motherhood almost around the same time. Now, Soha has opened about how Kareena had helped her during her pregnancy.
In an interview with India Today, Soha talked about how Kareena had guided her with her pregnancy as Kareen's Taimur and Soha and Kunal Kemmu's daughter, Inaaya was born around the same time. Soha said, "Kareena was very concerned and always asked after me and had a lot of useful things to share because it is very important to recycle things amongst new parents. Certainly, it was very useful to have someone in the family have a baby 9 months before me because I could save on lots of things. Kareena and I would often talk about the changes that our bodies went through during the pregnancy, lack of sleep, and, of course, the feeling after having a baby. It was very comforting to have her around."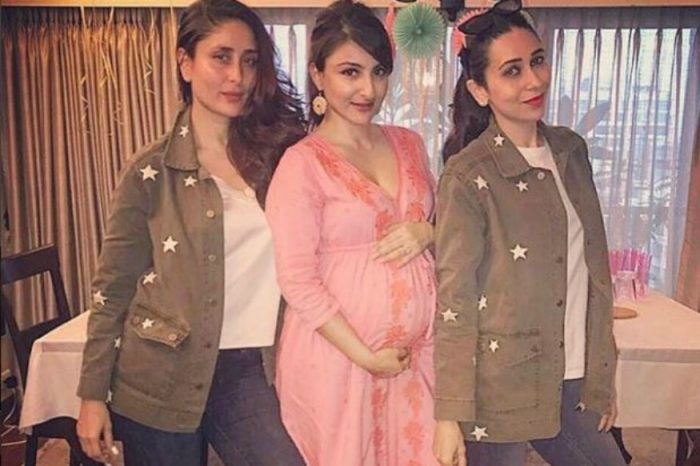 Soha also revealed how excited she was about the arrival of the new addition to the Pataudi clan, Jeh. Earlier this year, Soha's brother, actor, Saif Ali Khan, and his wife, actress, Kareena Kapoor Khan had welcomed their second baby boy.
With the arrival of Saifeena's second child, Soha became an aunt for the fourth time. Saif also has a son, Taimur with Kareena and two other kids, Sara Ali Khan and Ibrahim Ali Khan from his first marriage to actress, Amrita Singh.
Talking about Jeh, Soha shared, "It is lovely to have a new baby in the family always and to see how they grow because the first year is always about a lot of firsts. So, this is always an exciting time."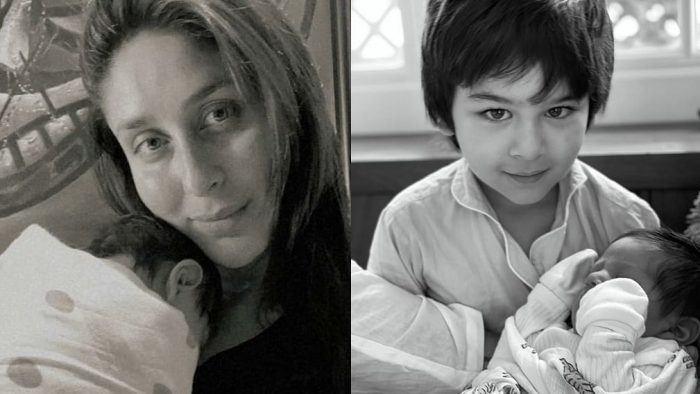 Kunal Kemmu and Soha Ali Khan got blessed with a daughter, Inaaya in the year 2017. Saifeena's Taimur entered the world just a few months before, in 2016. The two often play and enjoy together and their mothers do not step back from sharing their pictures on their social media handles. Soha has also authored a book called 'Perils of being moderately famous' in 2017.