Sonam Kapoor Broke Her Pregnancy News To Anand Via Zoom Despite Being In Other Room; Here's Why!
The new parents in the town, Sonam Kapoor and Anand Ahuja are on cloud nine after welcoming their first child, a baby boy on Saturday. Their happiness and excitement to nurture the child further are quite evident in their social media posts.
Recently, Bollywood actress Sonam Kapoor shared how she broke the good news of her being pregnant to businessman husband Anand Ahuja. She revealed that though the two were in the same house, she had to share the news with Anand through a zoom call.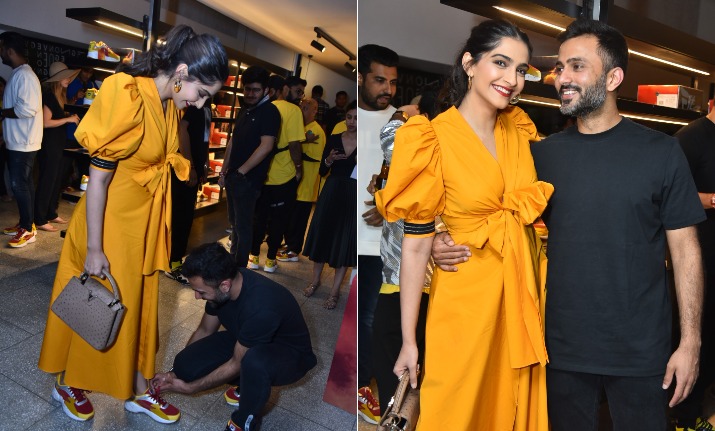 Recalling the reason for the same, she told the magazine, "I found out I was pregnant on Christmas Day. Anand was in the other room of our London apartment since he had Covid and I basically Zoomed him and gave him the news. Then we called our parents and told them as well. We had all decided that I would be extra careful since a lot of people in London were getting Covid around that time, but exactly a month later, I came down with a fever, cough, and cold. I was terrified and immediately started googling "What happens if you have Covid when you're pregnant?" It was tough."
Sonam also revealed that she wanted to have a child two years after her marriage but had to change her plans due to the pandemic. Finally, it was in 2021 that the duo decided to become parents.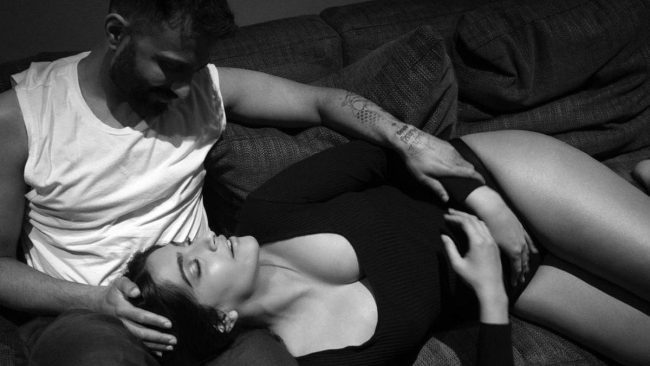 Sonam and Anand tied the knot in 2018. They announced their pregnancy in March this year. On August 20, Sonam became a proud mother of a baby boy. In a joint statement shared on Instagram, Sonam and Anand posted about the beginning of their journey of parenthood. They penned, "On 20.08.2022, we welcomed our beautiful baby boy with bowed heads and hearts. Thank you to all of the doctors, nurses, friends, and family who have supported us on this journey. It's only the beginning but we know our lives are forever changed – Sonam and Anand."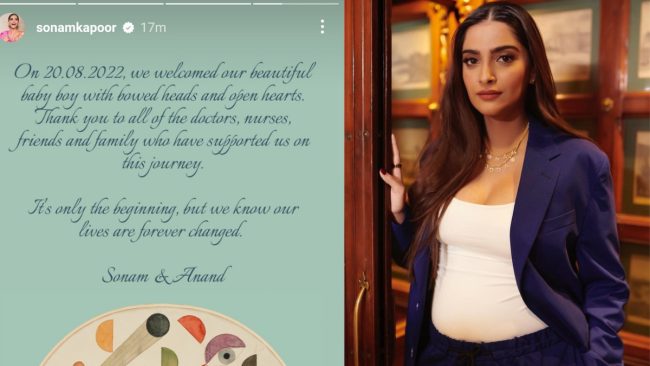 Talking about Sonam's upcoming project, the actress will be seen in the remake of the 2011 Korean film Blind alongside Purab Kohli, Vinay Pathak, and Lillete Dubey. She appeared last in The Zoya Factor opposite Dulquer Salmaan.