Suhana Khan Shared How Gauri Khan Shouts At Shahrukh Khan At Home- Deets Inside
Shah Rukh Khan is famous for his romance all over the world. Along with this everyone likes Shahrukh Khan's chemistry with his wife Gauri Khan. Gauri and Shahrukh both take care of each other everywhere. Now the video of Shahrukh Khan has surfaced, in this video daughter, Suhana is seen imitating Gauri Khan.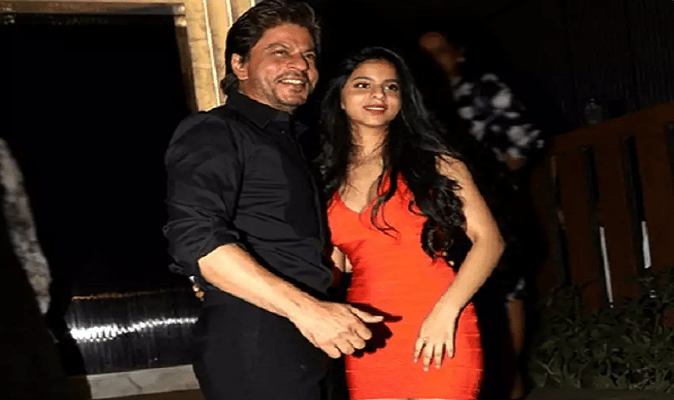 Suhana with father
Suhana imitated mother Gauri so well in a video that after seeing it it is clear that Gauri maintains complete discipline in the house. From the food and drink of Shah Rukh Khan, she takes care of every small and big thing. In this viral video, Suhana is imitating Gauri and is telling how Gauri shouts at Shahrukh. Although the video is quite old when Suhana was very young. After seeing the video it is clear that she must have been hardly 6-7 years old. In this video, she is seen with her father Shahrukh Khan.
This childhood video of Suhana Khan is so cute in that she is seen in the office with her Papa Shah Rukh Khan. Also, she is seen having a lot of fun with her father in the office. Then she is asked how her mother Gauri Khan tells her father to eat. Suhana is seen copying her mother on it in a cute way.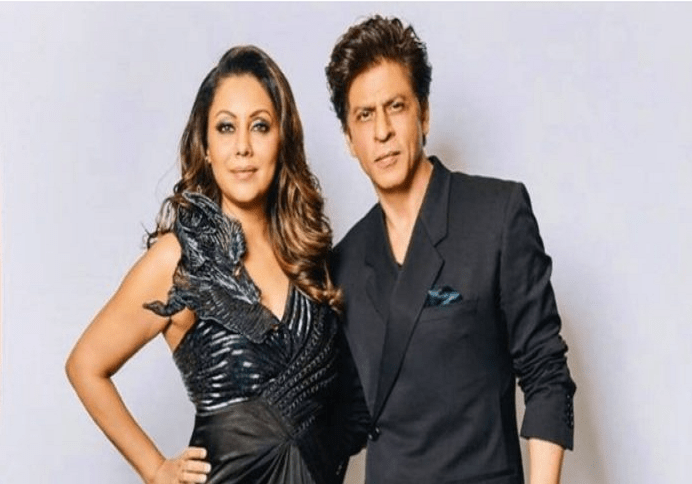 Shahrukh Khan and Gauri Khan
Shahrukh Khan's beloved daughter Suhana Khan still dominates social media. If she posts something, it does not take long for her to go viral. There are reports about her debut in Bollywood films, but at the moment she is busy with her studies. Suhana is studying abroad. Although Suhana's best friend Ananya Pandey has already entered Bollywood, Shanaya Kapoor is also going to debut soon. And now the wait is for the daughter of the King of Bollywood.