Suniel Shetty Broke Silence On Athiya-Rahul's Wedding, Said- "I Will Bring The Children Tomorrow"
It has been going on for a long time that Indian team opener batsman KL Rahul and Bollywood actress Athiya Shetty are in a relationship with each other. They both have been dating each other for some time now. In such a situation, now the news of their marriage preparations has also gained momentum and it is being speculated that soon both will get married. Meanwhile, news is coming that Athiya's father veteran actor Sunil Shetty has revealed this.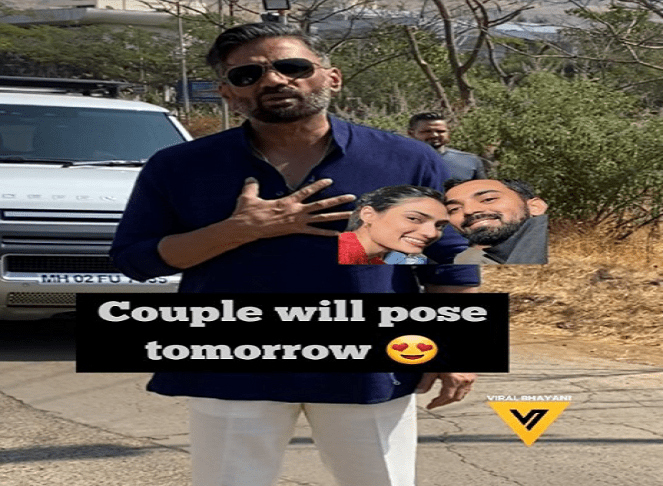 Sunil Shetty
Recently, a video is becoming increasingly viral on social media, in which Suniel Shetty is seen posing for the media with folded hands while coming out of his car. In this video, Suniel Shetty also told the media that he will bring Athiya and KL Rahul out for pictures after the wedding. He said, 'I will bring the children tomorrow. Thank you very much.' He also said that the entire family will come out tomorrow and pose for the media. The media was also seen congratulating him on his daughter's marriage in advance. The actor has also made special arrangements for the media.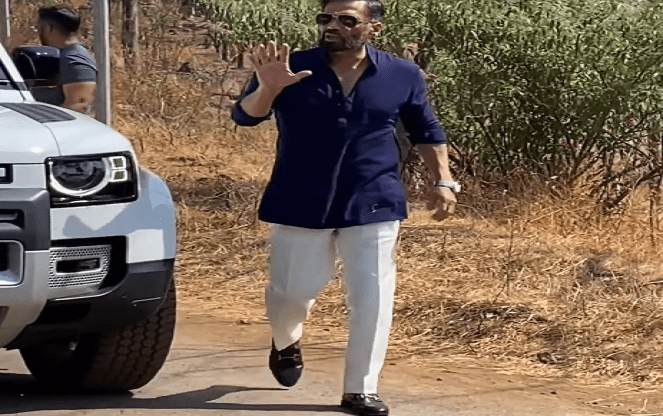 Sunil Shetty
Let us tell you that some time ago pictures of Suniel Shetty's house were becoming increasingly viral on social media, in which his house was fully lit and well decorated. According to reports, the wedding rituals have also started. There is also news that Bollywood celebs should not attend the wedding. Reports also suggest that both have kept the theme of 'no phone policy' in their wedding. No one will be allowed to carry the phone during the marriage.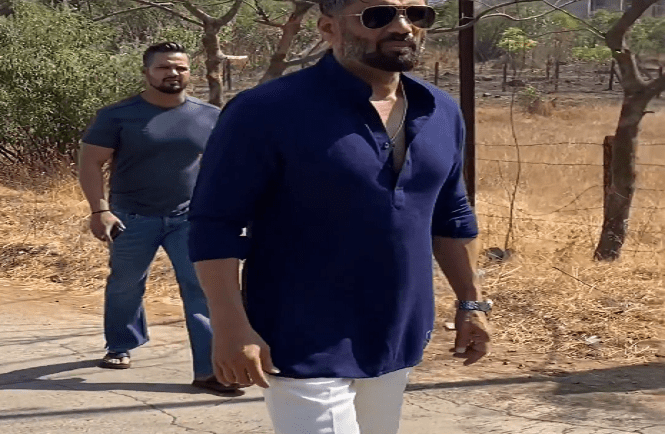 Sunil Shetty
Let us tell you that Athiya and KL Rahul do not leave any chance to shower love on each other. Both often keep posting pictures of each other on social media. Now Suniel Shetty has also told that their marriage will happen on the fixed date only. KL Rahul and Athiya Shetty will get married at Suniel Shetty's 'Jahan' bungalow in Khandala. Fans are also seen congratulating couple fiercely.