Sush's Ex-Boyfriend Reacted On The News Of Her Affair, Wrote- "May You Be At Peace…"
Sushmita Sen has started her new relationship with Lalit Modi. As soon as Lalit Modi disclosed his relationship on social media, there was a flood of comments from people. While many people did not like the association of Sushmita and Lalit Modi, many people are praising this move of the actress. Many people are calling it nonsense, while Sushmita's fans are just as heartbroken. Amidst all this, the reaction of Sushmita Sen's ex-boyfriend Rohman Shawl has also come. So let us tell you what is Rohman's opinion about this relationship.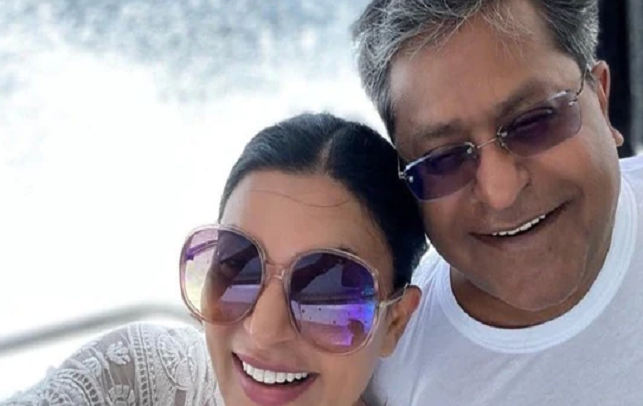 Sushmita and Lalit Modi
Lalit Modi had expressed his love on social media on Thursday evening by uploading pictures with Sushmita Sen. Although at first people thought that both of them got married, but then they made it clear that they are just dating. After this Sushmita Sen's reaction also came on Friday. Now the reaction of Sushmita's ex-boyfriend Rohman Shawl has also come on this. This is no shocking news for Sushmita's ex Rohman.
Rohman's Post
During an interview, Rohman said- "Love is beautiful, so let them be happy. I know this much that if she has chosen someone, she deserves it". Apart from this, Rohman wrote on his story – "If you get relief from laughing at someone, then laugh, because that is not upset but you are". Rohman is not sad to see Lalit with his ex-girlfriend.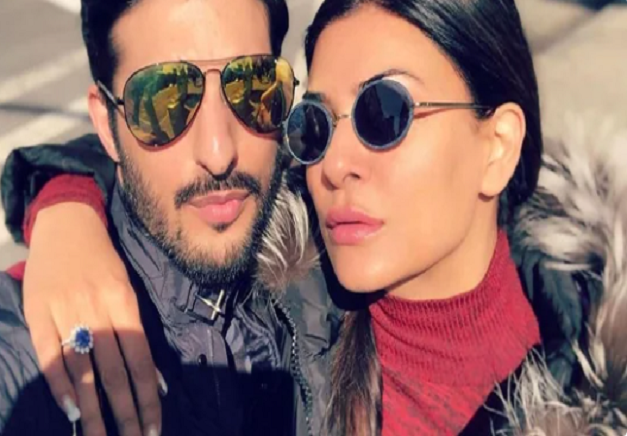 Sushmita Sen And Rohman
Let us tell you that Rohman Shawl and Sushmita Sen broke up last year. Both were dating each other since 2018. Rohman is 16 years younger than Sushmita. Sushmita Sen is not only in a relationship with Rohman and Lalit Modi, but before that she has dated many other people.