Swara Bhaskar Made A Big Statement About Boycott Trend, Know What The Actress Said!
Actress Swara Bhaskar is known for her outspoken words. She is very active on social media and is often seen openly giving her opinion on issues. The actress was recently seen talking about the boycott trend of Bollywood films running on social media. During the conversation, Swara Bhaskar said that all this is being done to defame Bollywood. Not only this but she was also seen blaming inflation for the films not running and was seen supporting Anurag Kashyap's statement on GST.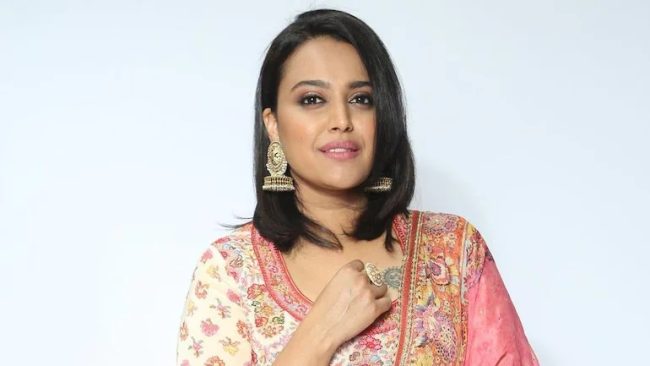 Swara Bhaskar considered inflation as the reason behind the failure of the films. She said, 'I want to say only Anurag Kashyap's point in this matter. I heard one of his interviews in which he was saying right according to me. Swara said, "The country is going through an economic slowdown and a film is one thing on which one does not want to comfortably spend money when things are so expensive. Nobody's talking about it. Everyone is busy blaming Bollywood. It seems that Bollywood is responsible for the people who are not coming to the theatre. Please tell what Anurag Kashyap had said about the boycott trend, 'This is being done to divert attention from GST.'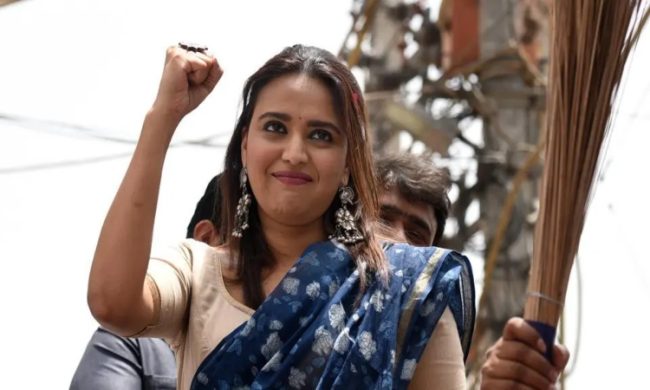 During the conversation, Swara also mentioned the late actor Sushant's Rajput. She said that the image of Bollywood is being tarnished after the death of Sushant Singh Rajput. When Swara Bhaskar was asked what she thinks about the boycott trend of Bollywood films? On this, he said that the boycott trend is a means of spreading hatred toward Bollywood. She said that such a trend has increased rapidly after the death of actor Sushant Singh Rajput. She said, 'In the present times, hatred towards Bollywood is increasing. Ever since Sushant committed suicide, Bollywood is shown to be indulging in drugs, and alcohol.
Swara Bhaskar also said that if everyone in Bollywood is addicted to drugs and drugs then who is making films? Regarding the boycott, Swara further said that this entire trend is of social media. They aim to bring down Bollywood. Swara said, "The people boycotting films and their blind hatred are forgetting that many people get their livelihood from Bollywood."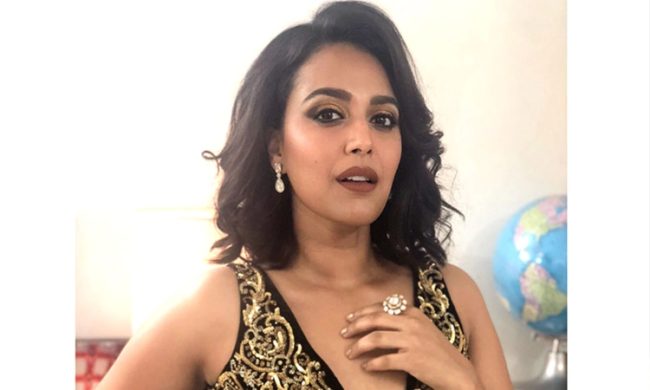 During this, Swara also gave her opinion on the South vs Bollywood debate. He said that as far as the good performance of South films is concerned, it is only to some extent. It is not that all South films are running. You only hear about those movies which are hits. Bollywood movies are also going on. 'Bhool Bhulaiyaa 2', and 'Gangubai Kathiawadi' performed well. On the work front, Swara will soon be seen in the film 'Jahaan Chaar Yaar'. This film is directed by Kamal Pandey. The film will release on 16 September 2022.