Swollen & Painful Breast, Tiredness,'Chhavi Mittal' Shared The Side Effects Of The Radiation Treatment!
Tv actress chhavi Mittal is a seriously strong woman. Before this month, through the post, she had informed the fans about being experiencing breast cancer and its treatment. Presently she is taking radiation treatment and focusing on work as well. It takes a ton of boldness to do this and this is noticeable in Chhavi Mittal. It's not difficult to say,' don't worry, all will be fine, yet with regards to experiencing it. Cancer is an issue that breaks people. Chhavi Mittal has been the first actress who has emphatically managed breast cancer. Recently she shared the scars on her body after a medical procedure. Have a look
Chhavi told after effects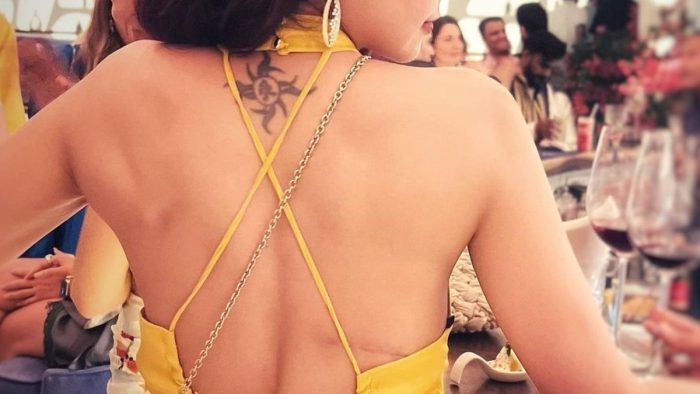 At Present Chhavi Mittal's radiation treatment is going to end, however, many secondary effects are turning out in them. Chhavi Mittal while discussing it in a discussion with Times of India said, "The side effects of radiation are not as harsh as chemotherapy but my breast is swollen, it's changed colour, it's heavy and painful all these things just troubles me. I feel super exhausted sometimes, no need to mention I've lost too much weight. But these side effects come and go.. just as momentary frustration does.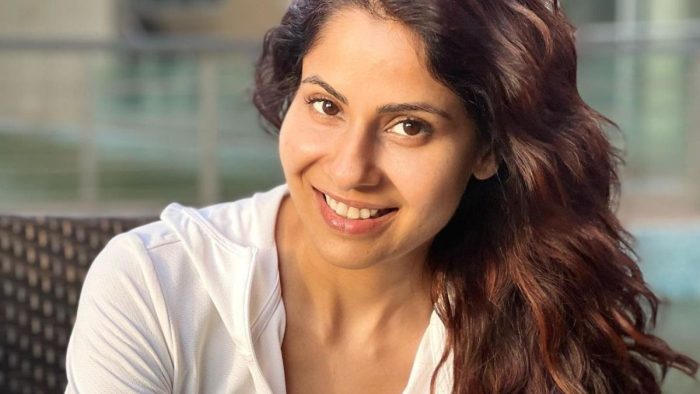 She also shared all these side effects on her social media and said, "I still can't sleep on the right side of my stomach, I also can't lift things from my right hand. I miss my workouts, I miss my toned stomach, my toned body. There are several diet restrictions also like I can't eat sugar for what seems like forever. I can't take milk or dairy items. I'm permitted to have almost no cheddar. I can't eat red meat.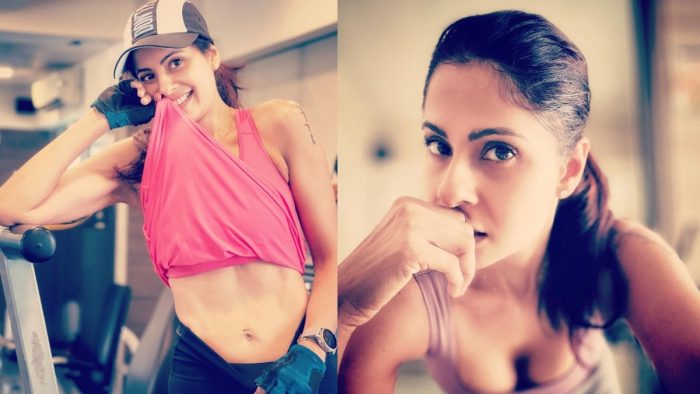 Chhavi also added, "I cannot swim, I can't run, I can't skip. I can see cellulite building up. Can't lift anything weighty. But for all those who are down in the dumps due to health reasons… I also want you to know that amongst these emotions that I feel, I never stop looking forward to when the doctor will give me green signals for my workouts so I can take this up as a challenge and emerge stronger than ever.Jab cancer se nahi dare toh ye kya cheez ha