Taapsee's 'Dobaara' Leaked On Pirated Websites And Telegram, Can Download It From Here!!
Taapsee Pannu's film 'Dobaara' was released in theaters on the previous day i.e. on August 19. Directed by famous director Anurag Kashyap, this thriller film was in a lot of discussions even before its release. After getting a slow opening at the box office, now another bad news is coming to the fore for this film, which can give a big shock to the star cast of the film as well as the makers. Despite the positive response received before its release from the critics, the film is getting constant setbacks.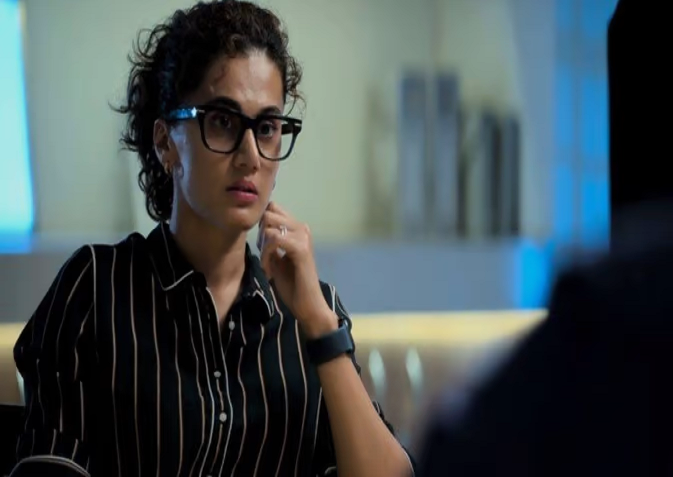 Dobaara
Actually, Taapsee Pannu's film 'Dobaara' has become a victim of piracy just a day after its release. According to some media reports, the film, which released on August 19, has been leaked online on August 20. This film directed by Anurag Kashyap has been released on many pirated websites and has been leaked. It has been leaked on websites including Tamil Rockers, Movierule Jokes and Telegram. As soon as the news of film getting leaked came to the fore, the fans of the film as well as the makers were shocked as the leak would have a direct impact on the box office collection of the film.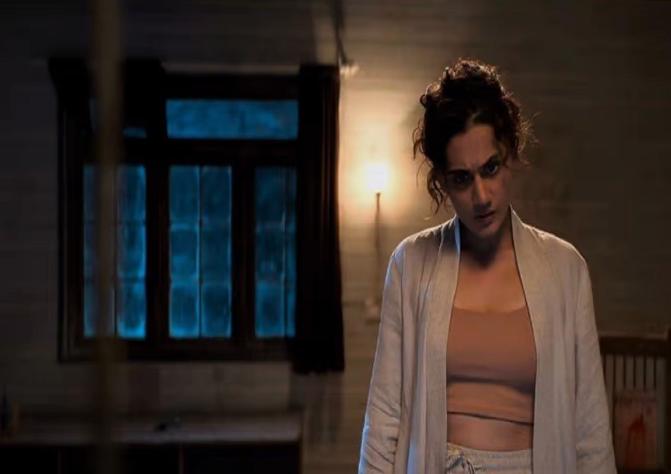 Dobaara
After working together in a multistarrer film 'Manmarziyaan', Anurag Kashyap and Taapsee's pair returned to the big screen for the film 'Dobaara' to entertain their fans. But this time their duo could not do anything special, the reason is still not known. The film did not got good response from the audience. Along with this, IMBD has given only 3.5 rating to the film and after the leak, the audience is fiercely downloading and sharing the film.
Taapsee's 'Dobaara' is a thriller film. The story of the film revolves around a murder. And Taapsee moves with her family to a house where they see some strange things. She sees a boy in an old TV, who is somehow connected with her life.