Tara Sutaria will play the lead in Nikhil Nagesh Bhat's survival thriller Apurva. She recently discussed her leading role in the movie. In 2019, Tara Sutaria made her Bollywood debut with Ananya Panday in Student of the Year 2. Following that, she acted in a number of intriguing movies of various genres. She is currently preparing for her role as the title character in the suspense thriller Apurva, where she battles for her life. The actress recently discussed her part in the movie.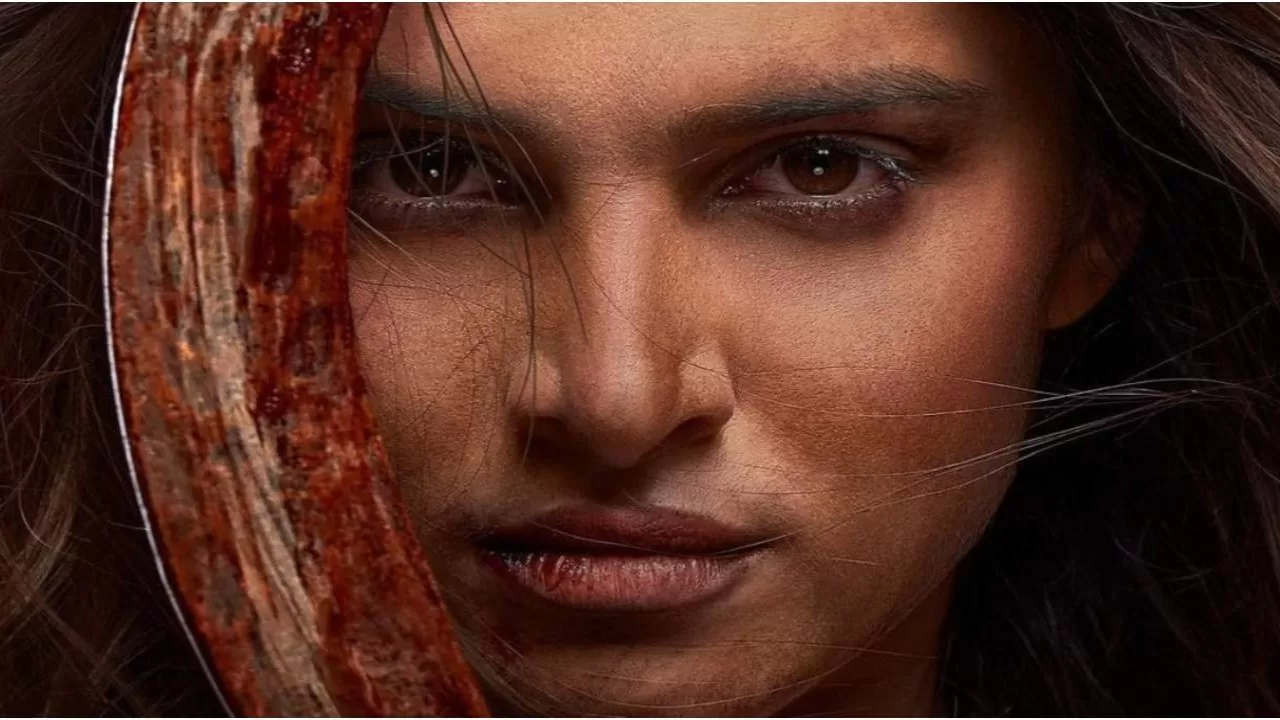 Tara Sutaria Reveals About Apurva
Tara Sutaria spoke about her upcoming film Apurva in an interview with The Times of India. She stated, "there is a huge responsibility" to play a titular character in a film. "From the get-go, I have had Murad sir, Nikhil sir back me, support me, understand me, and believe in me…"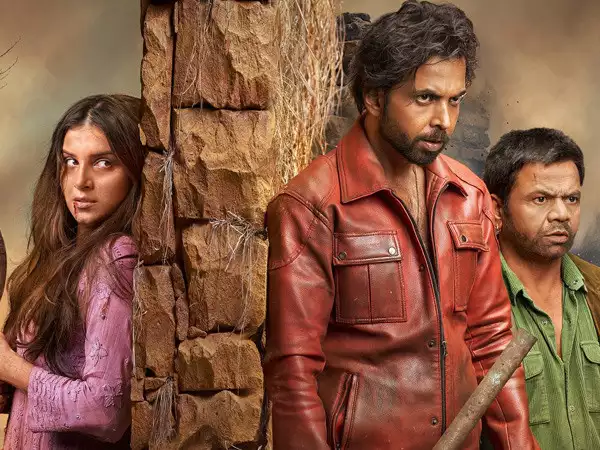 Furthermore, she mentioned: "As a young actor, it's a unique position to be in because roles like this are not often written. When they are written, as a young person in this industry, it's very exciting, but you know that this is not going to come your way very often. You feel like this is the shot to get it right."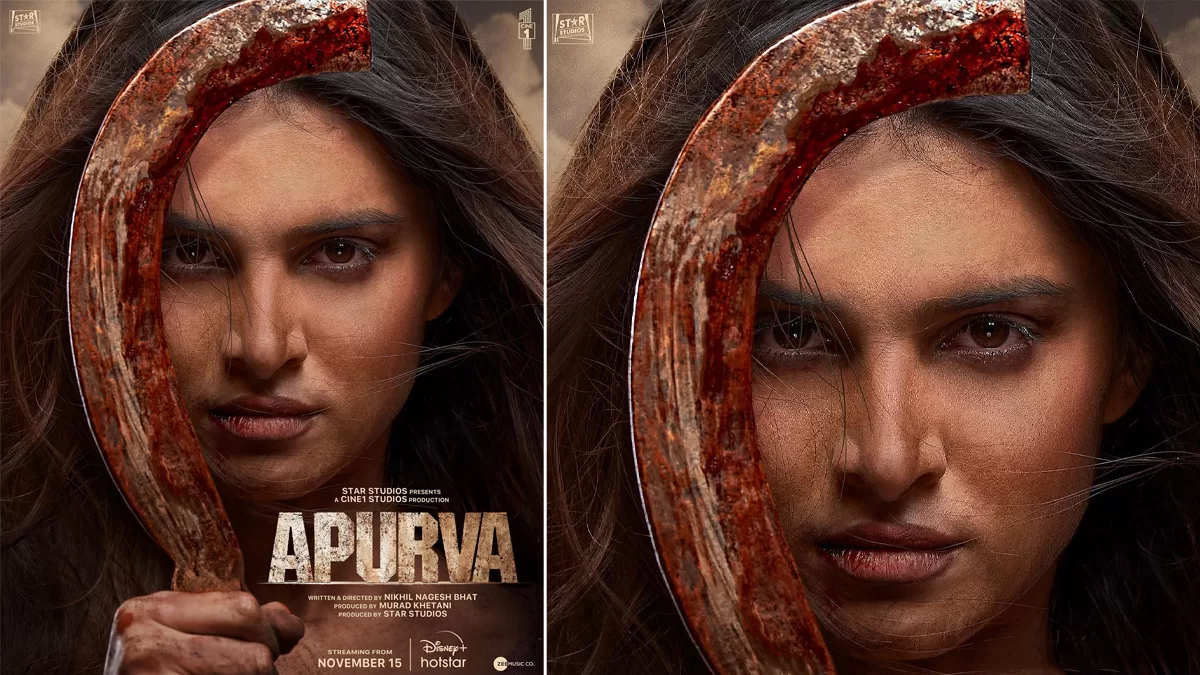 Trailer out of Apurva 
On October 26, the long-awaited official trailer for Apurva was released on the internet. It tells the tale of a contented couple (played by Tara and Dhairya Karwa) as their plans for his birthday surprise in Agra take a terrifying turn. A group of robbers abduct Tara's character and take her to Chambal. A glimpse of an exciting thriller can be found in the promo.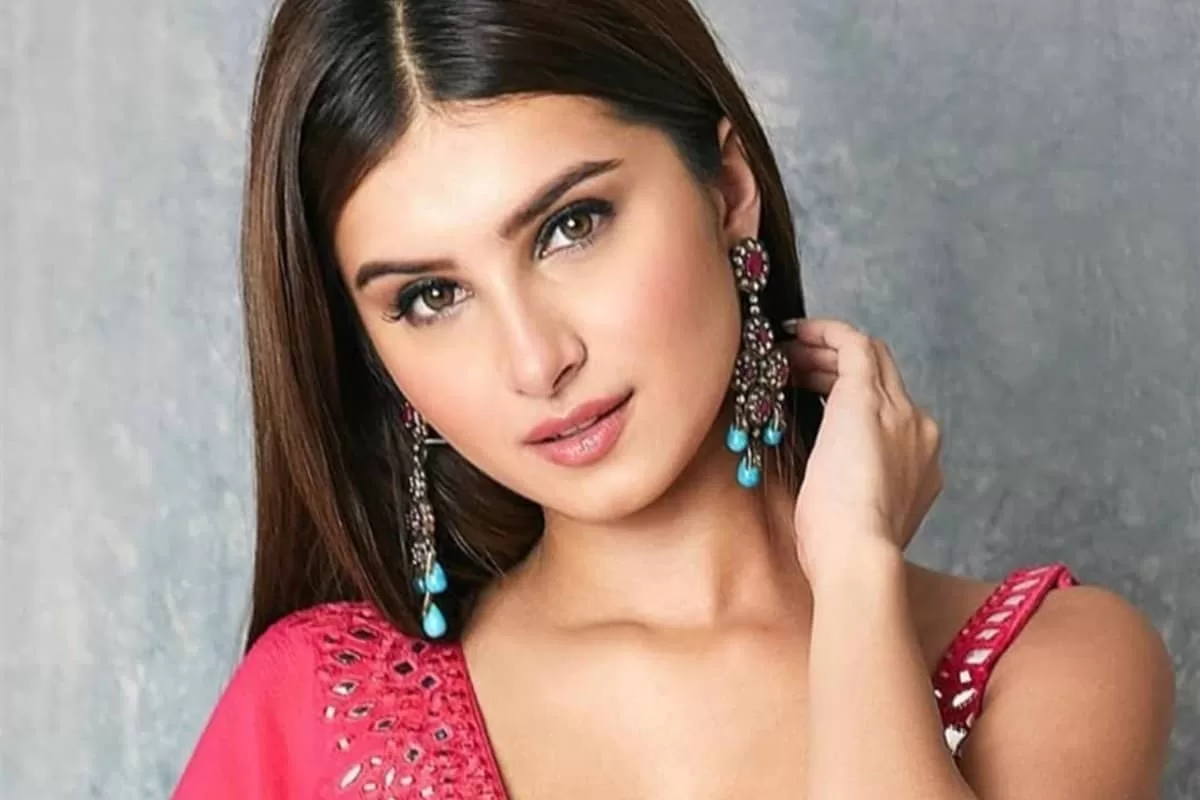 The actress shared the teaser on Instagram. Tara penned: "If fierce had a name, it would be Apurva. A fight for survival like no other, watch this wild and gritty tale only on @disneyplushotstar from Nov 15."