The Best Vegan Pizza Recipes
Takeaways might be convenient, but they don't match homemade pizzas' affordability and nutritional value. 
Pizza is arguably the most popular fast food worldwide, with it its tastiness making it the go-to meal when someone fancies a quick but satiating meal. Unfortunately, most pizzas contain cheese, explaining the myth that no vegan recipes exist. In reality, vegan pizzas are as good as standard ones and have health benefits.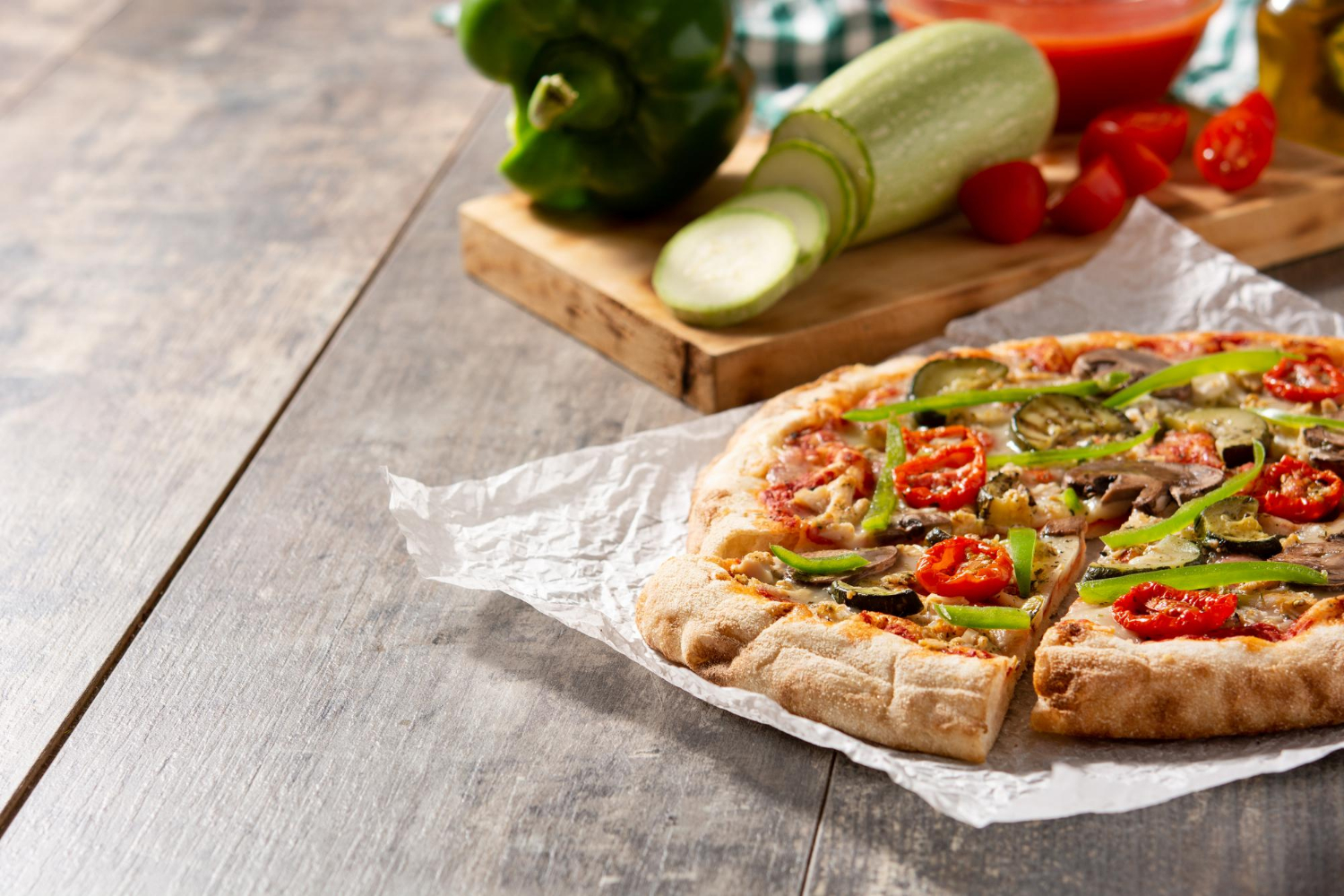 If you don't have a favourite vegan pizza, try these recipes.
Low-carb Vegan Pizza
Fast foods are notorious for having high caloric content, but not this low-carb vegan recipe. With a fresh basil garnish, this pizza looks as good as it tastes.
Ingredients
Pizza dough (homemade or store-bought)

Pizza sauce

Grated vegan mozzarella

½ red onion

Extra virgin olive oil 

6 mushrooms

Cherry or sun-dried tomatoes

Spinach

Fresh basil
Instructions
Preheat the oven to 150 degrees Celsius.

Roll the dough into a flat round in a pan. Then, spread the pizza sauce evenly on both sides.

Add mozzarella and a few onion slices.

Slice the mushrooms into thin pieces. Next, cut the tomatoes into two. Then, spread them over the top.

Dip the spinach in hot water to soften the leaves. Squeeze the excess water, chop, and spread over the crust.

Drizzle olive oil over the pizza and season with salt and pepper to taste. Cook in a pizza oven for 15 minutes.

Garnish with fresh basil and serve.
Pineapple Vegan Pizza
Pineapples and pizza don't seem like a great match. However, you'll have a different opinion once your try out this recipe. If you like it spicy, add some jalapeno and red pepper flakes.
Ingredients
Pizza dough

Pizza sauce

Pineapple

Green or red bell pepper

4 mushrooms

2 red onions

Tomatoes

Jalapeno

Olive oil 

Red pepper flakes

Fresh basil
Instructions
Preheat the oven to 170 degrees Celsius.

Roll the dough into a flat round pan, then layer it with pizza sauce.

Add the bell pepper, mushrooms, onions, and tomatoes.

Dice the pineapple and spread it evenly over the crust.

Drizzle with olive oil and bake until the surface is crispy and golden brown. While baking, season with salt, jalapeno, and red pepper flakes.

Garnish with fresh basil and serve.
Easy Veggies Pizza
If you love your pizza spicy and tangy, this is your recipe. Besides a great taste, it's gluten-free and has many spices promoting gut health.
Ingredients
Flatbread pizza crust

Tomato sauce

Vegan pesto

1 tablespoon raw pine nuts

2 thinly sliced small courgettes

10 sliced black olives

10 cherry tomatoes

30g arugula

Vegan cheese
Instructions
Preheat the oven to 220 degrees Celsius.

Place the crust on a worktop and spread tomato sauce and vegan pesto over it.

Top the crust with olives, pine nuts, and tomatoes. Leave little space for arugula and vegan cheese.

Bake the dough for 10 minutes until the crust is slightly charred and the base is cooked. 

Season pepper and salt to taste, then garnish with arugula. 
Wrapping Up
Poolside parties don't have to be expensive, especially if you know how to prepare pizzas. Try these sumptuous pizza recipes the next time you host family and friends! You'll debunk the myth that cheese-less pizzas are tasteless.