The Kashmir Files Banned In Singapore!! Know Why Shashi Tharoor Is Happy For It
The film 'The Kashmir Files', based on the massacre of Kashmiri Pandits, has created a ruckus at the box office. The film, which collected Rs 337 crore worldwide, has been a topic of discussion all over the world since its release. This film starring Anupam Kher, Mithun Chakraborty has once again been embroiled in controversies. The news is coming that the film 'The Kashmir Files' directed by Vivek Agnihotri has been banned in Singapore.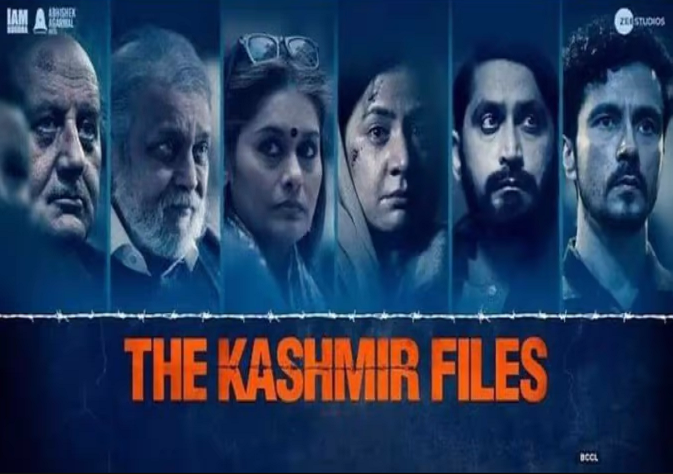 The Kashmir Files
After the news of the ban in Singapore surfaced, Thiruvananthapuram MP and Congress leader Shashi Tharoor took a jibe at the BJP and Vivek Agnihotri by tweeting. Sharing a screenshot of a report, Shashi Tharoor wrote, 'The film which was being promoted by the ruling party of India has been banned in Singapore.'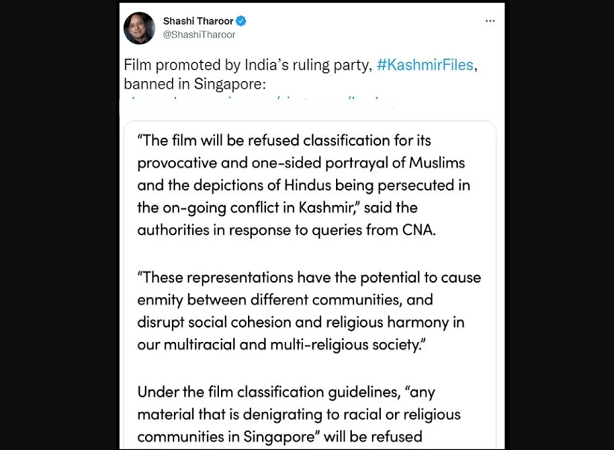 Shashi Tharoor's Post
A screenshot shared by Shashi Tharoor explains the reason behind the ban on 'The Kashmir Files'. The screenshot reads, "The Kashmir Files has a one-sided portrayal of Muslims being provocative and Hindus being persecuted in the ongoing conflict in Kashmir. Due to which the film creates enmity between different communities and social distancing in our multi-religious society." It has the potential to disrupt harmony, and any material that defames religious communities in Singapore may not be allowed to be released.
Vivek Agnihotri called Shashi Tharoor an idiot and wrote, "Dear Shashi Tharoor, For your information, let us tell you that Singapore is the world's most retrograde censor. It also banned 'The Last Temptations of Jesus Christ' (ask your madam). Even a romantic film 'The Leela Hotel Files' was banned. Please stop making fun of Kashmiri Hindu genocide."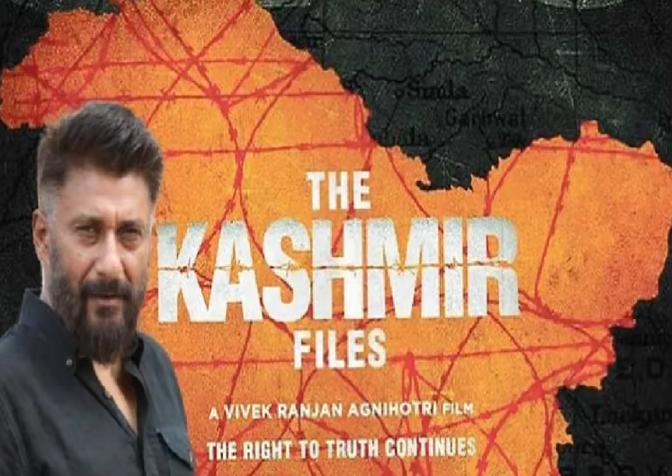 The Kashmir Files
Responding to Shashi Tharoor's tweet, Anupam Kher tweeted, 'Dear Shashi Tharoor! Your indifference towards the massacre of Kashmiri Hindus is sad. If nothing else, at least for the sake of Sunanda who was a Kashmiri herself, you should show some sensitivity towards Kashmiri Pandits and not feel victorious about the country banning The Kashmir Files!'
Vivek Agnihotri asked Shashi Tharoor after Anupam Kher's tweet, said- 'Hey Shashi Tharoor, is it true that late Sunanda Pushkar was a Kashmiri Hindu? Is the attached ss true? If yes, then to honor the dead in Hindu tradition, you should delete your tweet and apologize to their soul.'