The Road To The End: Fast & Furious 10 To Release On This Date
Two months after the long-delayed launch of the franchise's latest movie F9 has taken over the spot.  Universal Pictures has set a release date for the 10th which will be a penultimate chapter of The Fast and Furious Saga. Justin Lin will direct the 10th and 11th films in the Fast and Furious franchise and the directed vehicle will open in US theatres on April 7, 2023.
Star Vin Diesel previously revealed to Entertainment Weekly that the 10th and 11th installments may shoot back-to-back to wrap up the billion-dollar series.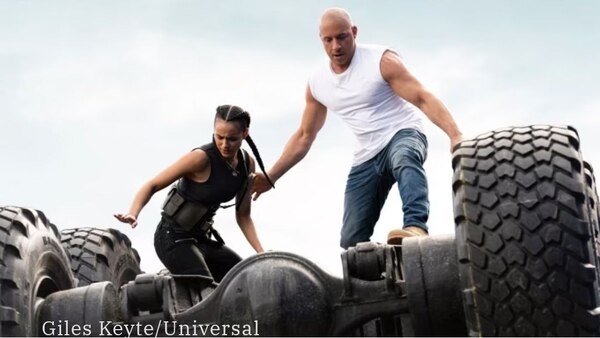 "Just wait for 10," Diesel teased on EW's BINGE: The Fast Saga. "Let's just say, the fact that you guys know that the studio is saying we can't cover all this ground that needs to be covered in just one movie, you can only imagine what is to come."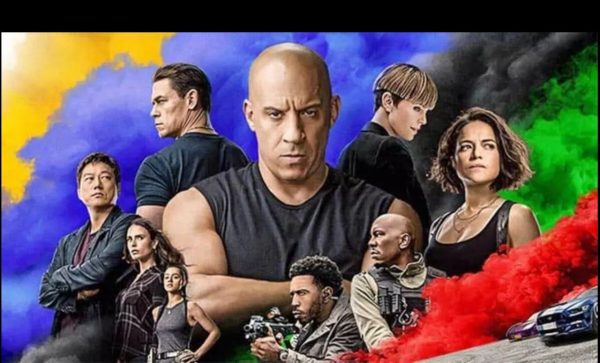 It's expected that the usual suspects, like Diesel, Michelle Rodriguez, Jordana Brewster, Tyrese Gibson, Chris Bridges, and Sung Kang are expected to return. But two of the biggest Fast stars have been either noncommittal or committed to being done. John Cena will reprise his role as Jakob Toretto. Fast favorite Dwayne Johnson's Luke Hobbs won't be making an appearance in either movie and is officially out due to his beef with Diesel. Fast Family, F10 isn't the final race. Fast and Furious 10 and 11 are essentially going to be a part movie.
Originally Fast and Furious 10 was due in April 2021. But due to the Covid- 19, the movie won't be accelerating the theatres.