The 'Serial Kisser' Of Bollywood Was Afraid To Kiss Vidya Balan, Know Why He Was Scared!
Vidya Balan is known as the bold actress of Bollywood. The actress knows very well how to put life in her role. Although the actress had no problem in doing a bold role. But in kissing her, Bollywood serial kisser Emraan Hashmi had lost his sweat and knowing the reason, you will not be able to stop laughing.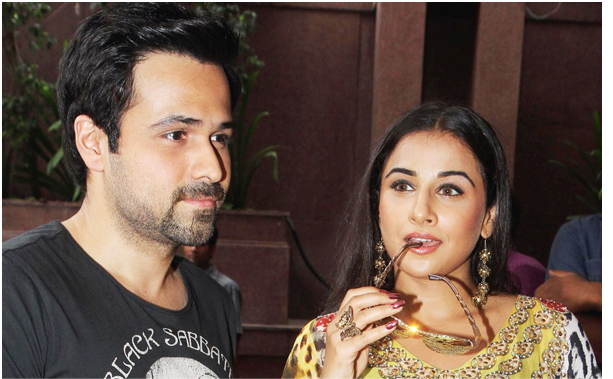 Emraan Hashmi and Vidya Balan
Emraan Hashmi is considered to be the biggest serial kisser of Bollywood. But the condition of this actor became thin at the time when he had to kiss Vidya Balan in the film. Emraan has given many hit films in his career so far. He has also given hot scenes with many actresses, but he had to face trouble while doing kissing scenes with Vidya Balan.
Actually Emraan Hashmi and Vidya Balan worked together in the 2013 film 'Ghanchakkar'. Intimate and kissing scenes were filmed between the two in this film. The film may have been average but these scenes made a lot of headlines. It is said that after shooting the kissing scene with Vidya Balan in the film, Emraan used to get nervous and used to ask Vidya a question.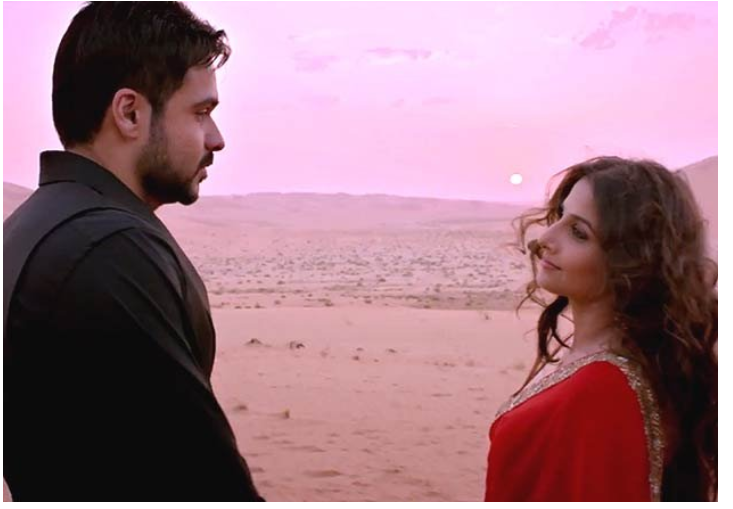 Vidya Balan and Emraan Hashmi
For your information, let me tell you that the producer of this film was Siddharth Roy Kapoor, husband of Vidya Balan and this was the reason why Emraan used to sweat. It is said that after shooting the kissing scene with Vidya, Emraan used to ask her what would Siddharth say? You think he will give me my payment check? This anecdote of Vidya was also disclosed in Neha Dhupia's chat show 'No Filter'. Vidya had told that Emraan used to be very uncomfortable with filmmaker Siddharth for kissing her.