These Bollywood Stars Are Only 12th Pass, Kangana Is 12th Failed, Read To Know More!!
These days Bollywood actor Ranbir Kapoor is in discussion about his upcoming film. The actor will soon be seen in Brahmastra and Shamshera. In such a situation, actors are fiercely promoting their films. In this sequence, during a promotional event of his film Shamshera, the actor made a shocking disclosure about his educational background.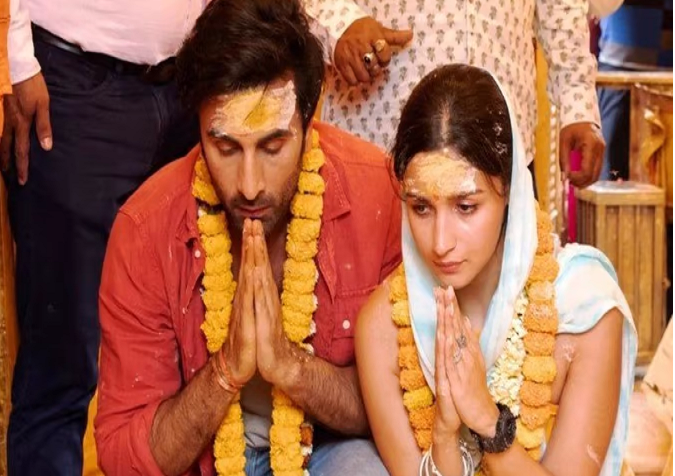 Ranbir Kapoor
Ranbir Kapoor
Ranbir Kapoor told that he is the first boy in the Kapoor family to pass 10th. Not only this, during this the actor also told that he got 54.3 percent marks in the 10th board examination. There are many such actors in the entertainment world, who are hardly 12th pass. Let us know about some such artists of the industry-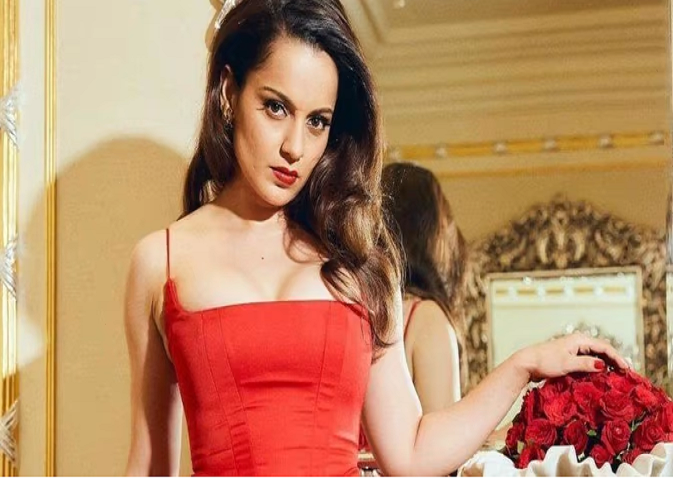 Kangana Ranaut
Kangana Ranaut
Actress Kangana Ranaut, known as the Panga Girl of the film industry, wanted to enter the entertainment world since childhood. But following the advice of her parents, she started on the path of becoming a doctor. But her mind was always towards her dream. In such a situation, the actress left home and fled to Delhi after failing in class 12th and is a successful actress in the industry today.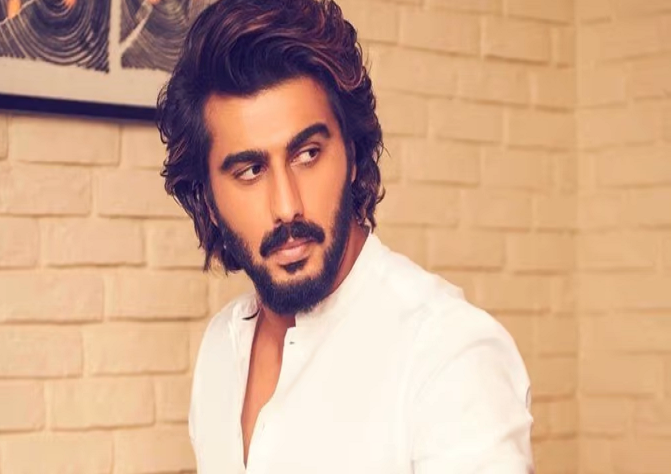 Arjun Kapoor
Arjun Kapoor
Boney Kapoor's son Arjun Kapoor is a successful actor in the film industry today. But very few people would know that the actor was not able to do anything special during his studies. Like Kangana, Arjun Kapoor had failed in the 12th board examination, after which he stopped going to school.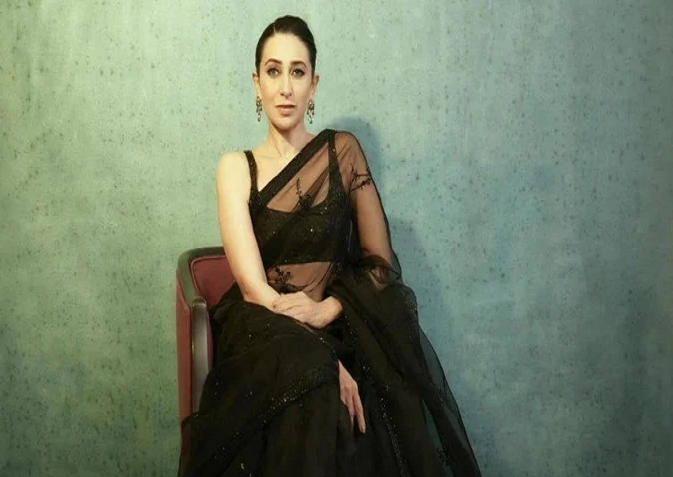 Karishma Kapoor
Karishma Kapoor
Karishma Kapoor, the beloved of the Kapoor family and one of the famous Bollywood actresses, used to run away from studies since childhood. Her focus remained only in the film industry. This was the reason why she dropped out after failing in class VI. The famous 90s actress Karisma Kapoor is only the fifth pass.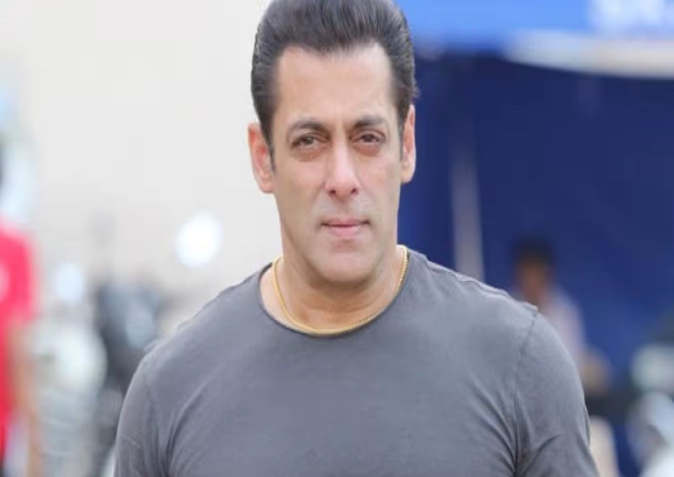 Salman Khan
Salman Khan
Actor Salman Khan, who is called Bhaijaan of Hindi cinema, could not do anything special in terms of studies. Sallu bhai is only 12th pass. He completed his studies from St. St. Stanislaus High School in Bandra, Mumbai. After this, he also took admission in St. Xavier's College, but due to modeling, he left his studies in the middle.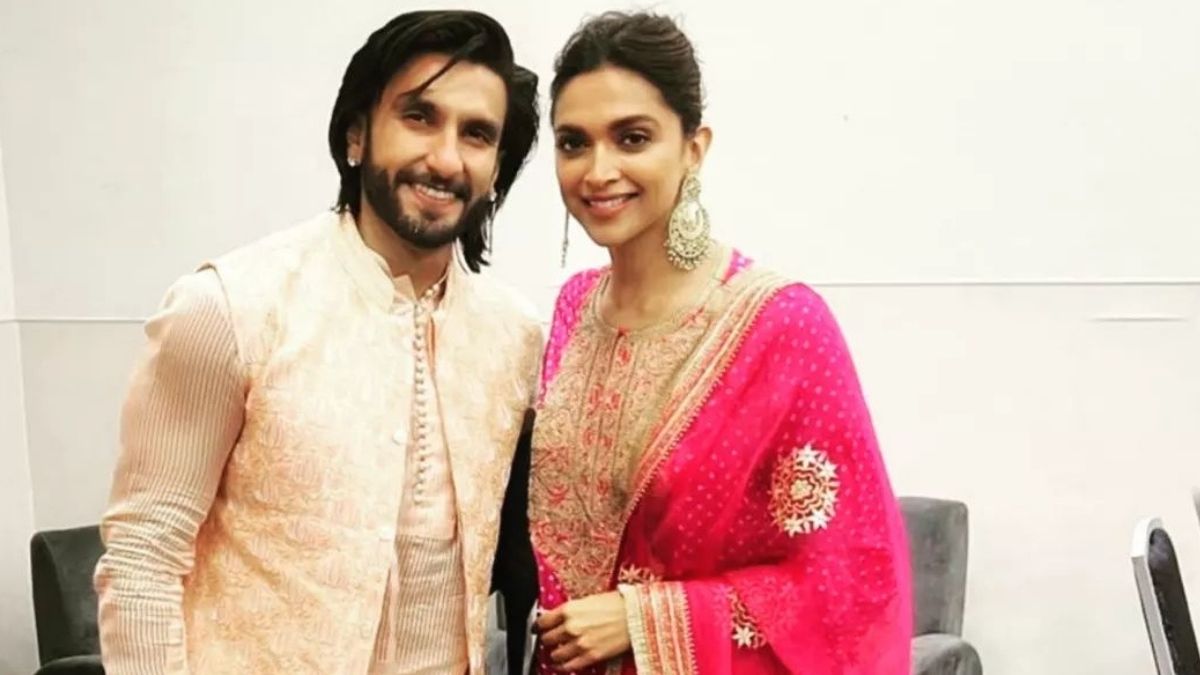 Deepika Padukone
Deepika Padukone
Actress Deepika Padukone, who has gained popularity with her acting in the country and abroad, is a successful actress in the industry today. Talking about the studies of the actress, Deepika is only 12th pass. She took admission in Indira Gandhi National Open University for her graduation, but left her studies midway to pursue a career in modeling.