These Stars Trolled Nupur Sharma For Her Comment, Munna of Mirzapur Said – "Karali…."
Former BJP spokesperson Nupur Sharma has been in constant limelight after her alleged remarks on Prophet Mohammad. This controversy seems to be deepening after the brutal murder of Tailor Kanhaiyalal in Udaipur, as the Supreme Court held Nupur Sharma responsible for the deteriorating situation. Along with this, he also asked to apologize to the whole country by going on TV. Let us tell you that the politics in this matter has heated up and all the political figures are making rhetoric. At the same time, many stars associated with the film world have also taken a dig against Nupur.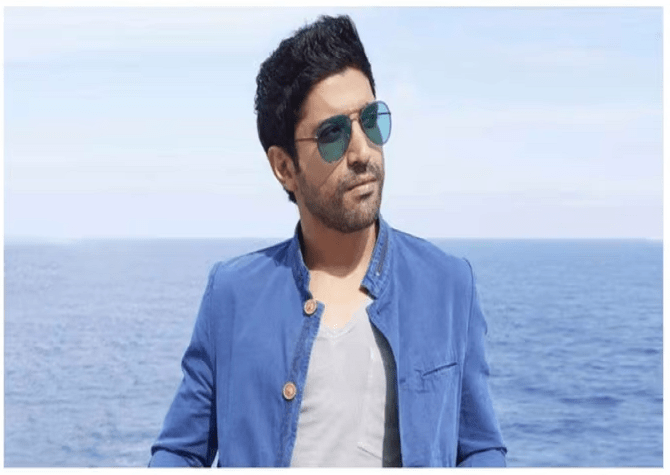 Farhan Akhtar
Farhan Akhtar
Actor-Director Farhan Akhtar is very active on social media. He gave a statement even after Nupur Sharma's comment. In this matter on Twitter, Farhan said, 'A coercive apology is never asked from the heart.'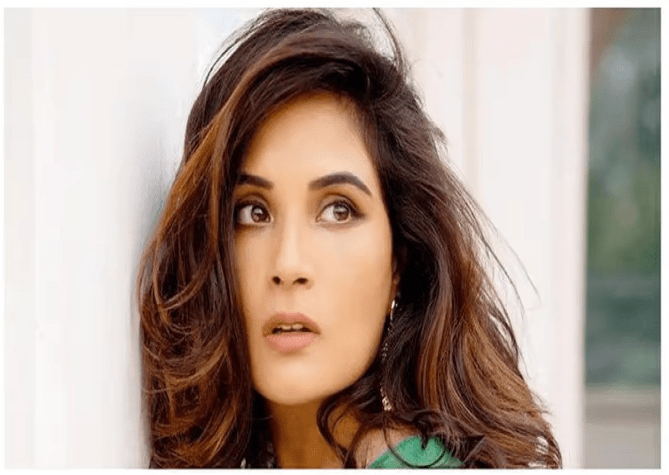 Richa Chadha
Richa Chadha
Actress Richa Chadha also commented on the matter. Even when people trolled her, she was seen replying assertively. In Nupur's case, Richa said, 'Is it an apology if the statement is withdrawn under any pressure? Why these things are repeated every now and then. History is witness that whenever life was to be saved, forgiveness was to be of use. Respect your heroes.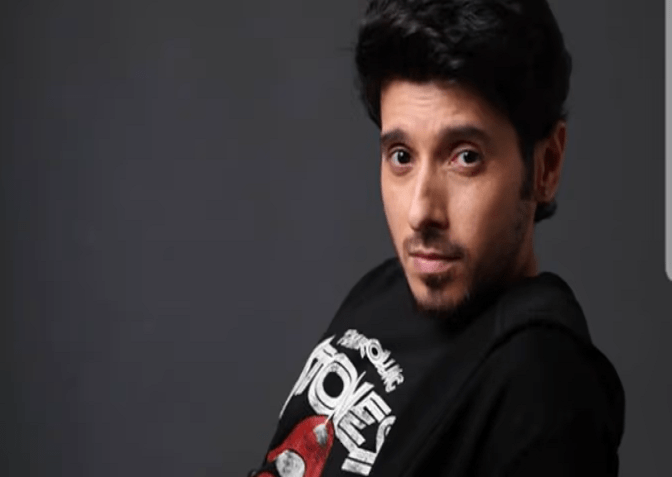 Divyendu Sharma
Divyendu Sharma
Mirzapur fame actor Divyendur Sharma also wrote against Nupur's comment, 'One is insulting and one is too much disgrace. We got that done'. However, after this some users were also seen trolling him.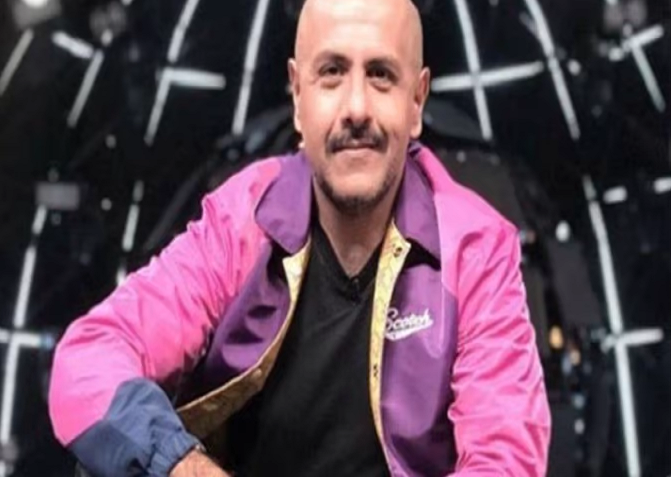 Vishal Dadlani
Vishal Dadlani
Singer-composer and songwriter Vishal Dadlani said, "I wonder whether even the stupidest Twitter-bhakts realize the damage Nupur has brought to India during the sensitive economic conditions of the country."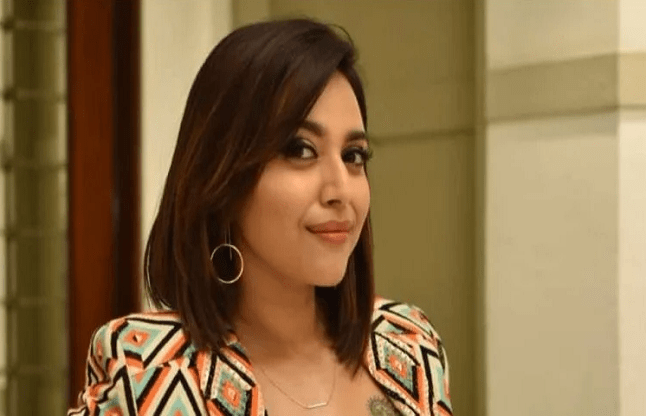 Swara Bhaskar
Swara Bhaskar
Actress Swara Bhaskar said, "Hopefully you are celebrating international embarrassment, this hatred of yours has fueled riots in India."