These Stars Were Fiercely Fond Of Non-Veg Now Turned Pure Vegetarian!
Everyone have their own preference when it comes to food. Some like veg food and some are crazy about non-veg. However, with time, sometimes the eating behavior also changes. The same happens with Bollywood stars. There are many stars in Bollywood who have been very fond of non-veg food but now they has become a complete vegetarian. Some people took this decision after the knock of the covid 19 epidemic, while some gave up Non-veg to prepare for their film character and have now become a pure vegetarian. Which are those stars, let's know…
Ranveer singh

According to the reports, Ranveer Singh was earlier fiercely fond of non-veg . He loved Hyderabadi and Lucknowi mutton dishes. Not only this, if reports are to be believed, once Ranveer was traveling by plane during the shooting of the film. The non-veg was over in the flight. When he was offered veg food, Ranveer flatly refused. But now he has become a complete vegetarian. These days she is on a vegan diet. Ranveer has gone on a vegan diet to build up his physique as per the demands of his role in his upcoming film 'Rocky and Rani Ki Prem Kahani'. Let us tell you that after Ranveer Singh became a vegetarian, recently he has also been offered an advertisement by PETA.
Shilpa Shetty

Actress Shilpa Shetty, known for her fitness, also gave up non-veg completely in the year 2020 and switched to vegetarianism. During a conversation, he had said, 'she was finding it difficult to leave non-veg. But, now it is feeling the most wonderful change. Shilpa Shetty had given information about this by sharing a social media post. She had said, 'Vegetarianism is good for both our health and the health of the earth'.
Bhumi Pednekar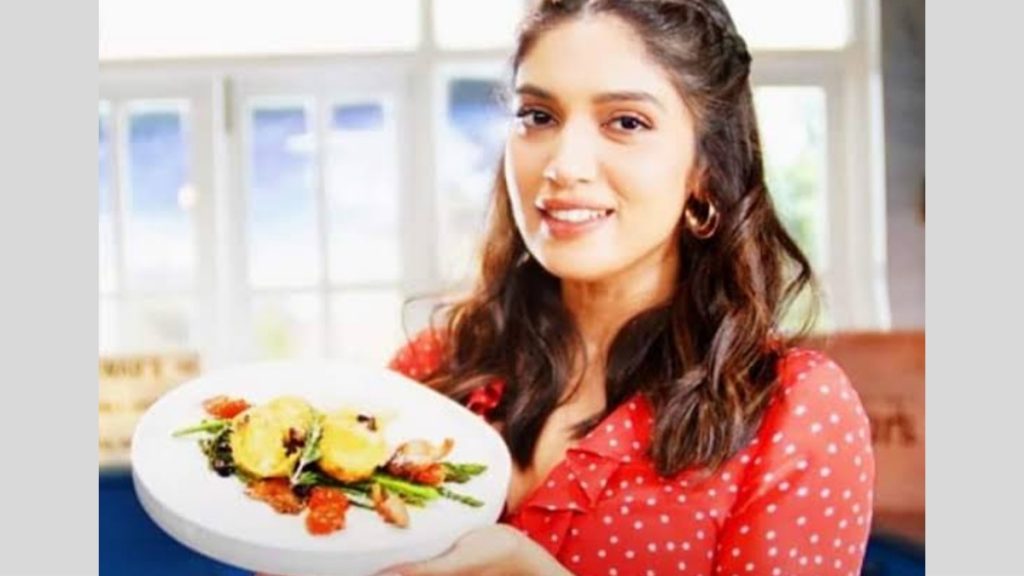 Bollywood actress and environmentalist Bhumi Pednekar turned completely vegetarian during the lockdown. She is also very happy with this change made in the matter of food. During a conversation, Bhumi had told that during the lockdown, a voice came from inside her and she gave up non-veg food. Bhumi had also said, 'I had been wanting to quit non-veg for many years, but it was getting difficult. But, my journey as a climate warrior taught me a lot and now I don't feel like eating non-veg.
Riteish Deshmukh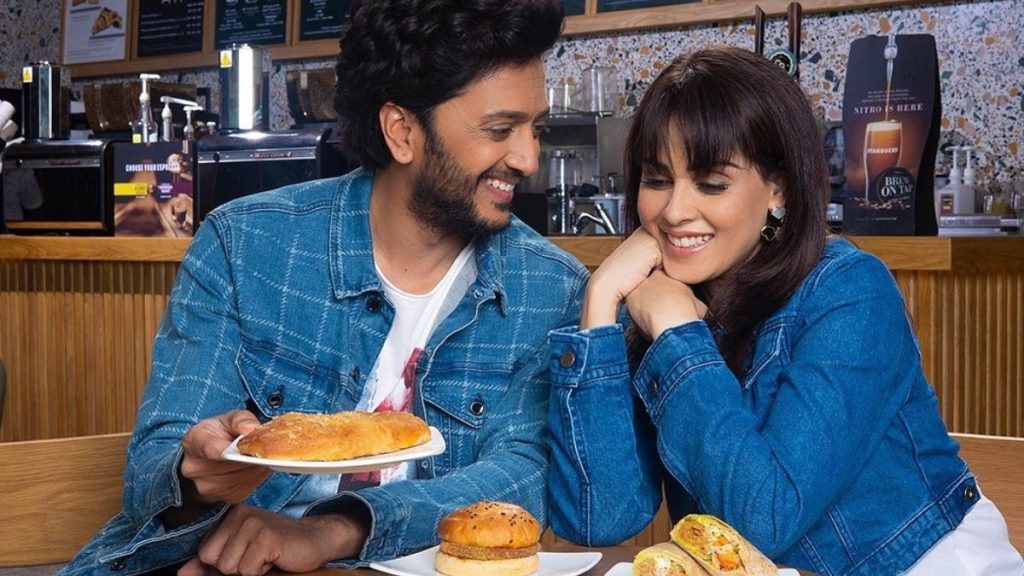 According to reports, Riteish Deshmukh has also left non-veg two years ago. He shared this information with the fans through a social media post. He said that he has given up the non-veg diet, black coffee. Riteish had said that, 'When the time comes to donate their organs, people will say that they left a healthy organ on their way.