This Actor Donated His Sperm, Drank His Wife's Breast Milk On Their Honeymoon!! Read To Know Who Is This!!
The best actor Ayushmann Khurrana made his debut in the industry in the year 2012 with the film "Vicky Donor". Ayushmann plays the role of a sperm donor in this film. This film got a very good response from the audience and it proved to be a big hit. Ayushmann donates his sperms in the movie, but do you know there is such an actor in the Hindi film industry, who actually donated sperms in real life? Today this actor is father of two children, but many years before the birth of his children, this artist donated sperms. Not only this, many years after this, on his honeymoon, the actor also did a very strange act with his wife.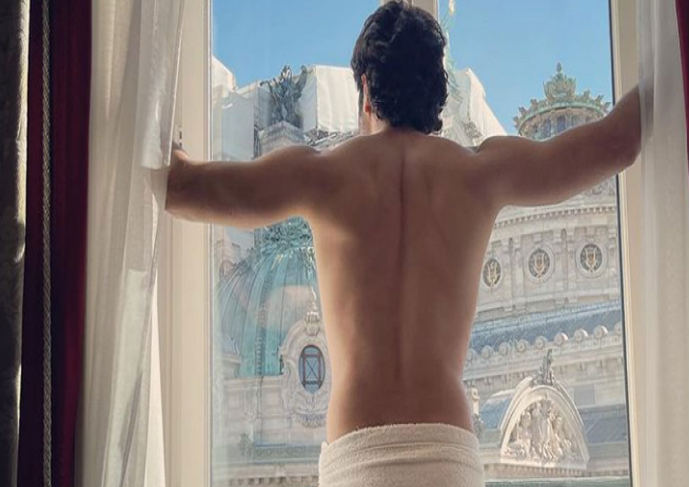 Ayushmann Khurrana
If you have not yet understood which actor we are talking about here, then let us tell you that this is none other than our 'Vicky Donor'. Actually, the main lead of this film, Ayushmann Khurrana has done sperm donation in real life too, many years before the release of this film.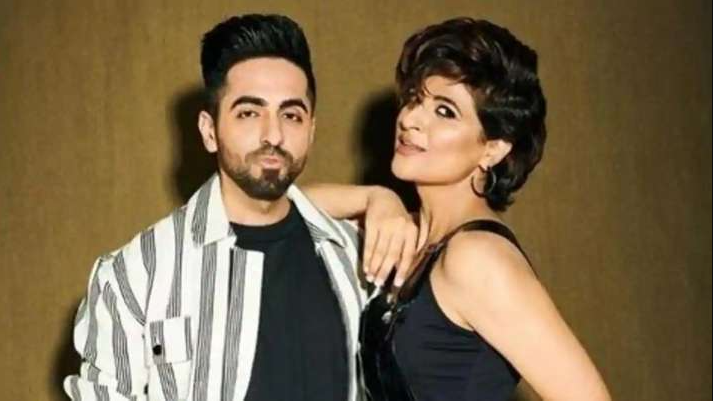 Ayushmann Khurrana
This thing has not come to the fore through any media report or roomer, but Ayushmann himself has confirmed it. Ayushmann has said in many interviews that when he was a part of the reality show called Roadies in 2004, he had to donate sperm as part of a task. Let us tell you that Ayushmann donated his sperm in the city of Allahabad.
Ayushmann Khurrana
Director Tahira Kashyap, wife of Ayushmann Khurrana, has written about a strange act of her husband Ayushman in her book. Tahira writes that her husband Ayushmann was drinking her breast milk on her honeymoon. Tahira told that after having their son, she and Ayushmann went on a mini honeymoon where she was keeping breast milk for the son but Ayushmann drank all the milk like a protein shake. When Tahira questioned Ayushmann, he said that the temperature of milk was perfect, quite nutritious, and was the best option for his protein shake.
So, do let us know what do you think about this act of the actor.