THIS Actress Confesses It Would Be Uncomfortable For Her To Embody Salman Khan's Mother On Screen!
One of the most popular actresses of her era was Ayesha Jhulka. She had a sizable fan base back then, but she has been absent from the spotlight for some time. With the premiere of the online series Hush Hush earlier this week, the actress has finally made a comeback to our screens. Juhi Chawla, Soha Ali Khan, Kritika Kamra, and Karishma Tanna all play significant roles in the web series. Fans are certainly anticipating Ayesha's return, but the actress recently spoke candidly about how roles for female performers have changed.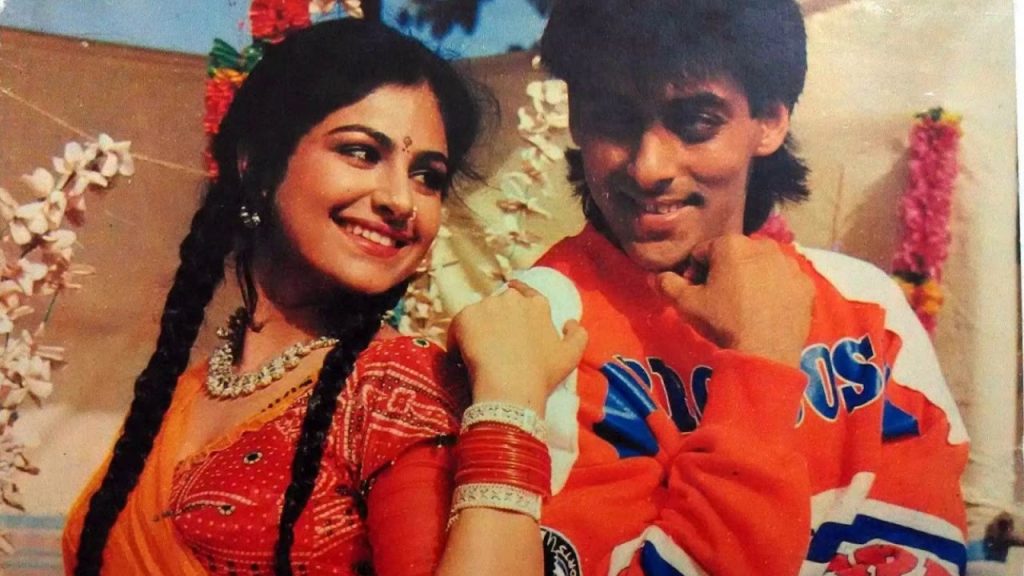 Ayesha Jhulka was interviewed by Indian Express if she thinks things have improved for women now or not. The actress responded by making a joke about how strongly she feels the difference has been noticeable. Trying to portray Salman (Khan) or my other actors' mothers or bhabhis? I'm not sure; I just mentally picture myself feeling uncomfortable," she said. But I'm not sure; I just mentally imagine myself feeling uncomfortable. Due to this, I prefer to refrain from doing so. But I would undoubtedly do it if the character was powerful, convincing, and supported by the author. I wouldn't consider it after that. Therefore, it is a lovely shift, and I look forward to playing much greater roles.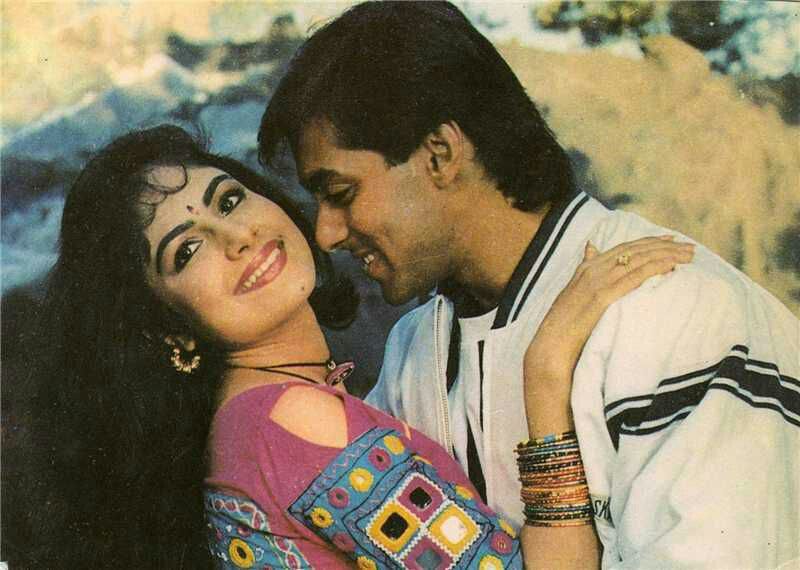 Ayesha Jhulka further revealed that despite receiving numerous television offers, she declined all of them. She continued by saying she has almost nothing against television but decided against it since it would require her to work long hours and make her feel robotic in her job.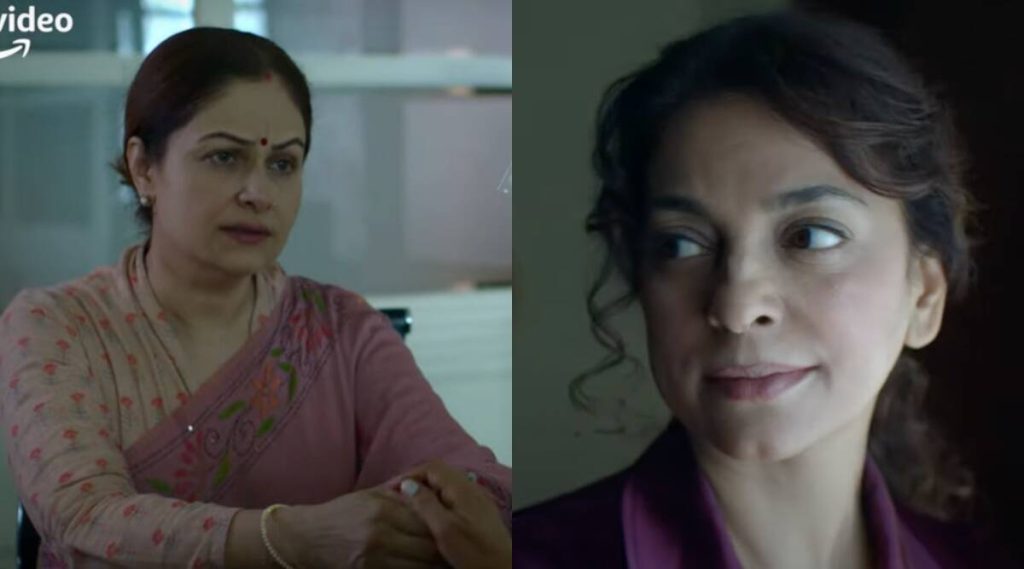 Juhi Chawla and Ayesha Jhulka make their digital film debuts with Hush Hush. Last year on International Women's Day, Amazon Prime announced the online series. The series is being produced by Tanuja Chandra, who is well-known as a filmmaker and producer. A Kopal Naithani episode and an Ashish Pandey episode are directed by Kopal Naithani and Ashish Pandey, respectively.
Shikhaa Sharma, who works as the screenplay's executive producer, and Ashish Mehta contributed additional anecdotes to the riveting narrative. Author Juhi Chaturvedi wrote the dialogues. Streaming Hush Hush will be available to Prime members in India and more than 240 other countries and territories as of September 22, 2022. Produced by Abundantia Entertainment, Hush Hush stars Vikram Malhotra.