This Person Translated Shahrukh Khan-Kajol's Hit Song 'Mehndi Laga Ke Rakhna' In English, The Video Went Viral
In an Instagram video, singer Jai Sean translated Shah Rukh Khan and Kajol's song Mehndi Laga Ke Rakhna into English. The famous song Mehndi Laga Ke Rakhna from the movie Dilwale Dulhania Le Jayenge has been translated. The singer has shared the video with Sub Titles. After watching this video of his, many users have burst into laughter after listening to this song.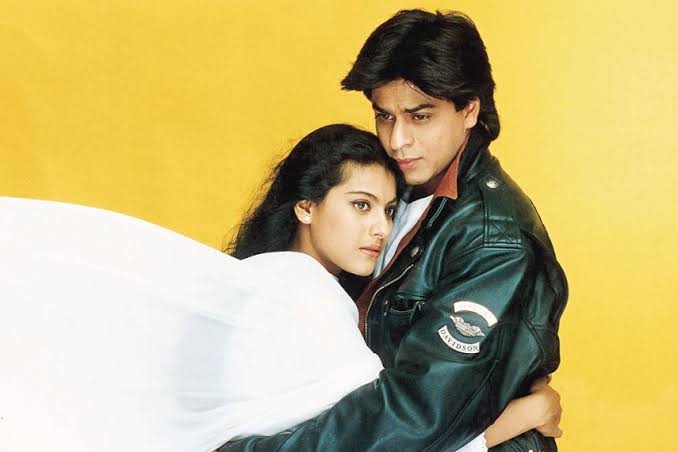 Dilwale Dulhania Le Jayenge
Jay Sean shared this video and wrote in the caption – "Not quite the same innit.️ I deeply apologize if I have ruined this song for ur forever. However, I will continue to do this coz they give me jokes."
The lyrics of the song are as follows: "Yeh kudiyan nashe di pudiyan, ye munde galli de gunday," which translates to "These girls are packets of intoxication, these guys are the alley's gangsters," whereas, "Mehndi Laga Ke Rakhna , Doli Saja Ke Rakhna, Lene Tujhe O Gori, Aayenge Tere Sajna" translates to "Apply henna on your hands, decorate your doli (palanquin). To take away 'O beautiful', Your lover will come."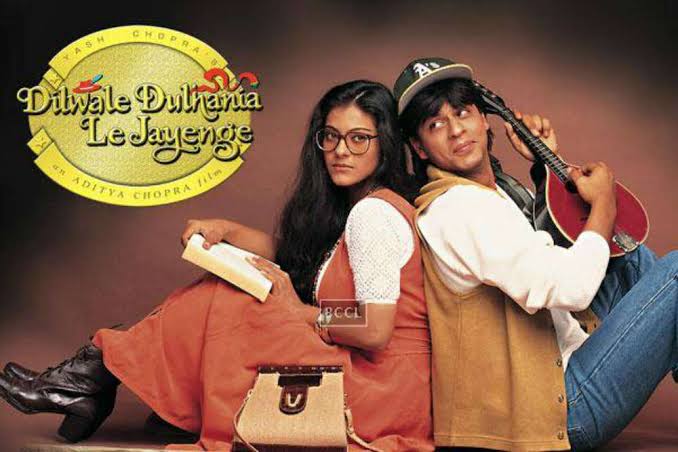 Dilwale Dulhania Le Jayenge
Let us tell you that British singer of Indian origin Jay Sean is known for hits like "Eyes on you", "Stolen" and "Dance with you".
https://www.womansera.com/actor-kushal-tandon-suffered-a-loss-of-25-lakhs-a-restaurant-broken-due-to-heavy-rains-in-mumbai-check-the-post-to-know-more/?amp_markup=1