Top 7 Reasons Why Flowers Are Still Considered The Best Gifting Item
Introduction
Whenever we are in doubt about what we should give to someone, we go with a bouquet of flowers. Flowers are the savior and are also considered one of the most timeless gifts. A flower has the capability to bring a smile to anyone's face.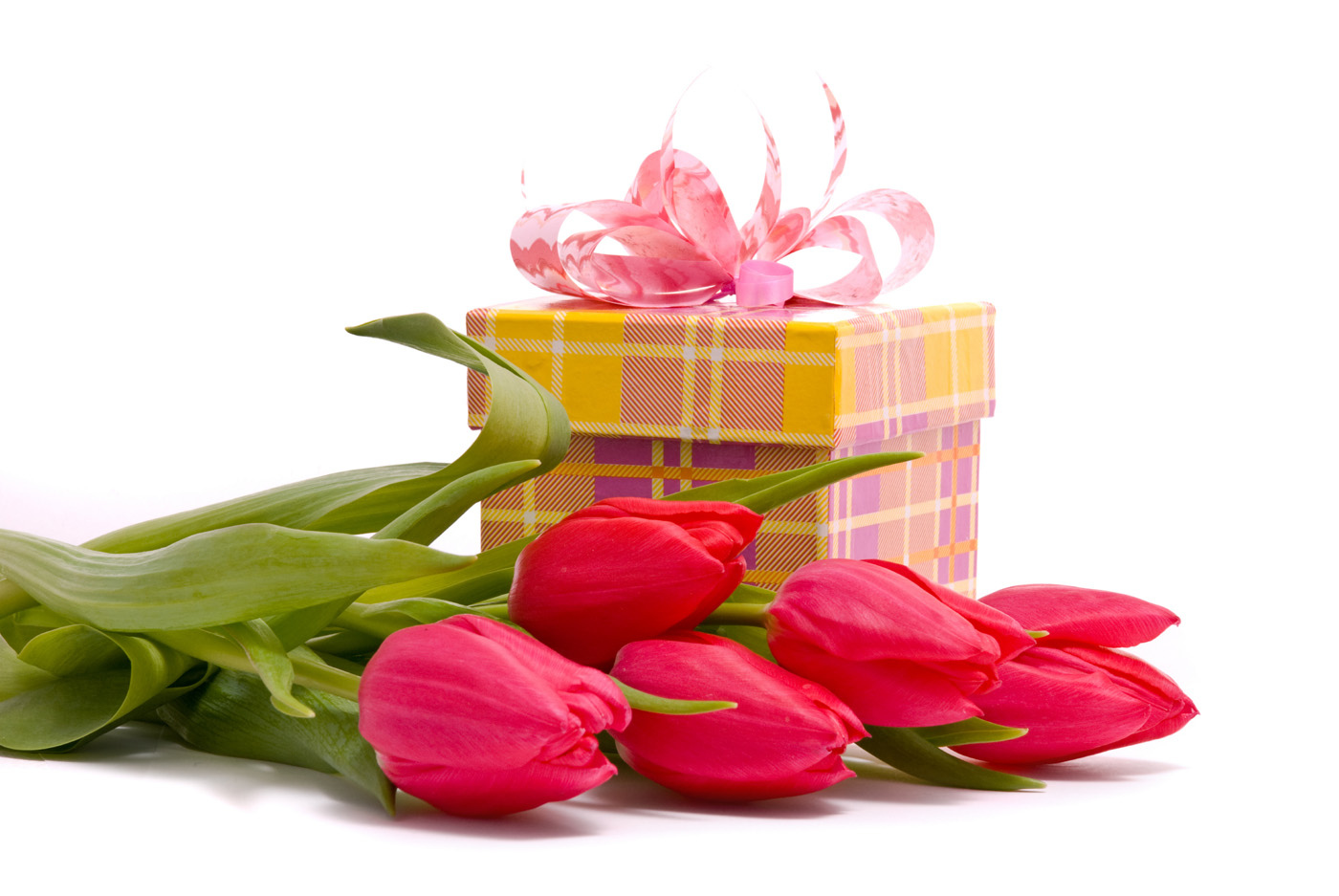 In the middle ages, the tradition of giving flowers as a gift was started among the English and French people. Gradually the whole world started to adopt this tradition. Standing in 2021, still, flowers are considered the best gifting item.  
Top 7 Reasons Why Flowers Are Still Considered The Best Gifting Item
In this 21st century, flowers still are considered one of the best gifting items. It is not without any particular reason. There are a bunch of reasons behind why flowers are still considered one of the best gifts till now.
Here in this article, we will talk about some of the top reasons. So, now, without wasting any more time, let's find out the reasons.  
Diversity is one of the main reasons why we often choose flowers as gifting items. Nature has given us more than enough options with various colors and types when we are thinking about giving flowers to our loved ones. Maybe diversity is also the reason why they look so beautiful. BloomingBox has brought diversity in a customized way to surprise your loved ones. 
Flowers are timeless. Whether it is the middle age of traditions or now the twenty-first century of digital gadgets and science, flowers are holding their places. Apart from that, this is a kind of gift you can give to anyone of any age, at any point in their lives. Whether it is a birthday, anniversary, wedding, graduation ceremony, or even funeral, giving flowers is a one-stop solution for everything. 
Flowers do have their own languages; every characteristic of them encompasses a language named Floriography. This way, you can send secret messages to the person you are gifting a flower to. Apart from that, when you are gifting flowers to someone, you are showing your care, love, and concern for the person. This is why we visit hospitals to check on loved ones with flowers. 
You can combine flowers with almost any type of element, which comes to mind, whether it is a box of chocolates, or a cake, or a soft toy, or a ring, which you have picked for proposing to your love. It does not matter which gift you are getting at a birthday party or a wedding; adding a bouquet of flowers to it will automatically add some extra charm and your care to the gift. 
You might be thinking about how giving a flower can be healthy. Well, remember when you have visited your loved ones on their sick days with flowers. Yes, flowers add extra charm and positive energy to a place. Especially when someone is admitted to the hospital, a bunch of flowers can make their day more bright and colorful. It will lift up their spirit instantly. 
When you are thinking of gifting some flowers, you are actually thinking about a decorative element of the person's house to who you are giving it. As we have already mentioned, flowers always uplift the mood of anyone. What can be better than flowers to bring good vibes to your favorite corner? 
When you get an invitation to an event, but you do not know about the particular occasions, like, whether it is a birthday or an anniversary, or you are going to celebrate someone's achievements, you will automatically get confused about the gift you should take along. When in doubt, trust blindly on flowers. They will always save you in those types of situations. 
Final Verdict
The reasons for gifting flowers have been various in recent days. You will get some amazing home delivery options as well. But the tradition of gifting flowers was started in order to show love, care, and concern about the person to whom you are gifting them.