Top Video Games Gen Z Are More Likely To Bet On!
It is no special news that Gen Zs largely populate the gaming industry. They prefer video games to several other social activities, and it will potentially reflect in their gambling genre. 
Gen Zs are a significant contributor to the rise of Esports betting. It was greatly underlooked at first, but it is getting great recognition now. If you bet on esports, you will understand that it gives the most similar experience to playing video games. The only difference may be that you're spectating rather than playing by yourself. 
So, what games are Gen Zs more likely to bet on in the near future? How does their present taste affect the gaming titles they will bet on in the future? First, let's look at some top games they will most likely pick.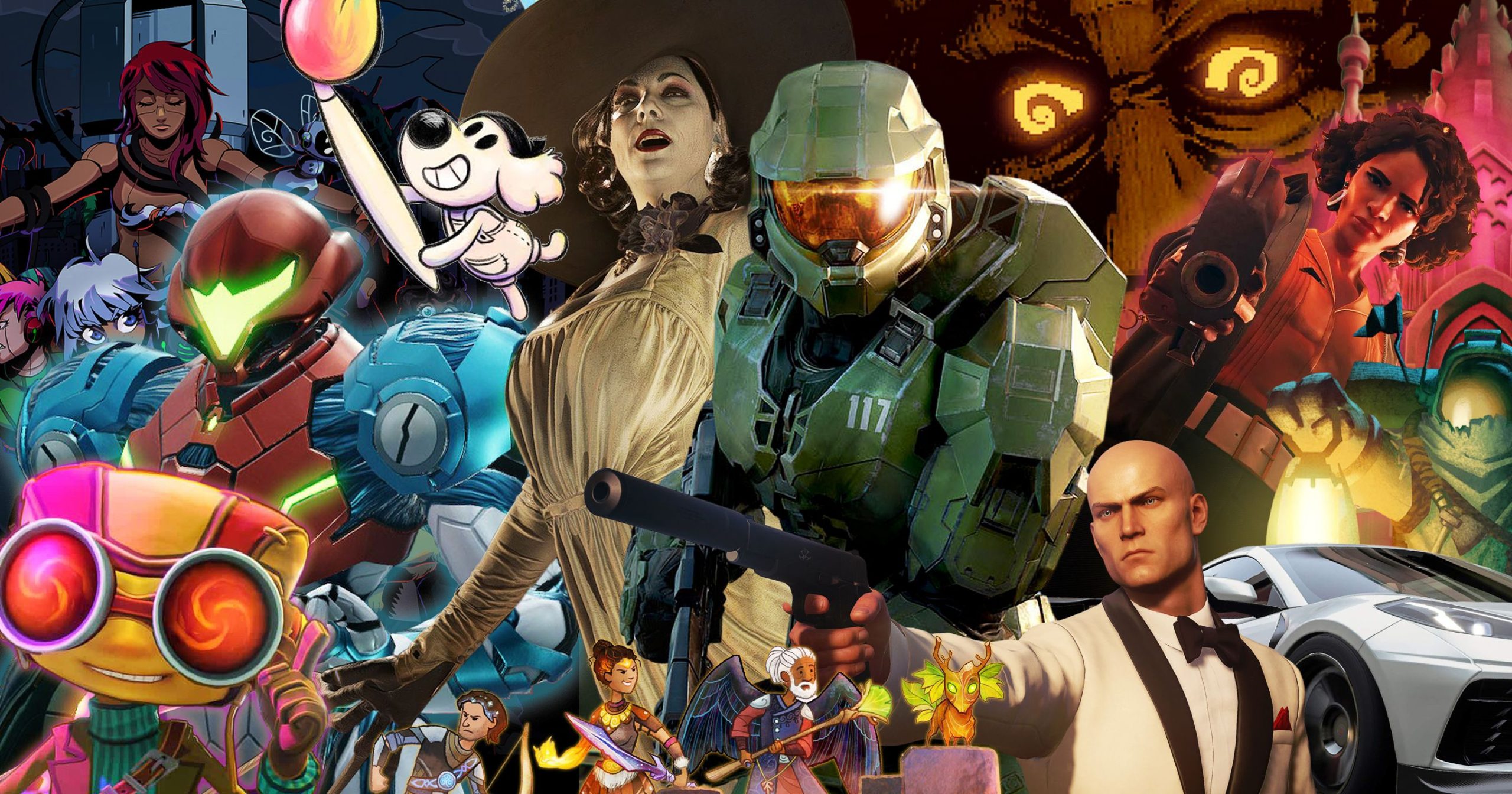 Call Of Duty
Call of Duty presents one of the best First Person Shooter franchises in video games. In fact, in esports betting, FPS games are arguably the most popular. Gen Zs like the realism that surrounds this video game.
Another main reason Gen Zs will love to bet on Call of Duty is that it is easy to understand. You won't need anyone to tell you that the first person is trying to eliminate enemies. Both beginners and veteran players would easily understand the underlying mechanics.
Rocket League
Rocket league is a popular fantasy sports game that mixes cars and sports. If you want to know why players love this game, then you should have a single glance at the gameplay. The game brings on extreme physics, crazy rocket boosts in a colorful and exciting arena. Players can choose to play individually or as a team.
This game may be far from realistic, but it is very enjoyable. Seeing people betting on a video game like Rocket League is inevitable.
PlayerUnknown's Battlegrounds (PUBG)
PlayerUnknown's Battlegrounds, popularly known as PUBG, is a battle royale game. The game has a large network of players, and you could have hundreds of players fighting for survival on the same map. 
It makes perfect sense that PUBG would be a great choice for Gen Z bettors. The mechanics are overwhelming, and the overall concept is brilliant. Interestingly, this game is available on both consoles and mobile platforms, which gives it a bigger fan base.
In addition, PUBG comes in several game modes, potentially diversifying betting options for players. It is a perfect blend of action and adventure, no doubt that bettors would enjoy this one.
Mortal Kombat
Mortal Kombat is a very familiar title that is full of action. This game forfeits the whole idea of realism, and players love it. The game has come a long way through several evolutions. Today, we continue to see it in better and overwhelming graphics.
Well-rooted combat sports like Mortal Kombat would surely catch the eyes of most Gen Zs'. We can already imagine the diversity of betting options and game modes that will come soon. An average Gen Z bettor will most likely love to stake on this game.
Fortnite
Fortnite is a popular video game, and it is very similar to PUBG. This survival game puts hundreds of players fighting to be the last one standing. However, unlike most wannabes, fortnight requires strategic play and a real plan.
It also comes with several perks and combos to spice up the play. So we can vouch that Gen Zs' would most likely bet on this game.
Wrap Up
Soon, video games will be a major market in the gambling industry. Gen Zs will be the largest players because they play it the most. The listed games would be most likely the ones topping the charts on betting sites. Watch out for the evolution, and join the moving train if possible.