Tseries Has Shared Tabu's Action Scene BTS From The Sets Of Bhool Bhulaaiya 2: Watch
In a new behind-the-scenes video shared by T-Series on their YouTube channel, actor Tabu juggled her roles as Anjulika and Manjulika in Bhool Bhulaiyaa 2. In the Anees Bazee-directed film, the actor plays two roles. Tabu was seen playing both characters with ease in the four-minute-long video.When asked about her roles, Tabu stated, "Almost two and a half years. Anees had only told me one line: 'Tabu, you will have to play two roles—one good and one bad.' 'Okay,' I said." Anees then stated, "A pivotal character in the film. I didn't have to think too hard about who to cast in the role."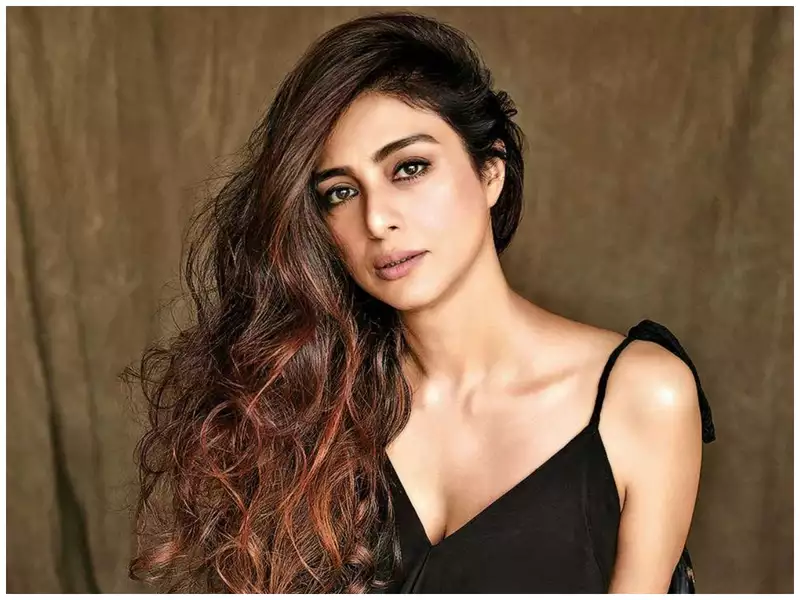 Tabu then appears dressed as Manjulika, scaring and smiling as she walks around the set. She also said to everyone, "Yaad karoge sablog (Everyone will remember)" before laughing loudly. "Tabu has done an excellent job," Bhushan Kumar said. Several crew members praised Tabu's performance, saying it was "outstanding" and "blew their minds."
In one scene, a crew member was seen pulling Tabu's hair, and the actor, clearly distressed, screamed, "Masterji." Tabu was dragged by her hair as she lay on the floor, being pulled by the harness. Kartik Aaryan, an actor, stated, "She is a person who brings a lot to the table. Working with Tabu ma'am has been a wonderful learning experience." Kiara Advani, an actress, stated, "She's a fantastic actress. It's a pleasure to work with her. On set, she's so lovely and warm." The video then cut to Kiara lip-syncing to Tabu singing a song. Both of them burst out laughing.
Tabu was also spotted having fun on the sets. Her transformation into Majulika was also depicted in the video. She stated, "It was a unique adventure for me, but it was certainly exciting. That was difficult because Manjulika was floating on a harness." Tabu was lifted up high as she was stopped on a harness, thumped against the wall as she dropped to the floor, and started to pull by a rope as she lay on the floor as the video continued. Tabu, Anees, and the team celebrated the end of the video by cutting a cake. Tabu concluded by saying, "Because of this, I believe it is unique. Because you don't always do it. That's all."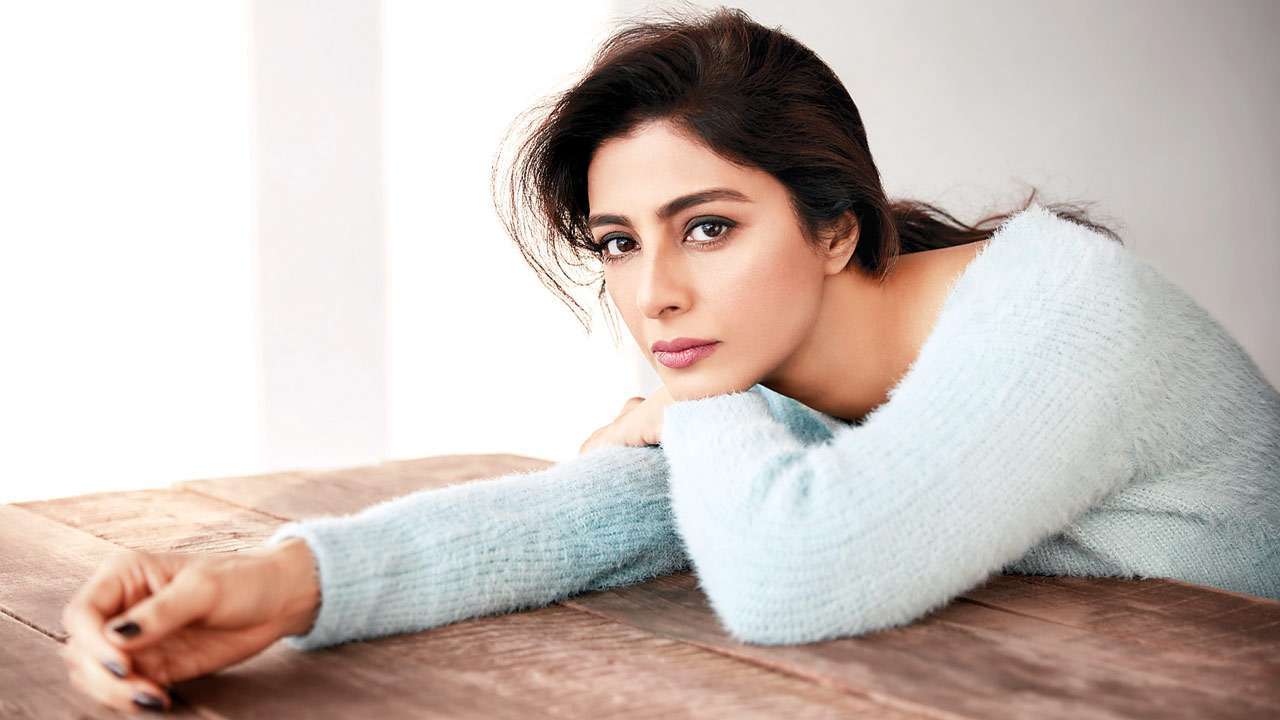 Bhool Bhulaiyaa 2 also stars Kartik and Kiara in addition to Tabu. The domestic box office for Bhool Bhulaiyaa 2 surpassed the 150-crore mark. The film is a sequel to the 2007 film Bhool Bhulaiyaa, which featured Akshay Kumar and Vidya Balan. It is produced by T-series and Cine 1 Studios.