Urfi Javed Said 'Aryan Khan Did Not Harm Anyone, Politicians And Religious Gurus Do Rape, Yet People Worship Him'
Ever since the name of Bollywood actor Shah Rukh Khan's son Aryan Khan came in the drugs case, film and TV stars are continuously supporting him and now Urfi Javed has also given her opinion regarding Aryan Khan case. A few days ago, along with Aryan, his friends Arbaaz Merchant and Munmun Dhamecha were also arrested by the NCB in this case.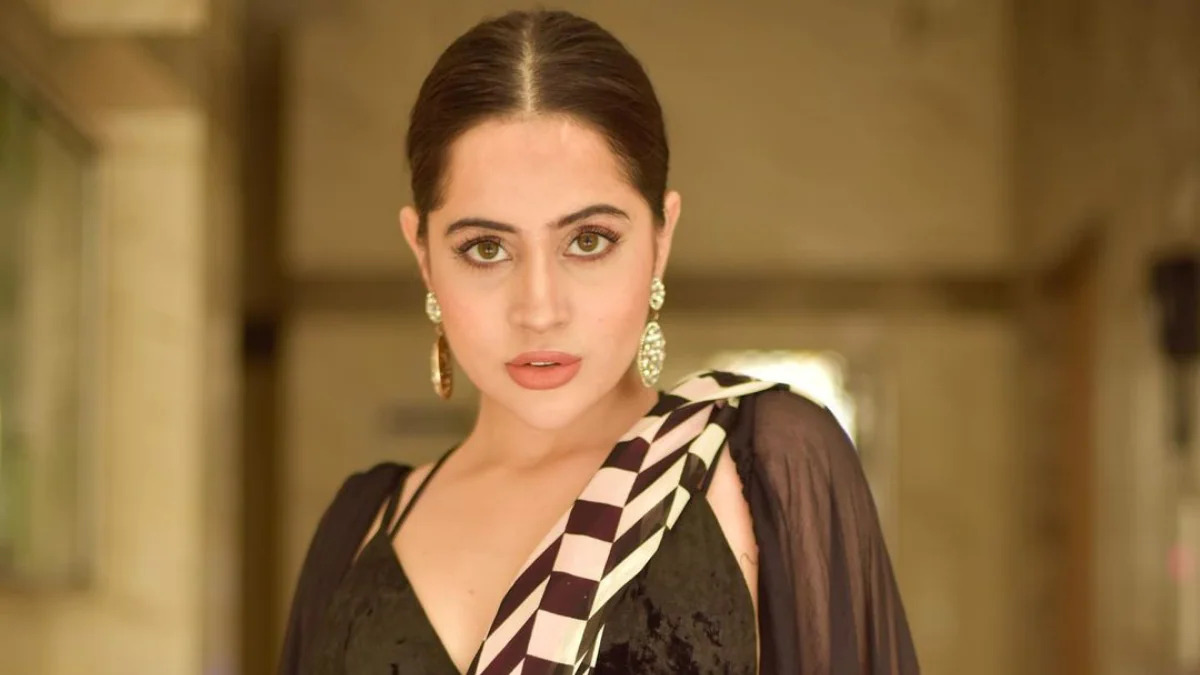 According to the news of the English website Bollywood Life, while talking on Aryan Khan's drugs case, Urfi Javed said, "He (Aryan Khan) will probably take a long time to come out of this shock. Even before the court's decision, people have started cursing him only because he is the son of Shah Rukh Khan. Why don't we show such outrage for rapes and murders. We are in a hurry to shame the actors even before the court's decision. When it comes to shaming the accused in a rape case, why don't we act so fast?' Urfi Javed further said, 'There are many Political leaders, religious gurus who are facing charges of rape. Still people worship them. And then there is this poor child who hasn't harmed anyone, but is being harmed so much in public.' Apart from this, Urfi Javed has done many other things. Urfi Javed is always in the headlines for her bold look and dress.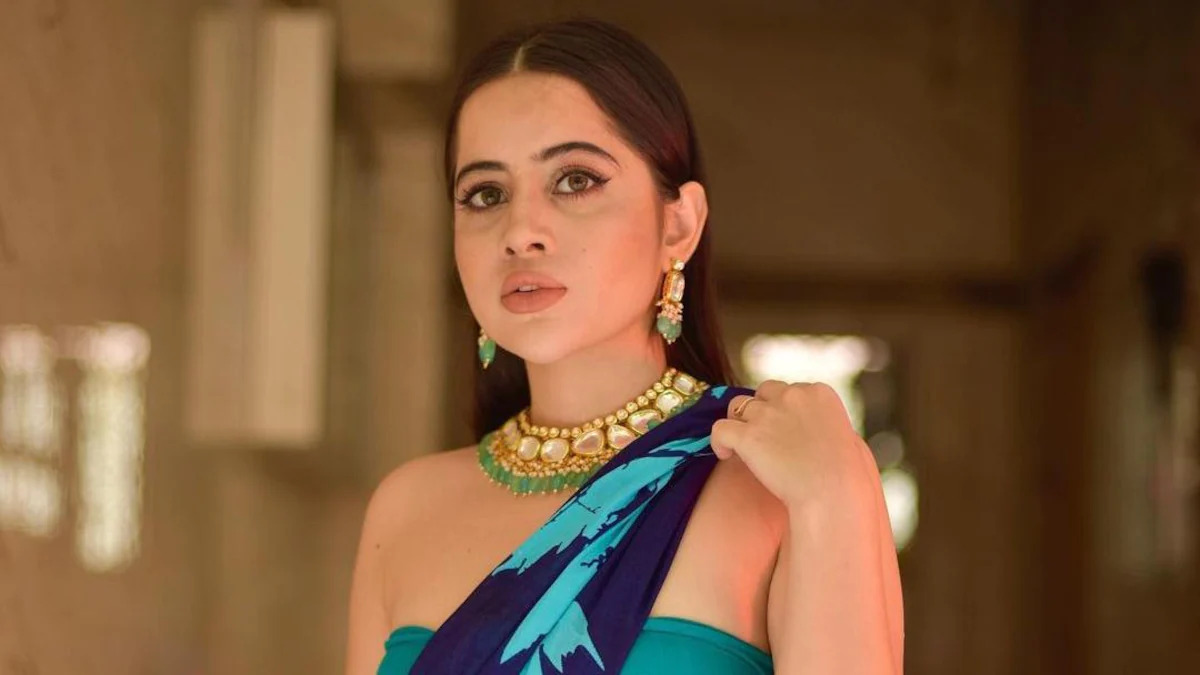 She often shares her special pictures and videos to stay connected with her fans. Urfi Javed recently shared many of her bold pictures on her official Instagram account. Seeing the beauty of Urfi in these pictures, the senses of the fans were blown away. Urfi Javed is wearing a blue colored bralette made of wool with denim jeans. At the same time, she had a matching mang tika on her forehead. Her style of posing in the pictures was making the fans crazy. At the same time, in the pictures of Urfi, the fans saw injury marks on her hand. After seeing this, the fans expressed a lot of concern.