Urvashi Rautela's Brother Gives Tough Competition To Hrithik Roshan, Check The Pictures Inside!!
Urvashi Rautela is one such beautiful actress of Bollywood who has made her special identity not only because of her beauty but also because of her acting. Urvashi has millions of fans. But today we will not tell you about Urvashi but about her brother Yashraj Rautela. Yash Raj's personality is very good and so appealing. He is very good looking and gives competition to many Bollywood actors as well.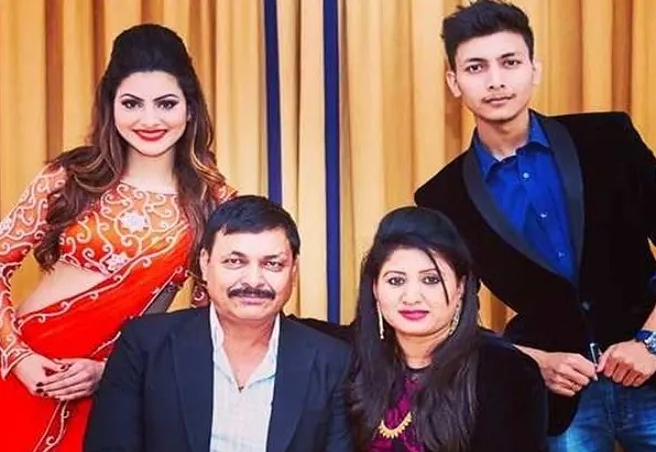 Yashraj Rautela
Let us tell you that Yashraj Rautela, brother of Urvashi Rautela is a moto daft and he is fond of bikes and loves racing. Let us tell you that Yash Raj has also joined F1 Racing in Dubai as he loves it. And he is studying at an aviation institute in Portugal and will soon become a pilot. Yash Raj's personality is absolutely appealing but he still does not want to come in the film industry, he keeps distance from the film industry.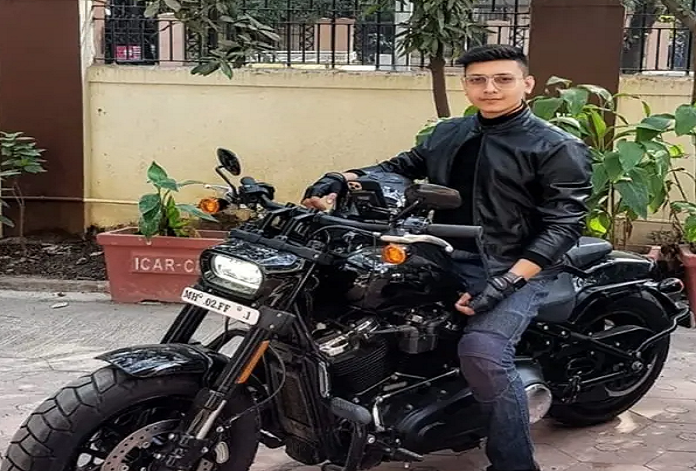 Yashraj Rautela
Let us tell you that once the actress was asked about her brother, and to this she said that her friends used to bring love letters for her brother. And Urvashi used to be very happy to see that her brother is so handsome that girls write love letters for him.
Yash Raj is the youngest among both and everyone's darling in his house. The actress loves her brother very much. Yash Raj is very fond of food, while Urvashi does not like to eat much. Not only this, Yash Raj is also a national level footballer. He likes the Militants and especially the Air Force, from where he got the inspiration to become a pilot in the Air Force.