Urvashi To Work With Semi-Porn Film "365 Days" Actor Michelle Morrone In Upcoming Project!!
Urvashi Rautela's story remains different in Bollywood. Her team calls her the youngest superstar. She has also got more than five and a half million followers on Instagram. According to the PR team of Urvashi, she is one of the most loved celebrities globally and has become a distinct identity at the international level. But, to keep Urvashi Rautela in the limelight, her same PR team keeps on looking for all kinds of tricks. The latest headlines are about one of her dresses, which is said to be 60 lakhs and the more sensational news has been told that she is going to work with the hero of Poland's semi porn film '365 Days' for the big screen.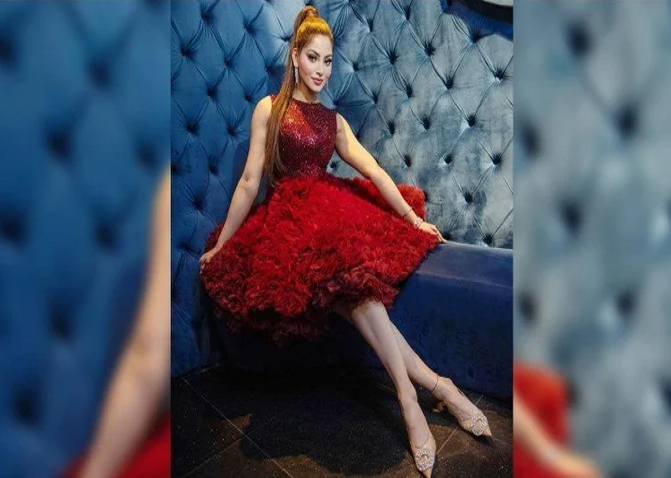 Urvashi Rautela
People of entertainment world know a lot about Urvashi Rautela in the city of Mumbai. Her glimpse in cinema was seen in the recently released film 'The Legend'. The film was rejected by the people at the first glimpse. Two years ago Urvashi's film 'Virgin Bhanupriya' has also met the same fate, there is no dearth of film makers in Mumbai and the attention of these new budding producers should be on Urvashi, for this Urvashi continues to make headlines.
Urvashi Rautela, who lives in her separate swag about cricketers, makes headlines about her dress if nothing new happens. Urvashi Rautela's PR team is so smart that she calls the erotic film '365 Days' made in Poland a Hollywood film and also writes its name as '365 Days'.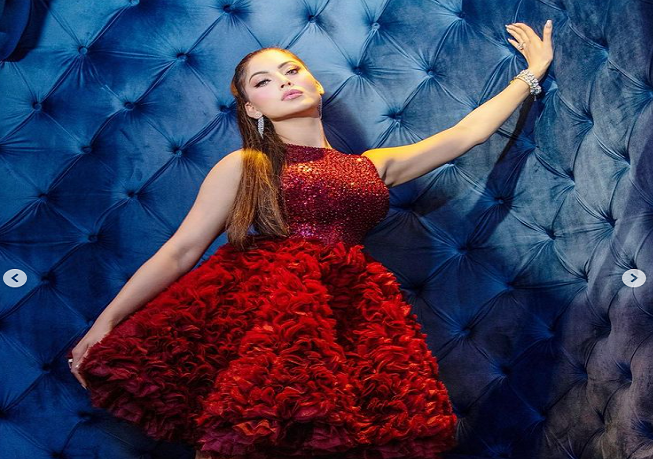 Urvashi Rautela
The film '365 Days' is one of the few films in the world that has not received a single positive review on the Rotten Tomatoes website. The film topped the Worst Film Awards. Now Urvashi's team is associating Urvashi's name with Michelle Morrone, the star of this semi porn film. It has been claimed that Urvashi is going to do a film with Michelle for Netflix, which will be directed by '365 Days' director Barbara Bialyovas.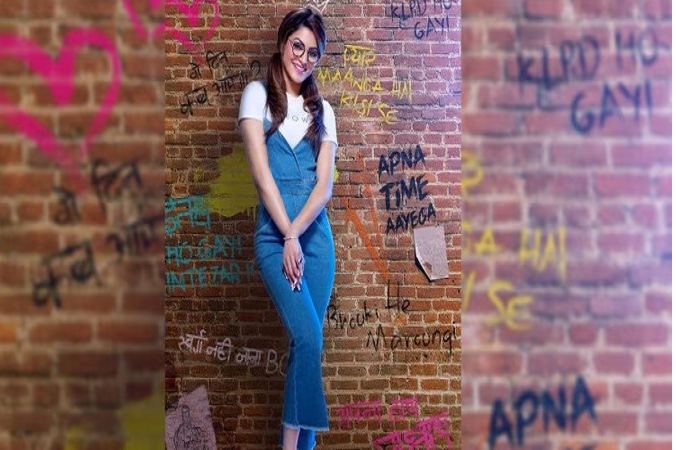 Urvashi Rautela
She has previously worked with Randeep Hooda in the series 'Inspector Avinash' for Jio Studios. Its release date has not been announced yet. Her PR team claims that Jio Cinema has signed her for three films. In a statement issued in this regard, it has been said that she will also be seen in a music video with Jason Derulo.