Vidyut Jamwal Is Making People Aware About Sexual Health, Shared This Special Exercise.
Actor Vidyut Jamwal, who has appeared in films like Force and Commando, is one of the fittest actors in the industry. He also remains in the headlines for his stunts and action in his films. Now the actor wants people to talk openly about sexual health in the same way as they are opening up about their other ailments. He seems to be making people aware of this.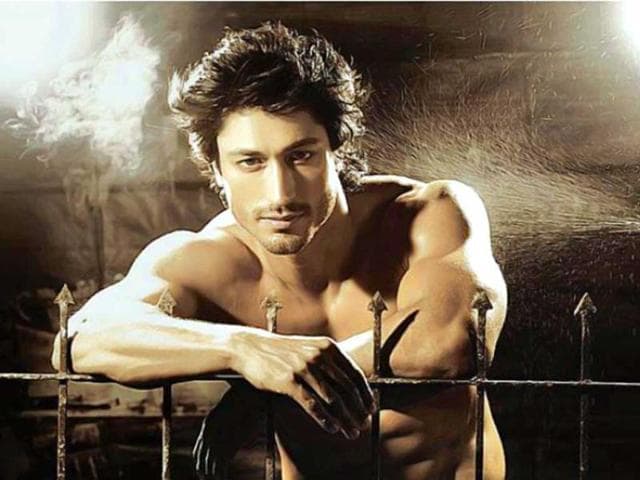 The actor has shared a post about sexual health on his Instagram, through which he has given special information to his fans. The actor shared a post on his social media account saying that he is sharing 19 such exercises through which people can get relief from the problem of erectile dysfunction. People can watch these exercises of the actor on his YouTube channel.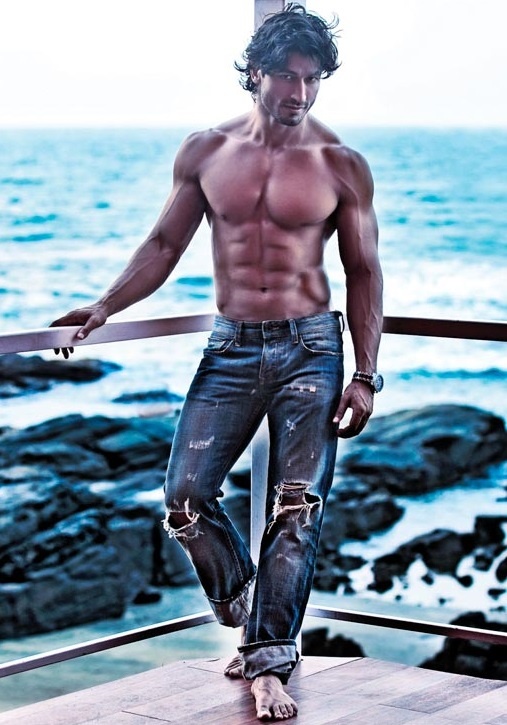 Sharing the video, Vidyut Jammwal wrote in the caption, 'Now is the time to openly talk about sexual health and erectile dysfunction (impotence). One out of every 10 men suffers from erectile dysfunction. Here are 19 Kalarisutra exercises, which, if done daily, will help your blood flow properly and bring back sexual energy.