Vir Das Breaks Silence On The Controversial Statement of 'Two Indias', "Till The Time I Do Comedy…"
Comedian Vir Das remains in a lot of headlines due to his statements. But due to his recent statement about India, he is getting trolled a lot. Actually, a video of Vir was going viral in which he says that I come from 2 Indias. He has come into a lot of controversy with this video. Now Vir Das has given his reaction on this video.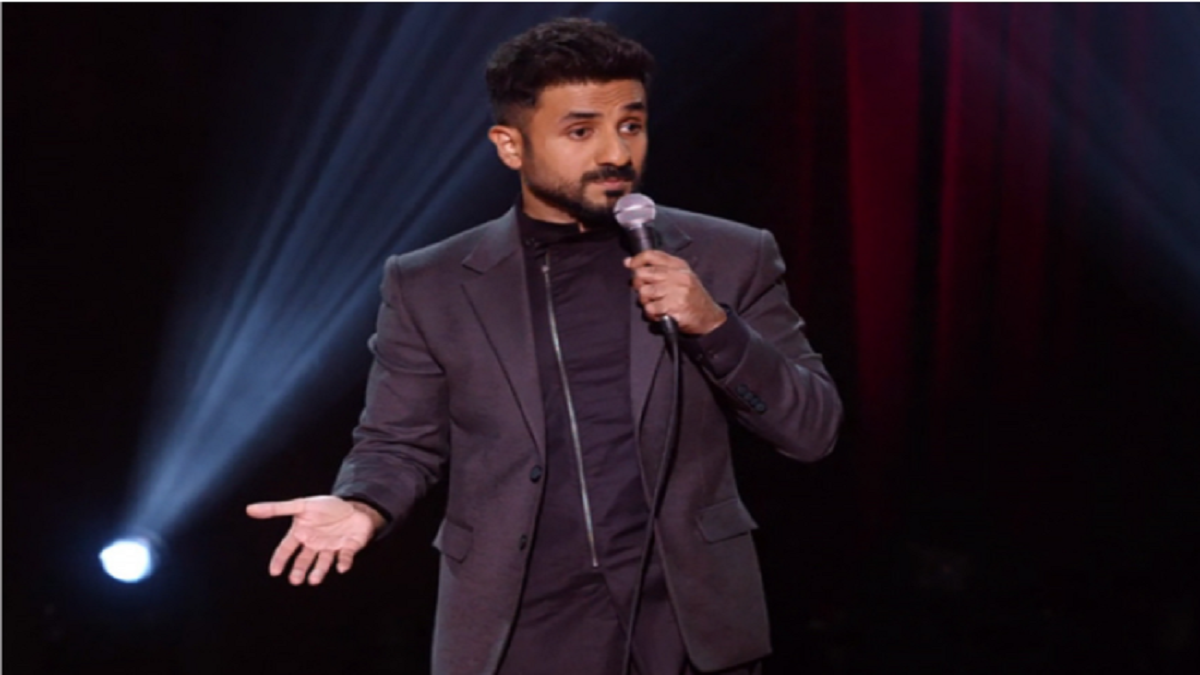 Vir Das
Actually, in the video, Vir Das tells about the 2nd part of India in which he highlights issues ranging from farmers' movement to pollution. When Vir was asked if he would separate the set and make some changes, the comedian said, "I think laughter is a celebration and it is a matter of pride when there is laughter and praise in a room." I think any Indian who has a sense of humour, or who understands satire or watches my videos, would know what happened in that room."
Vir had said, "I have made my country laugh for 10 years. I have dedicated my writing for my country. We are in the Emmys. Yes because I have written a love letter for my country. As long as I can do comedy, I will write a love letter for my country."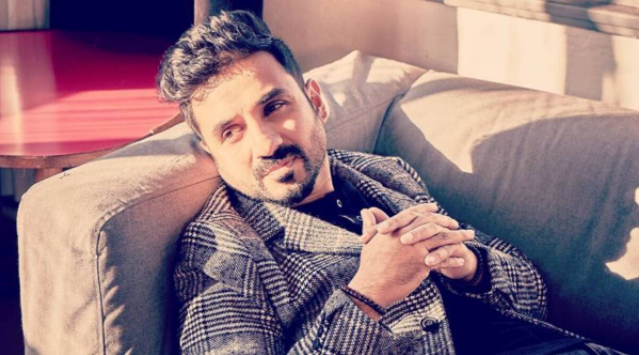 Vir Das
After this, when Vir was asked if there has been any change in him since that episode went viral, the comedian said, "I don't know. I just write jokes and hope people will see and hear them." Will there be a change in content and comedy? Vir Das said that, "what would be the reaction of the people to his joke, it is not in his hands. When I come up with some content, I cannot expect the reaction I will get. This is just a joke. All that is not in my hands."
Let us inform that after the video went viral, FIRs have been registered against Vir Das. Along with this, he has been banned from performing in a state like Madhya Pradesh.