Ram Gopal Varma Furious At NCB After Bombay High Court's Decision In Aryan Khan's Drugs Case; Deets Inside
Aryan Khan, son of Bollywood veteran Shah Rukh Khan, had to face a lot of difficulties in the past. His name came up in the drugs case, after which Aryan Khan was arrested by the NCB (Narcotics Control Bureau). Not only this, he had to stay in jail for about 25 days. During that time questions were raised on the action of NCB. But a new twist was seen in this case when recently the Bombay High Court made public on Saturday the detailed decision granting bail to Aryan Khan and two other accused in the cruise drugs party case. In its judgment, the High Court said that there was no prima facie evidence of conspiracy against Aryan Khan and two other accused in connection with the drugs party. After this decision of the Bombay High Court, many big personalities of the country made rhetoric against the NCB and the government.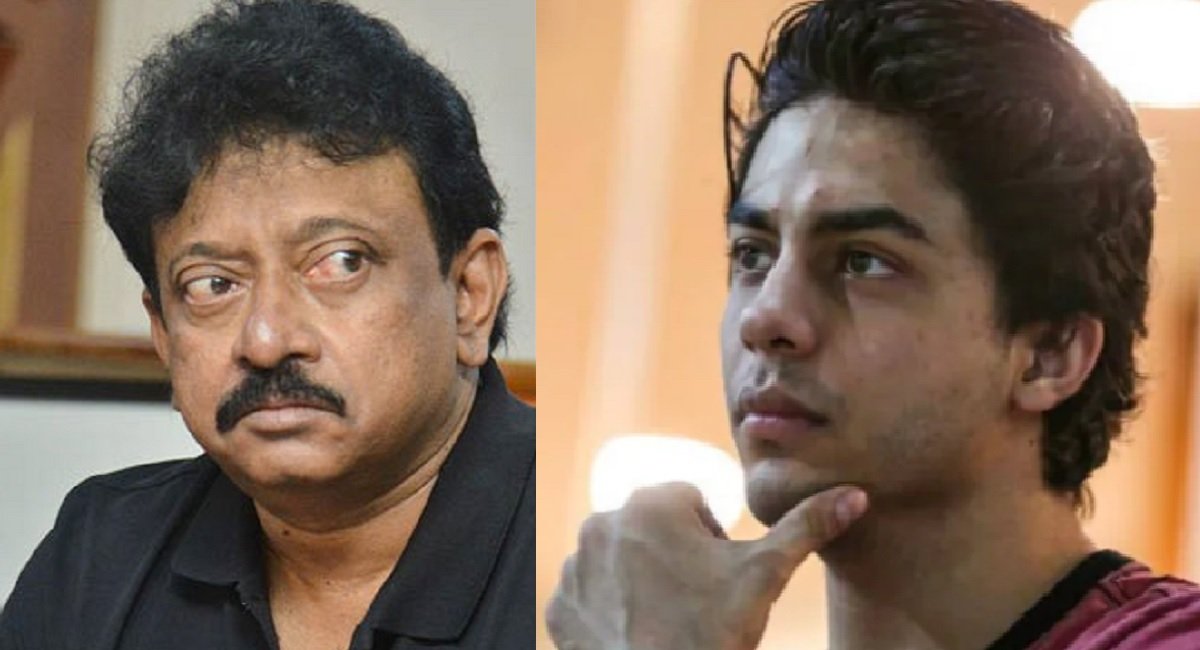 These include the name of Bollywood's famous producer-director Ram Gopal Varma. He has vented anger on NCB through social media. At the same time, Ram Gopal Varma has said that if Shah Rukh Khan's son can be implicated, then what will happen to the lives of the common people of God. The veteran director has said this on his official Twitter account.
In the aftermath of Aryan Khan's innocence , it will be a joke on democracy if investigative agencies are not made accountable for misusing their powers ..If this can happen to @iamsrk 's son God knows what's happening to lesser people ?

— Ram Gopal Varma (@RGVzoomin) November 21, 2021
Ram Gopal Varma wrote in his tweet, 'After Aryan Khan's innocence came to light, it is a big joke on democracy that investigating agencies have not been made accountable for misusing their powers. If this can happen to Shahrukh Khan's son, what will happen to common people, God knows?' Not only this, Ram Gopal Varma has also raised questions on the judicial system of the country.
The scary thing in comparison of 2 different courts views given below on Aryan Khan's case, rises the question on how anyone can trust the judicial system ? pic.twitter.com/AyaVUrmjUP

— Ram Gopal Varma (@RGVzoomin) November 21, 2021
Sharing the news of a news paper, Ram Gopal Varma wrote, 'It is scary to compare the decisions of 2 different courts in Aryan Khan's case. This raises the question that how can anyone trust the justice system. Both these tweets of Ram Gopal Varma are becoming increasingly viral on social media. The director's fans and all social media users are giving their feedback on his tweet.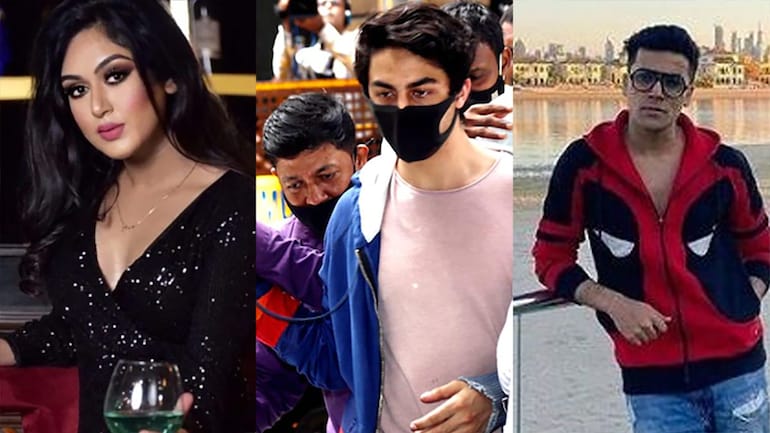 Let us tell you that recently, on October 28, a single bench of Justice NW Sambre of Bombay High Court had granted bail to Aryan Khan, his friend Arbaaz Merchant and fashion model Munmun Dhamecha on a personal bond of one lakh rupees each. The court said in its order that there is no objectionable material in Aryan's phone chatting. After reading this it does not seem that Aryan, Merchant and Dhamecha must have hatched any conspiracy to commit the crime.