Virat To Start His Restaurant In Kishore Kumar's Bungalow In Juhu, Deets Inside!!
Virat Kohli, the star player and former captain of the Indian cricket team, is now preparing to try his hand in another business along with the game. Actually, Virat is planning to open a restaurant, for which he has also started preparing. Taking the first step toward his restaurant, Virat has finalized the place to open it and for this Virat Kohli liked the bungalow of late Bollywood actor and singer Kishore Kumar. Cricketer Virat Kohli is soon going to start his own restaurant in Kishore Kumar's bungalow in Juhu.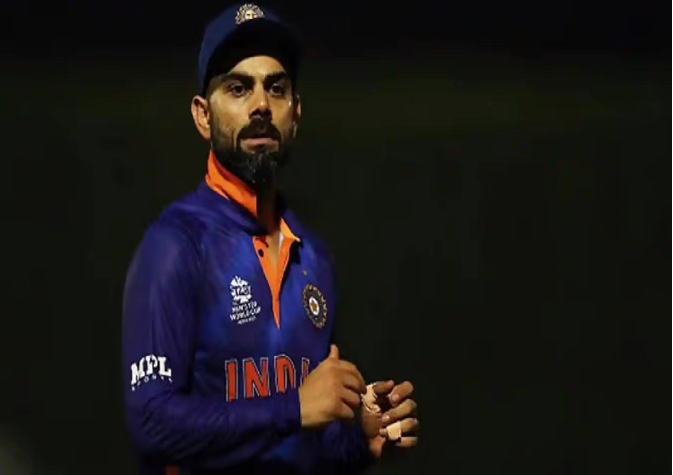 Kishore Kumar
Virat, who has been battling in form for the last several days, has started focusing on his game after leaving the captaincy. The result of this is that Virat is now doing well for India in the Asia Cup. While the whole country is happy with his return, now news is coming that Virat is soon going to connect with people through restaurants and the cricketer has also liked the place for him. According to reports, Virat Kohli has taken a major part of Kishore Kumar's Juhu bungalow on lease and it is rapidly being converted into a high-grade restaurant. Daily work is going on in the compound area of Kishore Kumar's bungalow.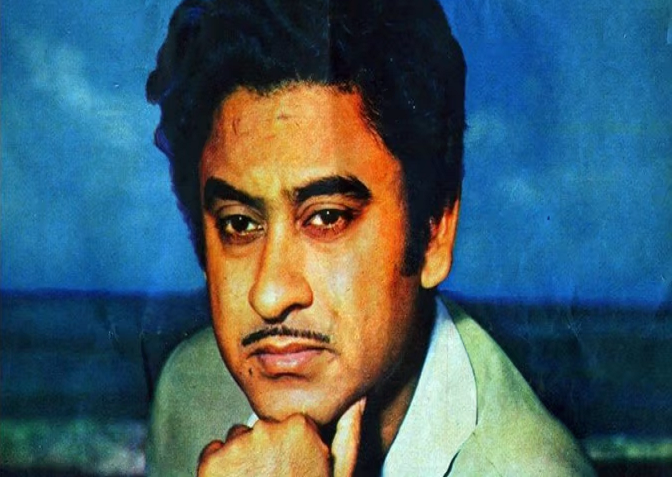 Virat Kohli
This restaurant of Virat Kohli will be started soon, even according to a few media reports Virat Kohli will start this restaurant by next month. And this news is also been confirmed. Kishore Kumar's son Amit Kumar said, 'It all started when Leena Chandavarkar's son Sumit met Virat Kohli a few months back and the two talked. We have leased the compound space to Virat Kohli for five years'.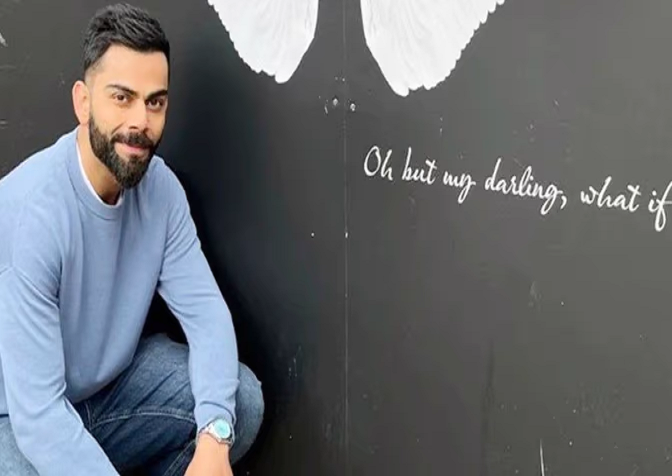 Virat Kohli
Significantly, this is not Virat's first restaurant. He has also opened many restaurants before this. The cricketer also opened a restaurant in Delhi's RK Puram in the year 2017.