Visit Rohtang Pass And Atal Tunnel Only For Rs 600, Excited? Check The Details Here.
After the reduction in several corona cases, the different state government has decided to provide flexibility in lockdown and curfew.  One of these states is Himachal Pradesh. The occupancy rate of Manali has reached 30 percent after the relaxation of the restrictions of the Corona curfew. In such a situation, given the increasing number of tourists, the Tourism Corporation has started a deluxe bus service for the first time to visit Rohtang Pass and Atal Tunnel Rohtang at Rs 600 per ride. The 35 and 15 seaters deluxe bus is taking tourists from Manali to Rohtang Pass and Atal Tunnel from 9 am to 6 pm. During this, tourists are seeing snow-covered places.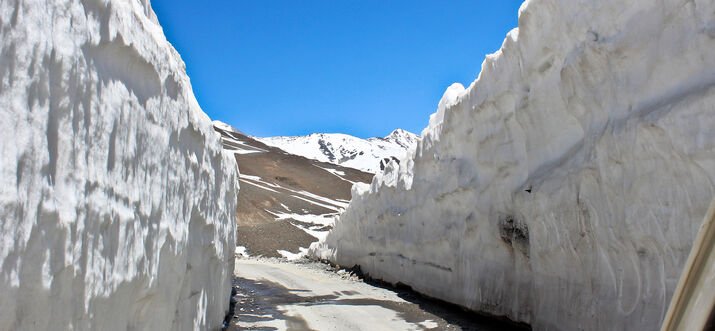 Rohtang Pass
The bus is running via Atal Tunnel via Rohtang Pass. Apart from this, tourists are also able to visit about ten other tourist places of Kullu and Lahaul. Tourists are getting double benefits by running these buses. While there is no hassle of a permit for Rohtang Pass, there is snow sighting in Rohtang for only Rs 600. Anil Taneja, DGM, Tourism Corporation said that for the first time, Tourism Corporation has operated deluxe buses from Manali to Rohtang Pass and Via Atal Tunnel via Rohtang.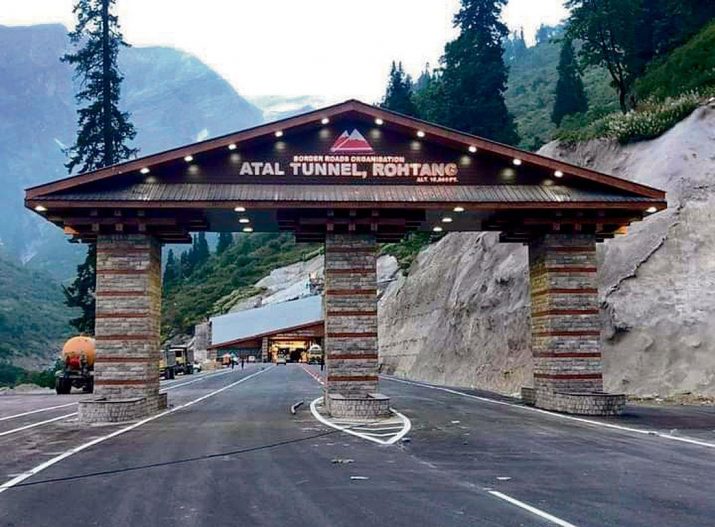 Atal Tunnel
How To Travel
Tourism Corporation's deluxe bus service starts from Manali at 9 in the morning. With a ticket of Rs 600 per ride, tourists will reach Nehru Kund, Kothi, Jharna at Rahla, Marhi, Rahani Nala, Rohtang Pass between Manali and Rohtang Pass. After seeing the snow here, the bus will reach Manali via Atal Tunnel, Rohtang, and Solangnala via Koksar in Lahaul.
Enjoy Your Trip.