Vivek Agnihotri Break His Silence On Beef Video, Said Used To Eat Beef Earlier!
The director of The Kashmir Files, Vivek Agnihotri, keeps his point openly on every issue and in this affair he has to face trolling many times. Three weeks ago, when Brahmastra was about to release, a video of the director went viral on social media, in which he can be heard saying that yes, I also eat beef. After this, Vivek Agnihotri did not say anything on this matter.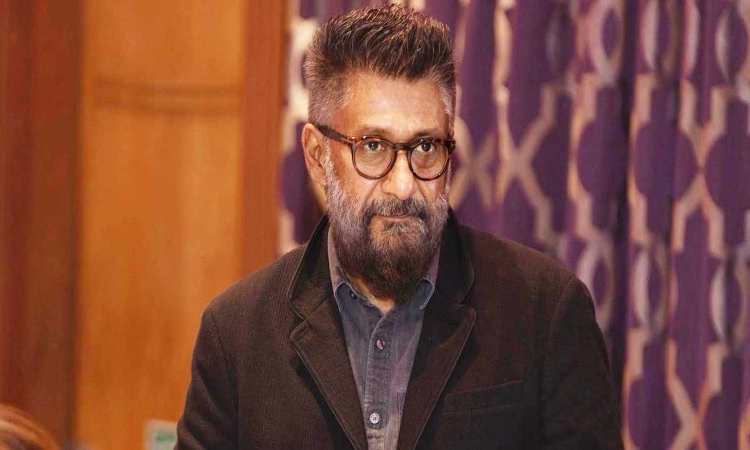 Now the director of The Kashmir Files has expressed his reaction on this issue. The director said that the video is edited. Earlier he used to eat beef but now he doesn't. Vivek also said that he was talking about buff (buffalo) and not beef. In an interview to Brute India, when Vivek was asked about the old beef video, he said that it is edited.
The director further said, "People start exaggerating things without talking. The video clip which he is showing has been edited. Yes, I said in the interview that I used to eat beef, but now I have given up eating beef. He edited and removed the 'no'. In such a situation, the listeners thought that I am still eating beef."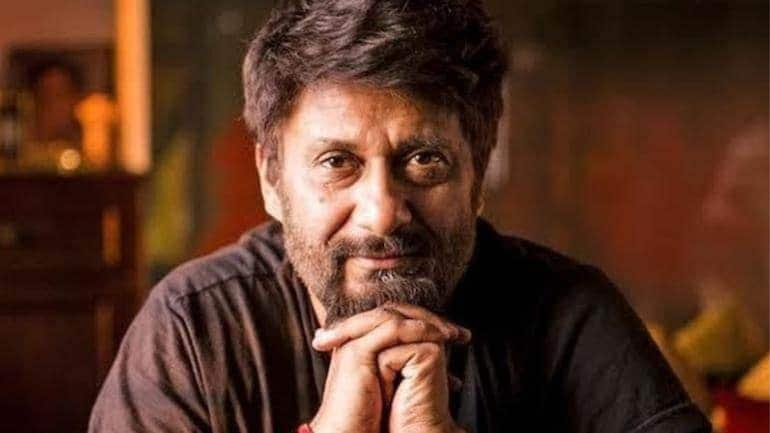 After this the director further said that it is not beef (beef) but buffalo (buffalo meat). Vivek said, "There are some people who don't like me and try to defame me. Although I have no problem with such people, I know what game I am playing. I know the rules of the game and I know how to get hurt. I don't have any problem with it though." The Kashmir Files, directed by Vivek, is one of the biggest hits of this year. The director is now working on the film The Delhi Files. It is being said that this film will be released on the big screen in 2024.