Wait What? The Man Repeatedly Attacked Urvashi Rautela's Stomach!
Actress Urvashi Rautela, who makes everyone crazy with her beauty, remains very active on social media. Urvashi keeps sharing beautiful videos and photos on Instagram which are also quite viral. But recently such a video of the actress is going viral on social media, which everyone is surprised to see. In this video, a man is continuously punching Urvashi in the stomach. The actress is also suffering due to the punches, but still, she is not telling him anything but is tolerating the pain. Everyone is surprised to see this video of Urvashi and is praising the strength of the actress.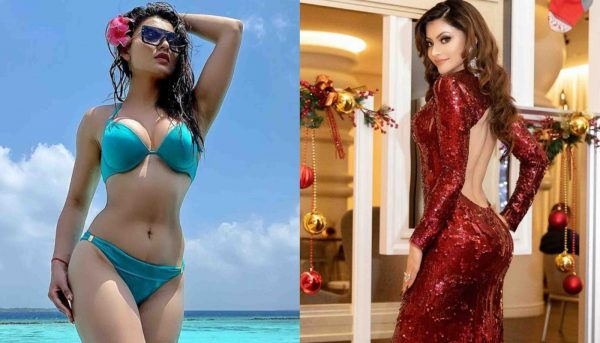 Urvashi Rautela
You don't need to panic by watching the video because this video is during the preparation of Urvashi's next film in which a boxer is making her practice, and in the video, the boxer is punching Urvashi of her own free will. In the video, you can see that Urvashi is wearing a gym suit and she is standing in the ring. Her trainer is standing in front of her who is constantly punching her and Urvashi is tolerating the pain. After taking several punches in a row, the boxer moves away from hee and the actress laughs and grabs her stomach. While sharing the video, Urvashi has written 'No pain no gain' that means nothing is achieved without pain.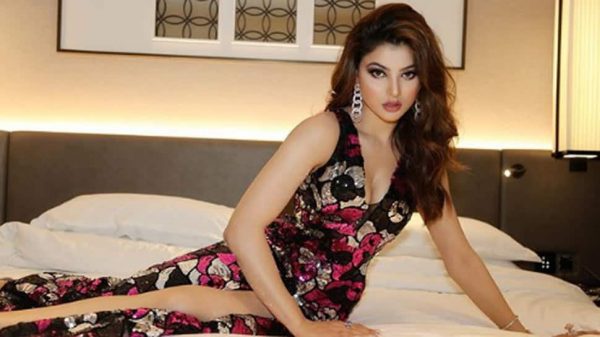 Urvashi Rautela
Let us tell you that Urvashi is going to be seen in a lot of action films. A few days ago, the actress shared a video of herself from the ring, in which she has seen boxing. Along with that video, the actress wrote, 'Working hard for my next action film. I am doing action stunts in it myself.