Want Glowing Skin? Know The Magic Of Rice Water Here.
If you are hearing the word "maand" for the first time, then let us tell you that it is rice water. In the earlier times, the way people used to cook rice, there was a mandarin in it. We will talk further about how to take it out. Nowadays it is more important for you to know that drinking mandarin is very beneficial for our health. Not only for health but also the face and hair, the use of mandarin is wonderful. So let's know about it in detail.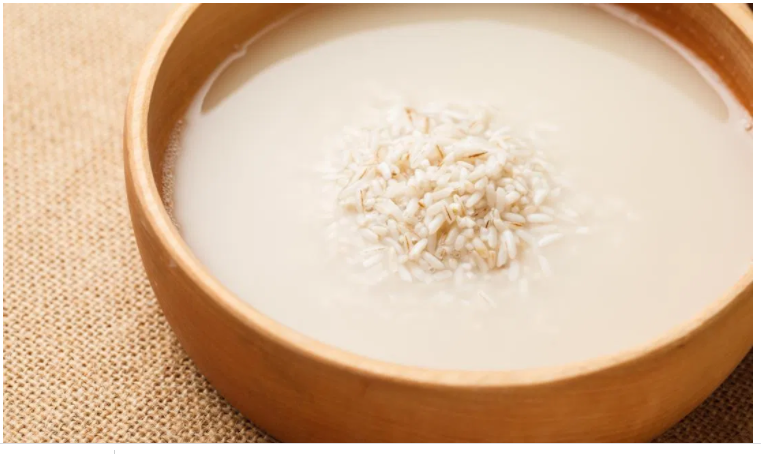 Rice Water
Health Benefits of Rice Water:
In Viral Fever:
Rice bran benefits in fever when consumed as a decoction. Drink this hot decoction mixed with a little salt. It gives a lot of rest as well as the necessary nutrition to the body.
For Boosting Immunity:
Due to weak immunity, the body starts falling prey to diseases, so if you cannot consume juice, fruit, then start consuming rice water. This is a very effective drink.
Energy Booster:
Rice water is rich in vitamins B, C, and E, starch is also very beneficial in increasing and maintaining energy. So drink it as a necessary drink once a day.
It Keeps You Fit:
Correct digestion reduces the chances of many diseases, so to keep it healthy, you should consume rice water. It contains a good amount of fiber and this improves metabolism and keeps the stomach clean.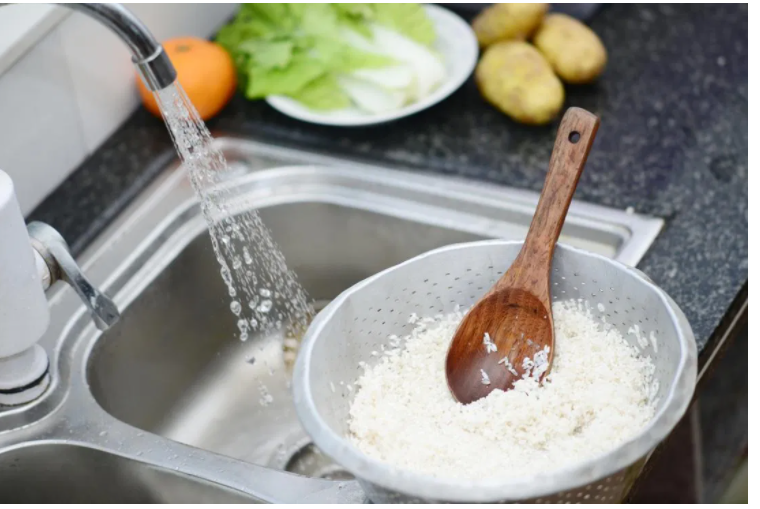 Rice Water
Skin and hair benefits from Rice water:
Reduces the effect of old age:
With increasing age, many changes are seen on the face. Wrinkles make beauty dull. In such a situation, the effect of wrinkles can be reduced to a great extent by massaging the face with mandarin.
For Healthy Hair:
To keep hair healthy, include this one home remedy along with oiling and shampoo in your routine. Apply it well in the hair and keep it for 20-30 minutes then shampoo it. This makes the hair thick, soft, and shiny.
For this, rice will not be made in a cooker but a deep vessel or a similar deep vessel.
At least 4 to 5 glasses or bowls will add more water than the amount of water needed to cook the rice.
Let the water boil on the gas then add raw rice to it. Stirring the rice with a spoon in between will cook it completely.
– Now put the lid on the vessel and take out the extra water in another vessel. Let it cool down a bit.
– This is rice water mandarin now can be used in different ways.
Stay Healthy and Stay Safe.