Want To Know When Ranveer Singh's Film '83' Will Come On OTT? Checkout!!!
The number of corona cases is increasing rapidly across the country. Henceforth, State governments have taken precautionary measures like imposition of Night Curfew and Weekend Curfew. The restrictions also include closure of cinema halls.
There were reports that Ranveer Singh's film 83 may soon come on OTT in view of the changed situation. Now, it has been clarified by the makers that before 83 comes on OTT, a window of eight weeks in cinemas will follow and it's been followed internationally now.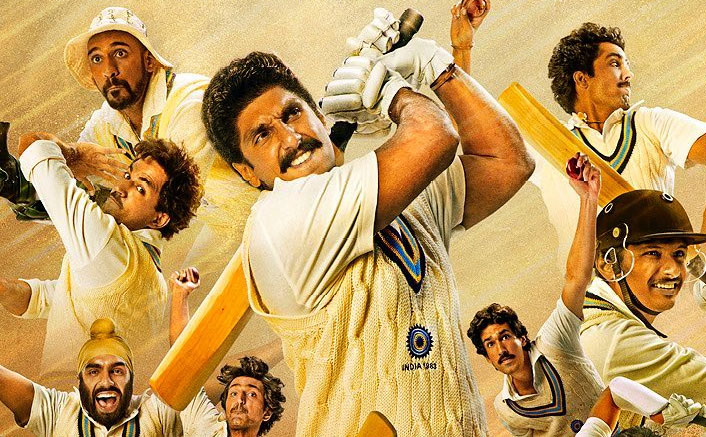 According to sources, the film is doing decent business wherever cinema halls are still open. The film was released in theaters on 24th December and has completed 2 weeks journey in theatres. The film is a little far from the 100 crore mark at the moment. With the release of Shahid's Jersey scheduled for December 31 and RRR scheduled for January 7, 83 has got time to increase its collections. However, with each passing day, the restrictions on theaters are increasing due to the increase in corona cases. The eight weeks will get completed on 23rd February hence the film will come on OTT only after that.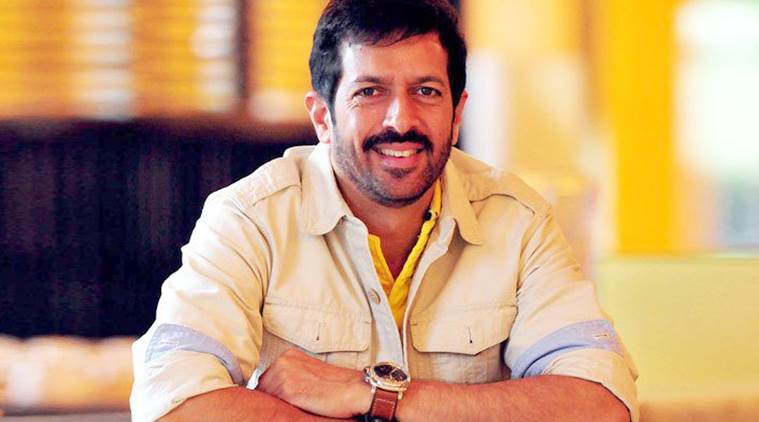 In an interview given to Jagran.com, the director of the film, Kabir Khan said, "I had waited long to bring this film to theatres, but on the first day there was a setback when I heard that the night shows were being closed in most of the states. I felt very bad. I thought that which calculation did we do wrong after all? Should we have stopped this picture anymore? But then I thought we often start watching films on box office parameters. Once a film comes out, it becomes public property and no one can stop a good film from finding its audience".