Ways to Get More Likes, Comments, Shares and Views on YouTube
People watch nearly 5 billion videos on YouTube every day. Whether you are a small business trying to get more views and engagement for your videos on YouTube, that is a lot of competition. Here is the good news: More than 122 million people watch videos on YouTube every day.
Do follow these tips if you are interested in making use of YouTube videos to promote your business, to make sure your videos are gaining the most views and the most engagement.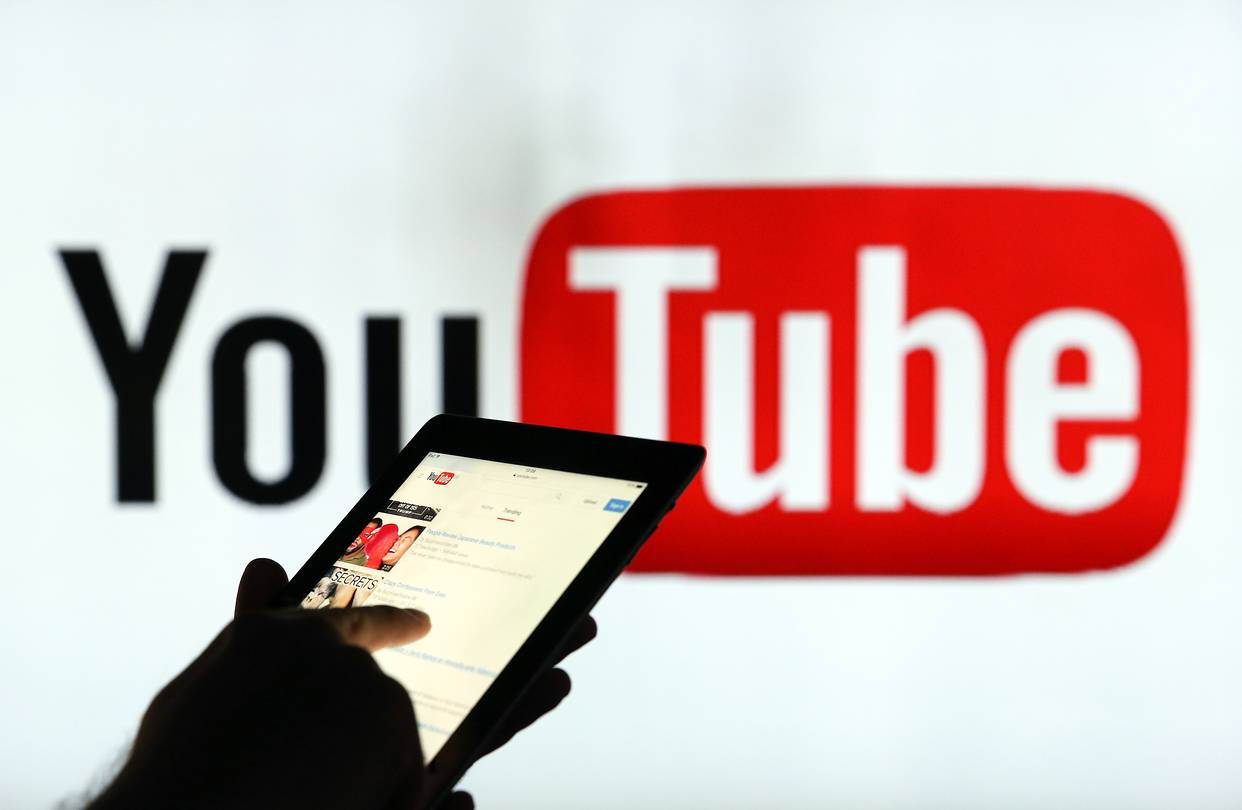 Come up with eye-catching thumbnails
The title of a video is the first thing that defines whether someone decides to watch it, so write a compelling title that gets people to want to watch it. Ensure that the title involves your main keyword and exactly describes the main idea of the video.
Look into using a number (either the year or the number of topics you talk about in the video) and a bracketed description, such as [5 ways] – it improves click-throughs.
You can have up to 100 characters in a title, but the optimal length is 60-70 characters, including spaces, because anything longer than that is likely to be cut off in search results.
When you are just starting to promote your channel, you need a solid start. The first subscribers, views, and comments are hard to come by. But if you include in your marketing strategy such items as buy real YouTube views, comments, and followers it will give you a good boost.
When ordering promotion pay attention to the resource with which you cooperate. Make sure it is not a scammer, but a reliable company that will professionally promote your work. As a reliable platform can be reviewed on social networks and forums, responsive support service, a wide range of services, and money-back guarantee.
Provide a good description of the video
Description on YouTube appears below the title and it should help potential audience members and search engines figure out what the video is about. YouTube provides 5,000 characters (about 800 words) for the description but only the first few lines will be visible in search results so begin with a strong introduction of 2-3 sentences including targeted keywords.
Utilize the middle part of the description to describe the content of the video in more detail, and at the end, provide links that users can follow to gain more information, such as your website and social networks.
Integrate Relevant Tags
YouTube tags are keywords or short sentences which inform YouTube about the content and background of your video and are important ranking factors in YouTube search. Add 5 to 8 tags to each video, including your main keywords and variations, the overall category, and a combination of wide and specific tags.
Add closed captioning to your video
To help viewers (and search engines) more easily comprehend exactly what your video is about, provide a written version of the audio. Upload a transcript of your video or use automatic YouTube subtitles that use speech recognition to automatically subtitle your videos. (Speech recognition is not perfect, so make sure you look over your subtitles to correct any errors before making them visible to viewers.)
Use analytics to learn about your audience
You may believe you know who your audience is on YouTube, but YouTube analytics – that can tell you the demographics of your audience, what videos they like, and how involved they are – can be very valuable in validating your strategy or telling you when you have got it wrong.
Optimization for suggested videos
YouTube uses your video's title, description and tags to identify when to offer it to someone who has just seen a related video. To maximize your chances of showing up in the Suggested Videos list, find the most popular videos with content related to yours, and use the same tags.
Interact with your viewers
If you invite your audience to interact with your video content you should reciprocate. Keep track of viewers' comments on your videos, respond quickly to any questions, and participate in discussions. It will increase viewer engagement, build trust in your channel, and can even lead to increased website traffic and sales.
Add cards
YouTube cards are a kind of little advertisement that you can add to your videos to make them more interactive. Cards can guide viewers to your site, invite them to participate in a poll, or link to another video or playlist that might interest them. You can include up to five cards in each video.
Promote YouTube videos on social channels
You can share your YouTube video on other social media channels or share it using the social share buttons on the video, but uploading the video to your channel is preferable. Try both methods and see which one shows the best engagement.
Try to stick to all points and then you will succeed.