"We Are Still Together,' Kinshuk Vaidya Addresses Breakup Rumors With Shivya Pathania
We see it very often that when two people work together on a show they end up falling in love with each other. The same happened with Shaka Laka Boom Boom's fame Kinshuk Vaidya and actress Shivya Pathania. Kinshuk who is still famous for playing Sanju in the children's popular TV show Shaka Laka Boom met Shivya on the sets of their show, Ek Rishta Saajhedari Ka. Both of them got attracted towards each other and soon their relationship turned into a romantic one.
On Kinshuk's 28th birthday, his girlfriend, Shivya Pathania wished him with beautiful post and caption via her Instagram handle. She wrote, "Since childhood you made all of us believe in magic by your magic pencil and you brought that magic in my life. The things you do are something that I could have never imagined….as if I have made you by that magic pencil…love you. Happy birthday, companion @kinshukvaidya54 "You are Family" Tum mere lie kya ho woh main shabdo me bhi bayan nahi kar sakti hun…Always stay Happy Happiest birthday, P.S. I intend to post pics where I also look good coz u always do..so I try really hard..and well bare with this #hinglishmadame."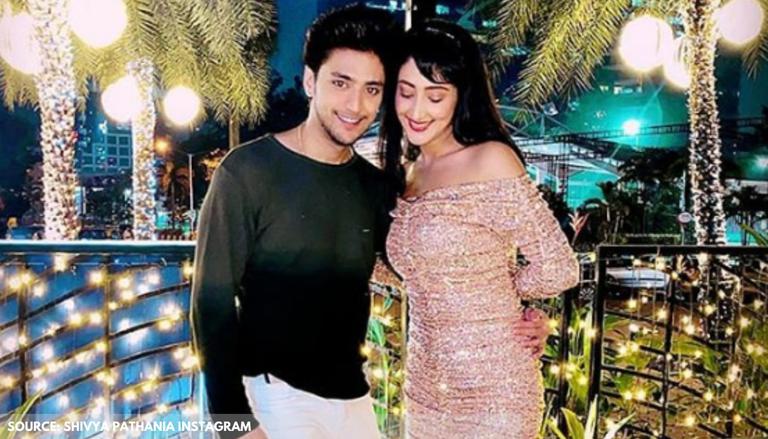 Now, according to the reports, Kinshuk Vaidya and Shivya Pathania have taken separate paths. They are keeping mum on their breakup and have chosen to remain friends. The Times of India mentioned in their report that, "Kinshuk and Shivya mutually parted ways some time ago, but continue to be friends. They don't wish to admit it publicly, as they don't want to hurt each other's families, who they respect immensely."
Later, The Times Of India reached Kinshuk Vaidya to know about his breakup with girlfriend, Shivya Pathania, to which Kinshuk revealed, I don't know about parting ways. It's just that we are busy with work. We still meet and hang out. We are still together, but our careers have taken precedence over everything else. I won't say that we are not in a relationship, but sometimes, you put certain things on hold and hit the pause button."
Kinshuk also added, "When you are in a relationship, there is always an added pressure to take it to the next level. People have been asking us when we are getting married because we have been together for so long. But it's too early for us to give it a thought."
In an interview with SpotboyE, Shivya Pathania was asked about her wedding plans with Kinshuk Vaidya and to this, she said, "I believe in marriage. My parents had a love marriage. There is no right time to get married. Kinshuk and I have discussed it but that doesn't mean we will get married right now. Both of us are going to first focus on our careers."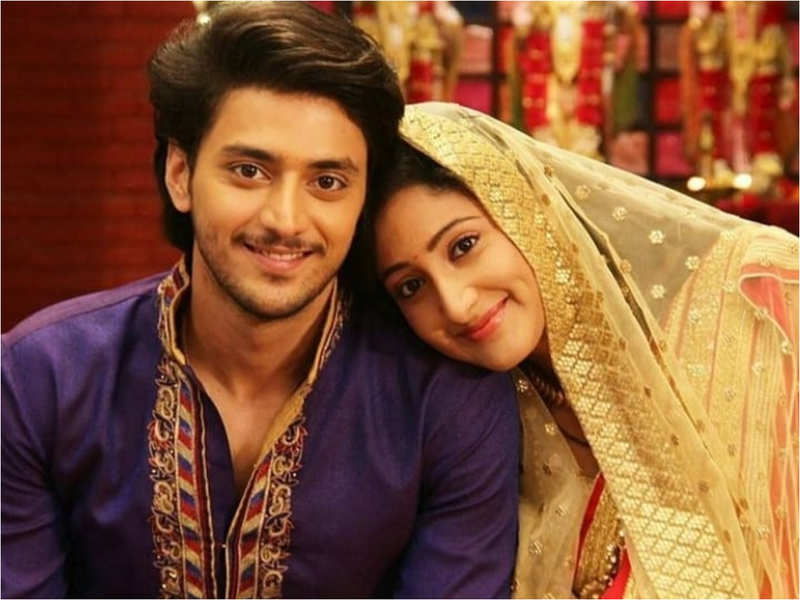 Well, that's a sigh of relief for their fans and well-wishers amidst all the breakup rumors.