CBD (cannabidiol) offers anti-inflammatory and relaxing effects for the body and mind without being associated with intoxicating effects. That is why the extract from the hemp plant is experiencing hype in Europe and the UK.
Nowadays, CBD is available in many dosage forms: it is most commonly sold as oil, but CBD crystals are to be enjoyed in their purest form – the manufacturers say. But what is it exactly, and can I legally buy CBD products online in Ireland and the UK?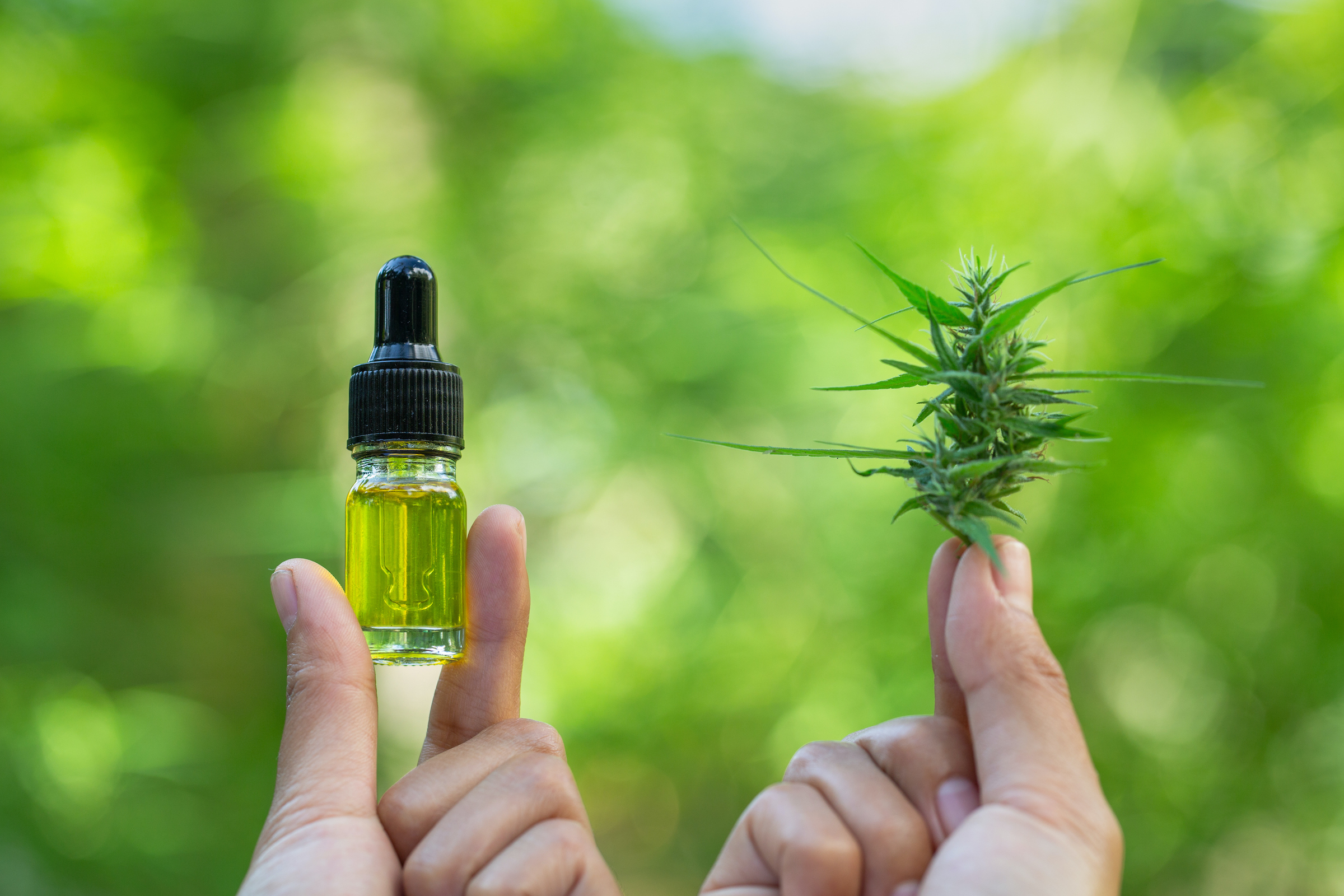 Let's see what the experts say!
CBD Crystals: overview
Since the hemp plant is subject to legal restrictions in our culture, the legal situation should be briefly explained again.
In Ireland, both consumption and possession of all CBD products are legal, provided that the psychoactive THC (tetrahydrocannabinol) content does not exceed 0.3%. 
However, the people are a bit more hesitant, setting the limit for THC at 0.2% and banning the herb or flowers. As a rule, however, you can buy CBD in various online shops, provided that they are available as oil, crystals, creams and capsules.
Areas of application and dosage of CBD crystals
In principle, only EU-certified plants should be used to produce CBD products. These are of organic quality and are free of any herbicides and pesticides that attack the genetic material and weaken the immune system.
Crystals are created through a critical CO2 extraction. This process removes all of the THC. This can be recognized by the very white, flour-like consistency of the almost 100% pure final product. Beginners should start with daily consumption of 10 milligrams and slowly increase the dose.
If you want to smoke, vape, dissolve in oil or take CBD crystals sublingually, you can do so with a first-class natural product. CBD crystals are versatile and can be consumed in several other dosage forms. You can either dab them or mix them with e-liquids.
Many make their healing ointment or massage the crystals directly into their skin. If you want to incorporate CBD into your daily diet, you can also use the tasteless crystals for cooking. However, the product should not be heated above 175° C, as the product then loses its beneficial effects.
Making your own CBD oil
Cannabidiol crystals have the same properties as CBD oil. However, only because of their very concentrated form, consumption can be kept economical. It has been shown that an optimal CBD oil can be produced by adding it to a carrier oil made from olive, hemp or coconut.
The mixing ratio is 1 gram of crystals to 10 ml of oil. The result is a flawless 10% CBD oil. The trick is to heat the mixture in a water bath for about 10 minutes to ensure complete mixing.
Areas of application of CBD products
Thanks to their anti-inflammatory and calming effects, THC-free CBD products can be used in various ways. As creams and ointments and other external applications, they ensure a healthy, inflammation-free complexion. In addition, CBD has a stress-reducing effect and strengthens the immune system when taken orally.
In this way, the manifestations of many clinical pictures can be weakened. For example, users who suffer from psychotic illnesses such as schizophrenia or panic attacks report an impressive improvement in their clinical vision. 
In people with epilepsy, asthmatics and allergy sufferers, a reduction in the number and severity of seizures was observed. The relaxing effects may even level out cardiac arrhythmias. When taken as a preventative, experts assume that the risk of a heart attack can be minimized. Gorilla Glue strain is recommended to medical patients suffering from pain, anxiety, PTSD, and insomnia.
In addition, CBD products have tasks in pain therapy indications, which they support as accompanying treatment measures. For example, in the case of autoimmune diseases such as multiple sclerosis and rheumatoid arthritis, the regular intake of CBD crystals or oil and osteoarthritis or shingles relieves the painful inflammation.
The statements of those affected by Parkinson's disease, who speak of a significant improvement in their quality of life, are also very promising.
So, if you are considering a purchase, you should make sure that you are on the safe side if you buy crystals from certified organic farms that have been produced under pharmaceutical standards.
Let's look at the medicinal strains of cannabis at a glance …
Main problem: ideologization
While the use and acceptance of industrial hemp and hemp products in society are no longer an issue and the economy is already fighting fiercely to open up new markets, private consumption and the medical use of cannabis – for example, in pain therapy – are increasing in Ireland even though they're still frowned upon.
While one can still understand ideologically motivated bans in the legalization of private cannabis consumption, it is becoming increasingly difficult to establish halfway severe arguments against the use of cannabis in medicine.
In Europe and countries such as Germany and Spain, for example, three different types of dosage forms of cannabis can generally be prescribed:
cannabis-based medicines

prescription medicines

cannabis flowers
Cannabis flowers are, in turn, divided into subcategories and thus different cannabis varieties. However, before delving into these in more detail, the difference between indica and sativa strains should first be explained.
So, if you want to understand the subject fully or would like to purchase the best CBD products online in the UK … head to Justbob.shop and order your CBD flower, CBD oils and other CBD hash online at any time.